Description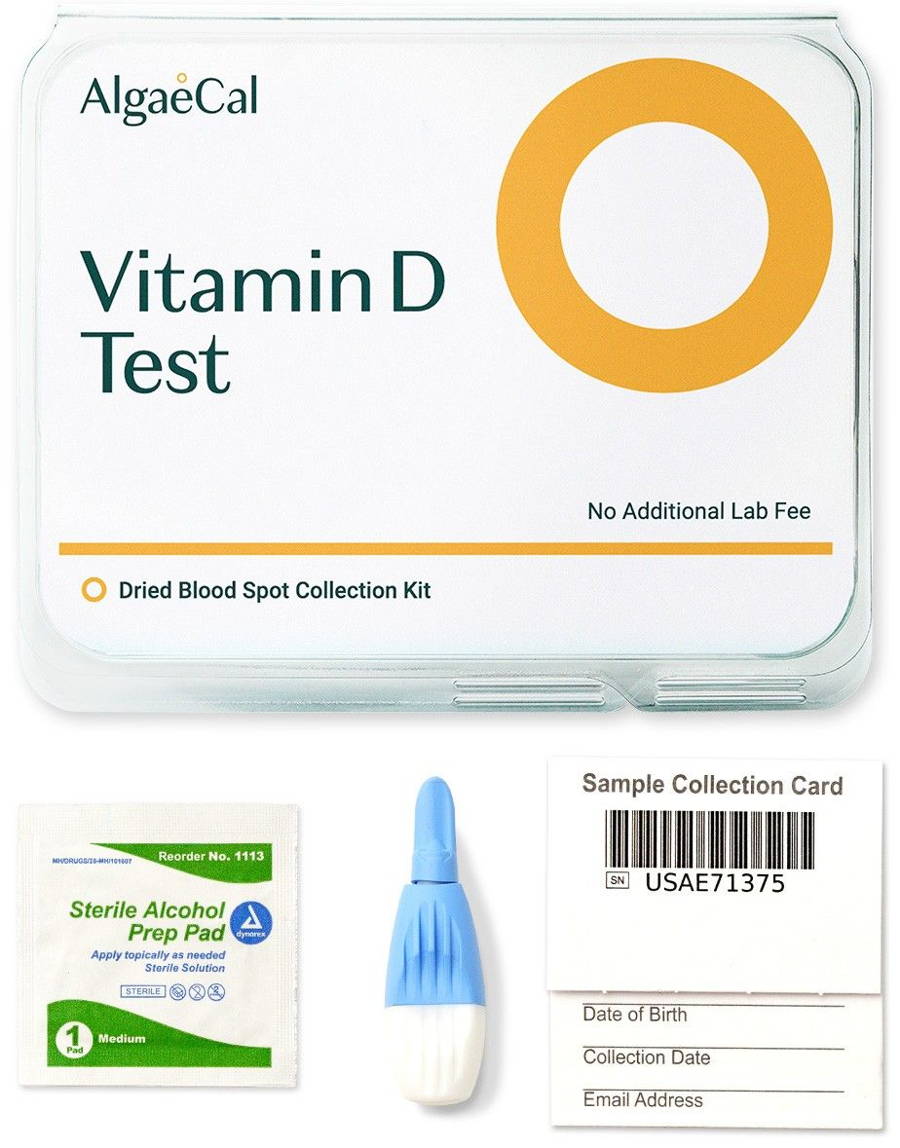 Vitamin D Blood Test Kit
Test Kit includes:
1x Sample Collection Card, 1x Lancet, 1x Bandage, 1x Gauze Pad, 1x Alcohol Wipe, 1x Return Envelope
---
Suggested Use:
With the handy Vitamin D Test Kit, you can sit in your favorite chair and give one quick poke instead. Mail the sample off, and get full results within 5 business days of the lab receiving your sample.
---
Quantity:
1 Test Kit
---
The Industry Leader In Vitamin D Testing
After thorough research into Vitamin D tests, AlgaeCal chose OmegaQuant because it's hailed as the most accurate. Even the National Institute of Health trusts OmegaQuant for their clinical studies. And our customers? They appreciate its simplicity: just a quick finger prick is all it takes.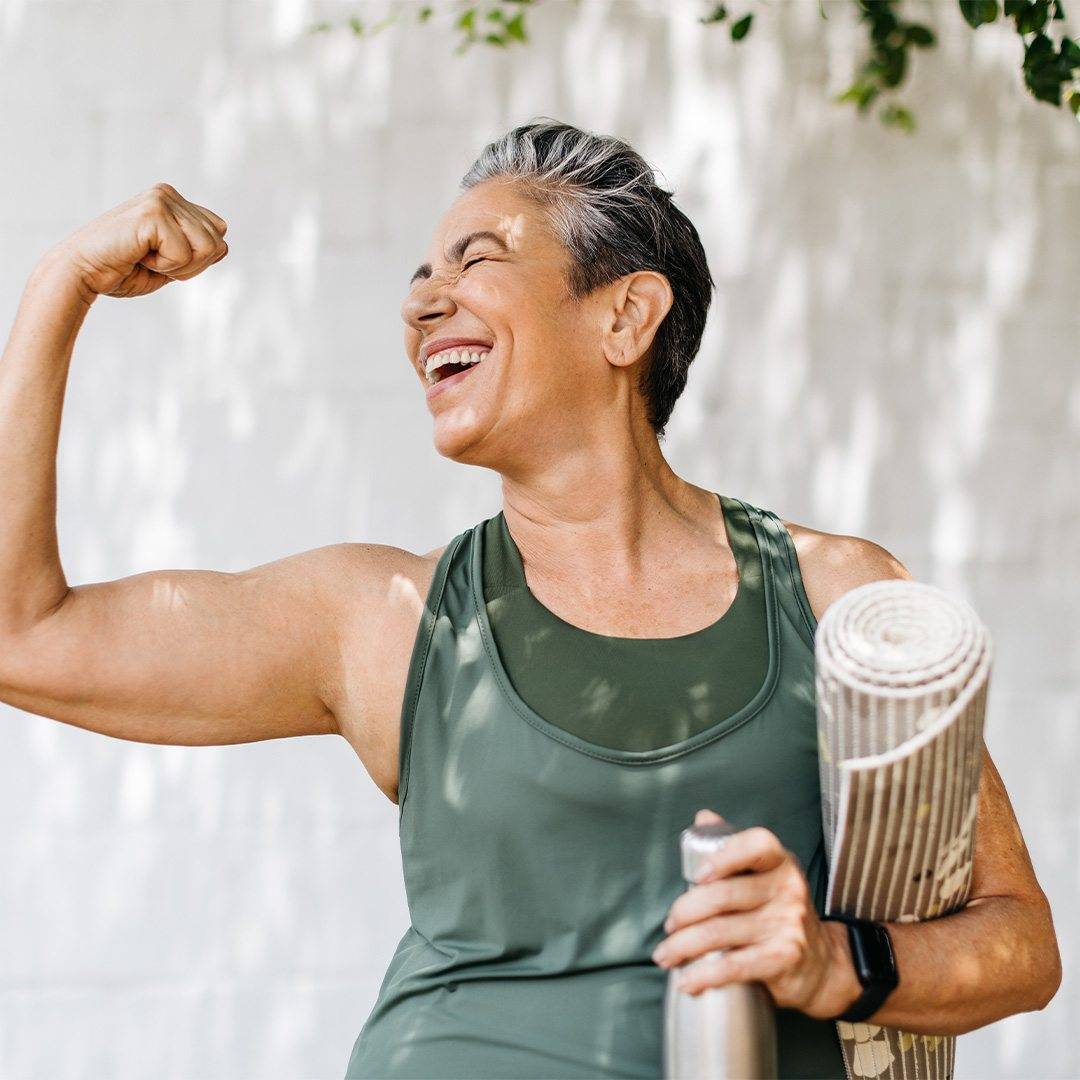 What is the Vitamin D Blood Spot Test?
The Vitamin D test measures the amount of Vitamin D in your blood. This is important, because every cell in your body has a Vitamin D receptor. These receptors act as receivers of Vitamin D which then switches, triggering vital functions such as immune strength, bone health, mood balance and more. Vitamin D is the only thing that can activate these switches. Without a steady supply of this essential nutrient, these functions will slow down, waver, and eventually cease to operate effectively. That's why your body's well-being hinges on Vitamin D.
The only way to check your Vitamin D status is with a blood test.
What To Expect
1. Collect Sample
1. Collect Sample
Follow the simple instructions in your test kit.
2. Mail Sample
2. Mail Sample
Put the sample in the return envelope and drop it in the mail.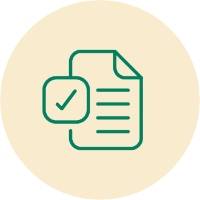 3. Get Results
3. Get Results
In 2 weeks you get your personalized results.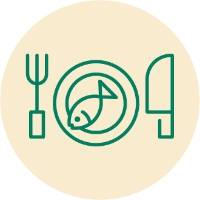 4. Modify Diet
4. Modify Diet
Use recommendations &amp physician's guidance to modify diet.
We Partner With The World's Leading Bone-Health Scientists
Supported by Thousands of Medical Professionals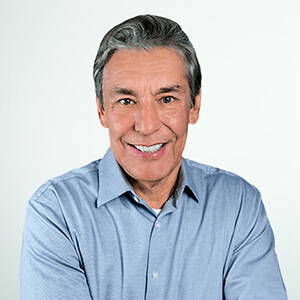 Lawrence A. May, MD

MD
Professor at the University of California at Los Angeles School of Medicine
Harvard College, Harvard Medical School, Massachusetts General Hospital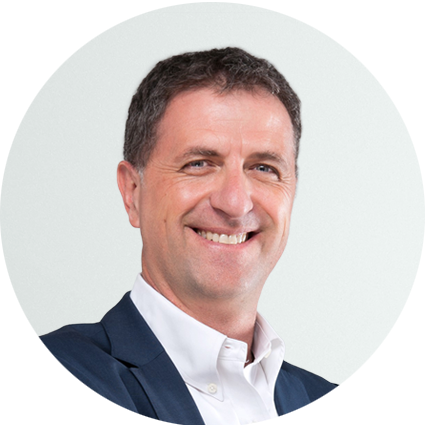 Prof. Didier Hans

PhD, MBA
Head Of Research and Development
Center of Bone Diseases, Lausanne University Hospital CHUV, Switzerland
Lara Pizzorno

Bone Health Expert
Best-selling author of Healthy Bones Healthy You!
Editor of Longevity Medicine Review, and Senior Medical Editor for Integrative Medicine Advisors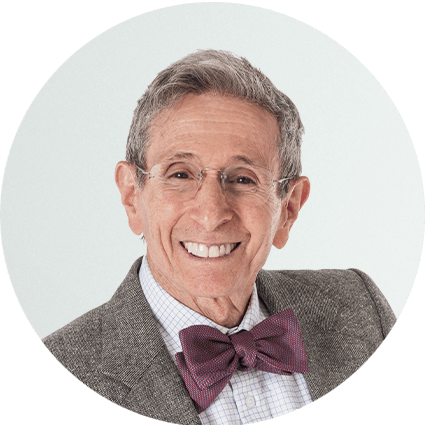 Dr. Loren Fishman

MD
Medical Director, Manhattan Physical Medicine & Rehabilitation and Founder
Yoga Injury Prevention Website Manhattan Physical Medicine & Rehabilitation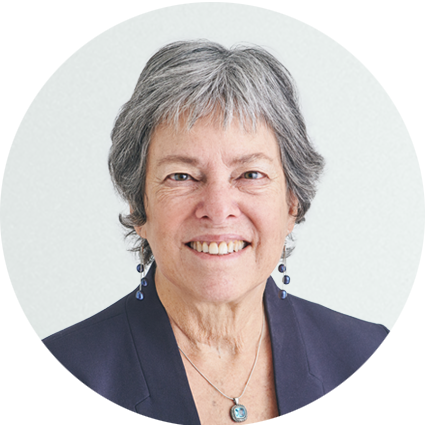 Dr. Liz Lipski

PhD, CNS, FACN, IFMP, BCHN, LDN
Professor and Director of Academic Development
Nutrition programs in Clinical Nutrition at Maryland University of Integrative Health
Meet Our Scientific Advisory Board
FREE Bone Health Guide
See the research, recipes, and exercises that are science-backed to boost your bone-health. Just tell us where to send them.
Sign Up
Which AlgaeCal is Right For You?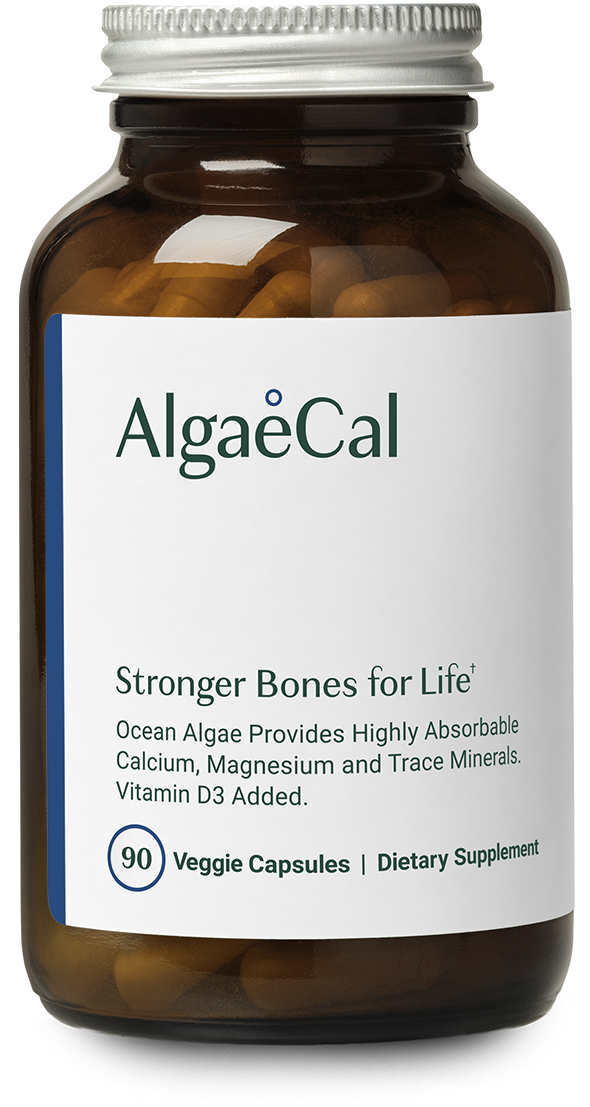 AlgaeCal
Stop Bone Loss
Those looking to prevent bone loss and maintain healthy bones every single day As far as prevention goes it's never too early to start!
Shop Now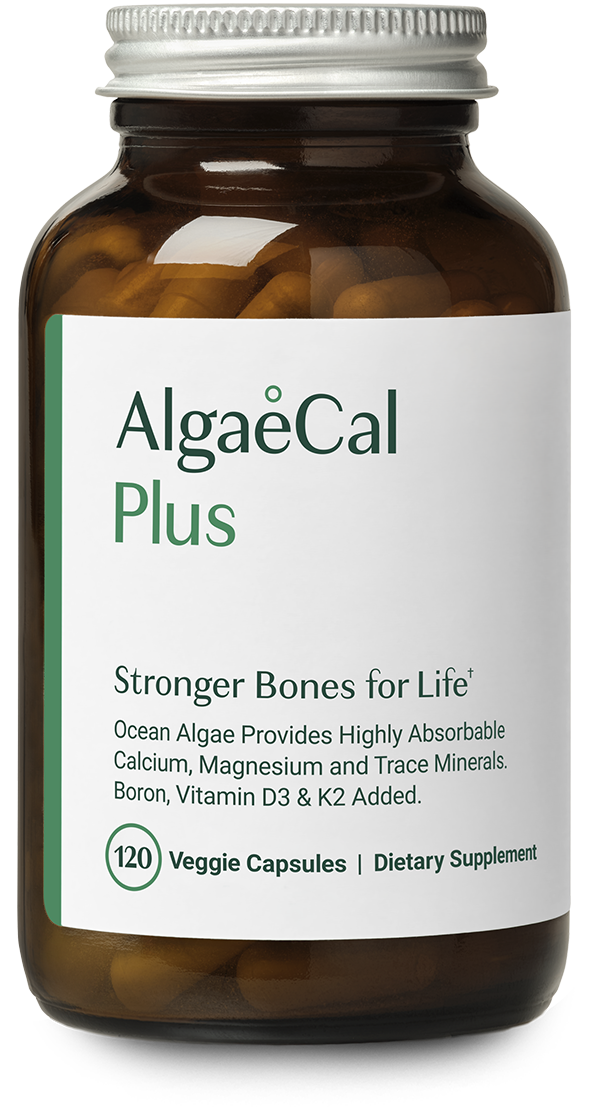 AlgaeCal Plus
Increase Bone Density
Those who haven't had a DEXA scan yet but bone loss is on their radar due to family history or age. They want to strengthen their bones.
Shop Now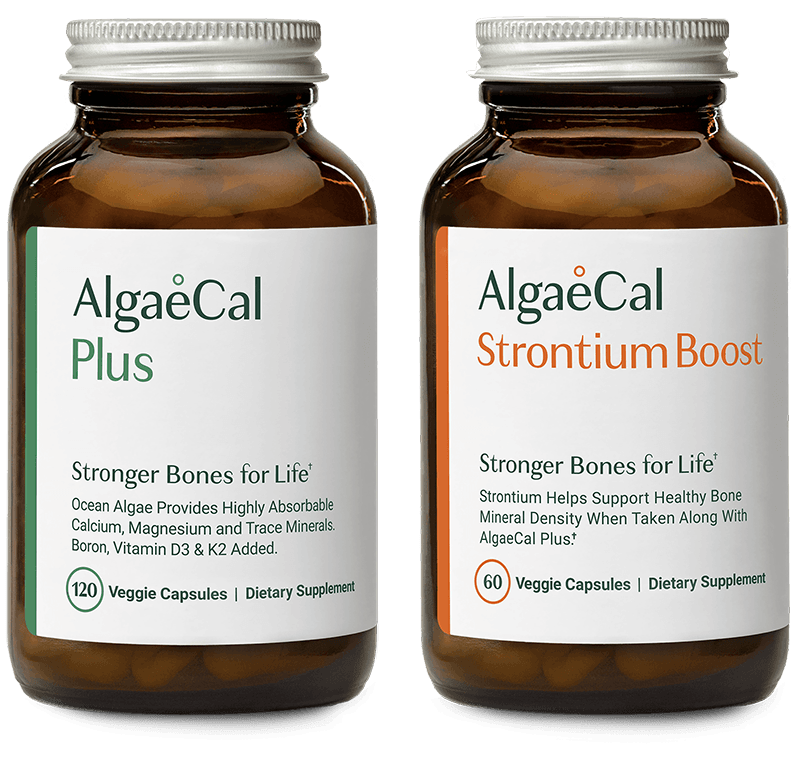 Bone Builder Pack
Stronger Bones For Life
Those who have been diagnosed with low bone density or suffered a fracture. They are actively looking to increase bone density.
Shop Now