Clinical Study
AlgaeCal Formulations Build New Bone As Seen On Before-After DEXA Scans, Safely and Naturally1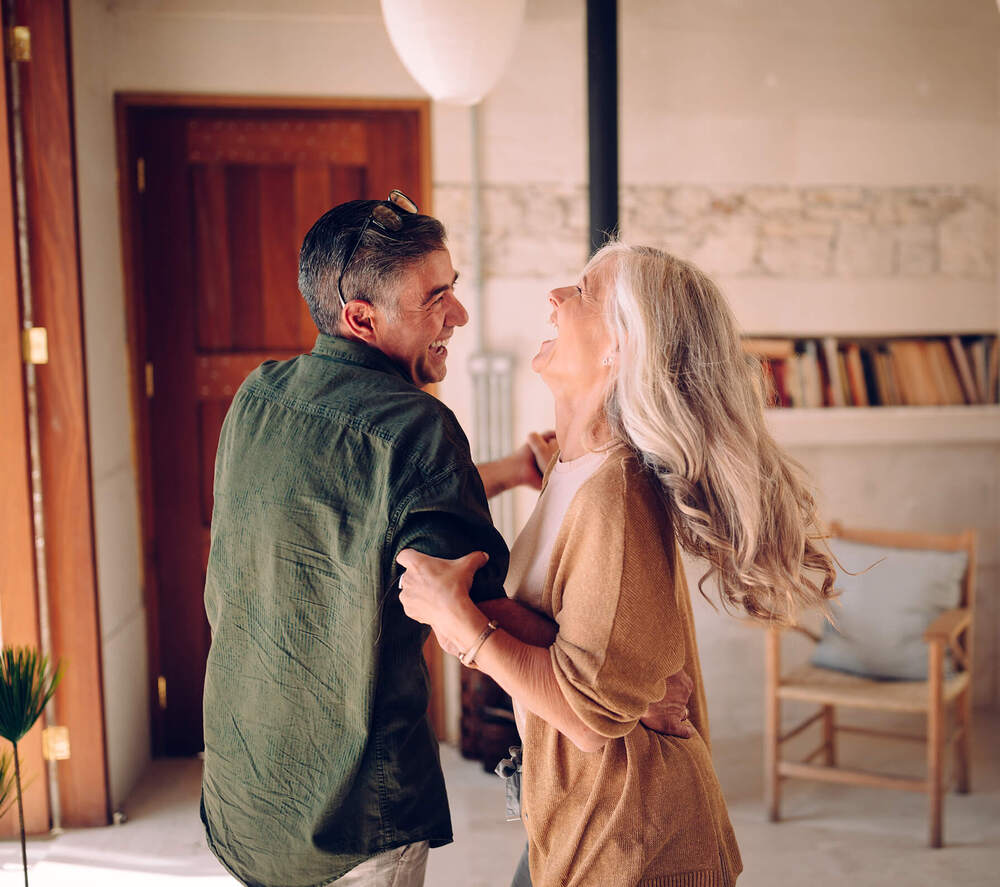 Who should supplement with AlgaeCal Basic?
AlgaeCal Basic is for adults taking the older class of anticoagulants who are unable to switch to the newer types of blood thinners like XA inhibitors and Direct Thrombin inhibitors.
If you are not taking older anticoagulants, you will see better results for your bone density with our complete formula, AlgaeCal Plus.
For best absorption:
Take AlgaeCal Basic with your meals to optimize absorption. Take 3 capsules daily, 1 capsule with each meal.
How Much Calcium Do You Really Need Each Day?
The daily target is 1200 mg per day of calcium intake from food and supplements for low bone density. An average person who consumes dairy products gets 500 – 700 mg of calcium from their daily diet, so you would need to supplement 500 – 700 mg of calcium. Each AlgaeCal Basic capsule contains 250 mg of calcium. So 2 to 3 capsules of AlgaeCal Basic = 500 to 750 mg of calcium.
Calcium supplements, including AlgaeCal, should not be taken at the same time of day as some classes of drugs. Please leave 3 hours between your AlgaeCal and the following medications (unless otherwise noted):
Quinolone antibiotics and other antibiotics
Traditionally-prescribed bone drugs (3 - 4 hours apart)
Some heart medications
Thyroid medications (4 hours apart)
Water pills
Iron supplements
Strontium supplements
This drug interaction information is just a brief overview. Always check with your doctor for details about possible interactions between AlgaeCal products and your medications. In some cases, calcium reduces the effectiveness or required dose for certain medications. Often the solution is to take calcium and the medication at a different time of the day. Your doctor should be consulted if you have any questions whatsoever.
Reviews From AlgaeCal Customers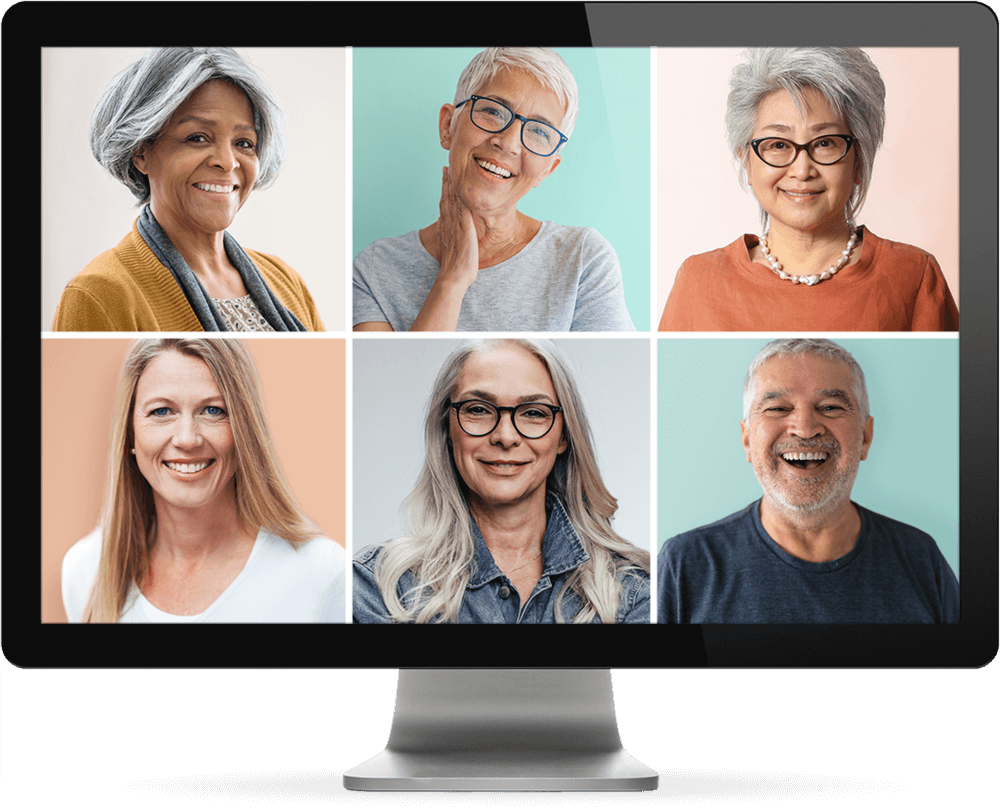 FREE With Your Purchase
Lifetime access to The AlgaeCal Community
The AlgaeCal Community is an exclusive Facebook group for AlgaeCal customers.
As a member of The AlgaeCal Community, you'll have lifetime access to benefits you can't get anywhere else – not even here on the AlgaeCal website. Benefits like: