Description
The Benefits
Free Shipping
Money Back Guarantee
Easy Cancellation
Why AlgaeCal?
13 Minerals with Vitamin D
AlgaeCal
Stop Bone Loss and Maintain Healthy Bones
13 bone-supporting minerals from living algae and a full fode of vitamin D. This combination of nutrients is clinically supported to stop bone loss - and it's gentler on your body than rock-based calcium supplements.
Product Details

Description:

90 easy-to-swallow veggie capsules per bottle

Suggested Use:

3 capsules per day is recommended

Quantity:

30 day supply

Drug Interactions

Calcium supplements, including AlgaeCal, should not be taken at the same time of day as some classes of drugs. Please leave 3 hours between your AlgaeCal and the following medications (unless otherwise noted): Quinolone antibiotics and other antibiotics. Traditionally-prescribed bone drugs. Some heart medications. Thyroid medications. Water pills. Iron supplements. Strontium supplements. - This drug interaction is just a brief overview. Always check with your doctor for details about possible interactions between AlgaeCal products and your medications. In some cases, calcium reduces the effectiveness or required dose for certain medications. Often the solution is to take calcium and the medication at a different time of the day. Your doctor should be consulted if you have any questions whatsoever.

Ingredients

What's Inside?

Calcium from AlgaeCal (l. superpositum) - 750mg

AlgaeCal is a unique calcium that contains all 13 essential bone-building minerals. Studies show these plant-based nutrients can stop bone loss – and even increase your bone density.

Magnesium - 65mg (from l. superpositum)

If you want better bones, then you need more magnesium. Clinical studies show people with healthy magnesium levels have better bone density than their magnesium-deficient counterparts.

Vitamin D3 - 27mcg (1080IU)

Vitamin D is vital for your bone health. Without this essential nutrient, your body can't absorb calcium, and that's bad news for your bones. But don't worry – every serving of AlgaeCal Basic has a generous 1,080 IU of this bone-building vitamin.
Stronger Bones Starts Here
Superior Plant Source
Made from sustainably harvested marine algae
Unlike rock-based calcium, AlgaeCal's plant-based algae naturally contains ALL the nutrients your bones need, in a whole-food form your body can more easily absorb.
13 Minerals and Vitamin D
Calcium alone isn't enough
More than just calcium. AlgaeCal naturally contains all 13 bone-building minerals. Then we add 1000 IUs of vitamin D3 to better absorb the calcium.
Stop Bone Loss
AlgaeCal does what others can't - stop bone loss
Rock-based calcium can only slow bone loss. Only AlgaeCal's plant-based calcium actually stops bone loss.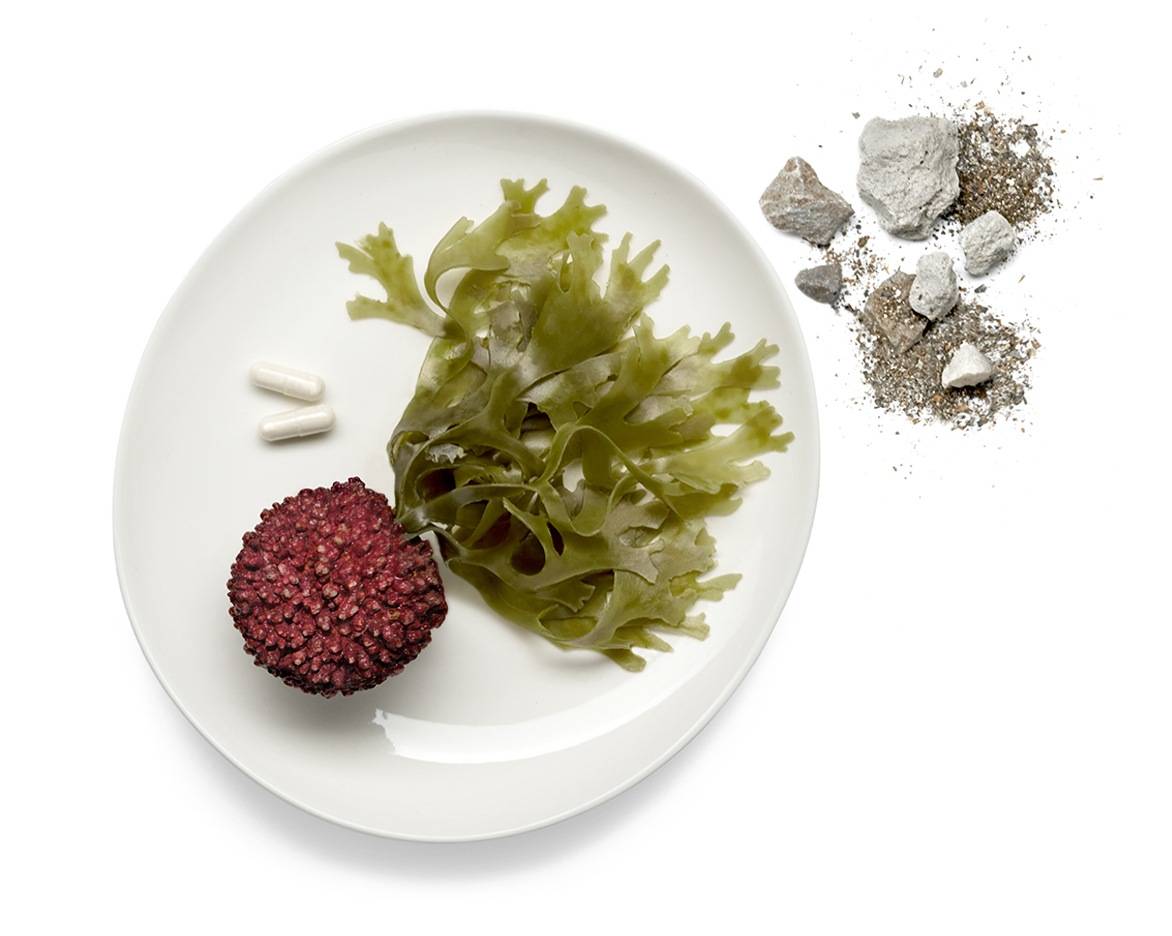 The Smarter Formula
Whole-Food Nutrition Means Gentle Digestion
Traditional calcium supplements are made from milled limestone or marble, making them challenging to digest and absorb. But AlgaeCal's marine algae draws all the bone-building minerals from sea water and absorbs them for it's metabolic needs. That allows your body to properly assimilate the minerals and put them where they're needed: Your bones!
Results and benefits from our clinical studies
AlgaeCal is the only calcium supplement supported to increase bone density in three clinical studies.
View All Studies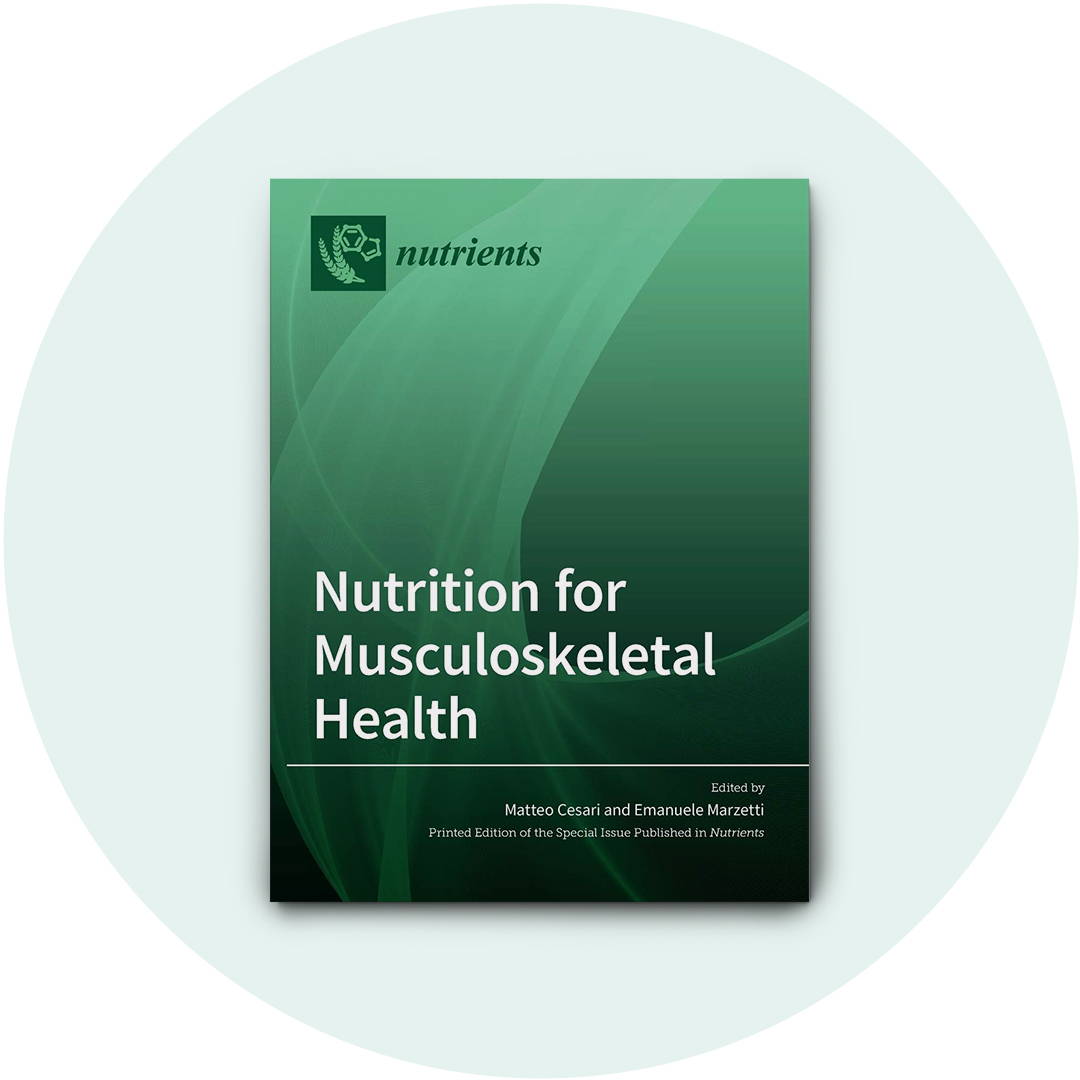 Bone Mineral Density Increases In Just 6 Months With AlgaeCal and Strontium Boost.
176 Participants
>2% Bone Mineral Density Increases
View Studies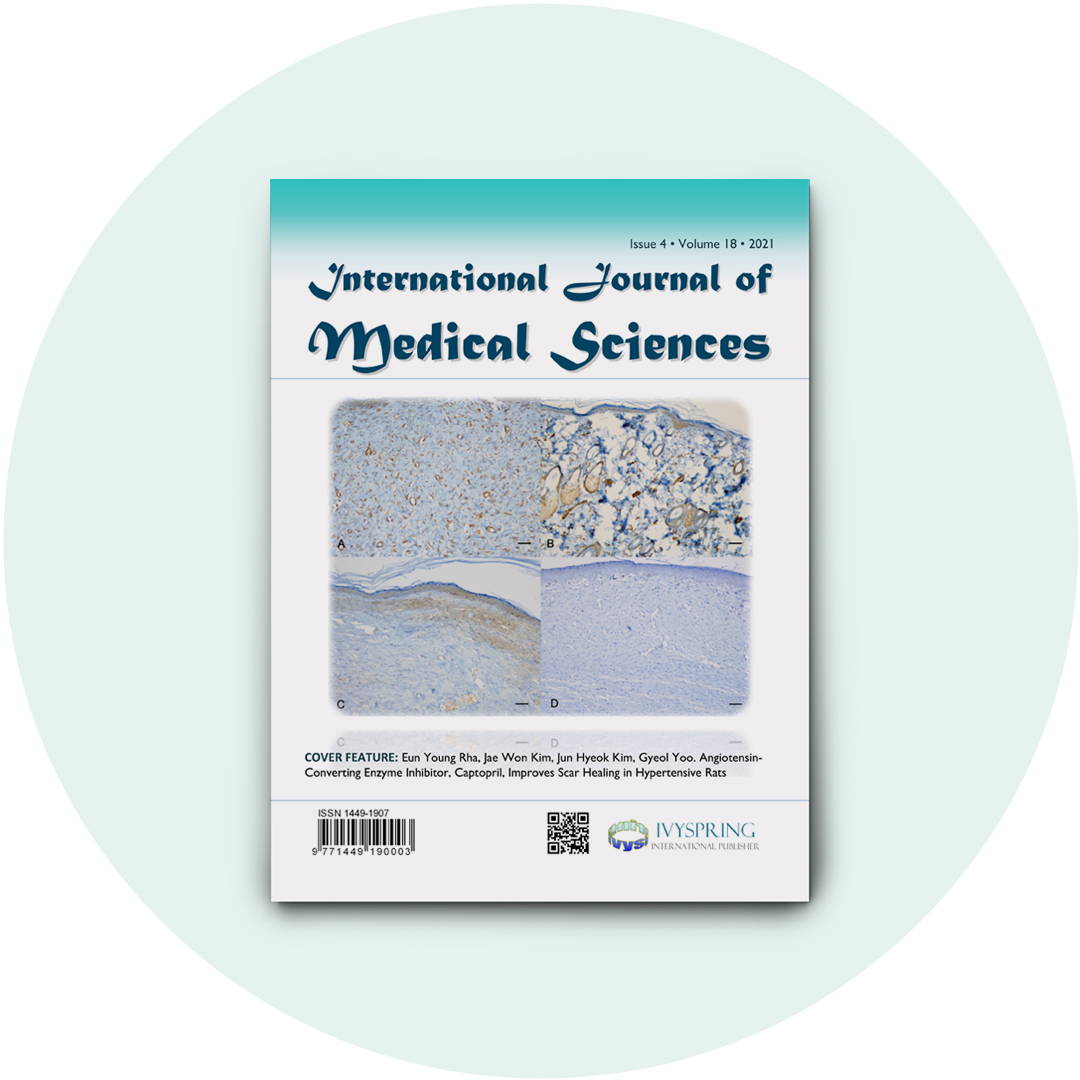 DEXA Results Show AlgaeCal Formulations Build Bone In One Year
216 Participants
1.3% Average Bone Mineral Density Increase In Women Over 40
View Studies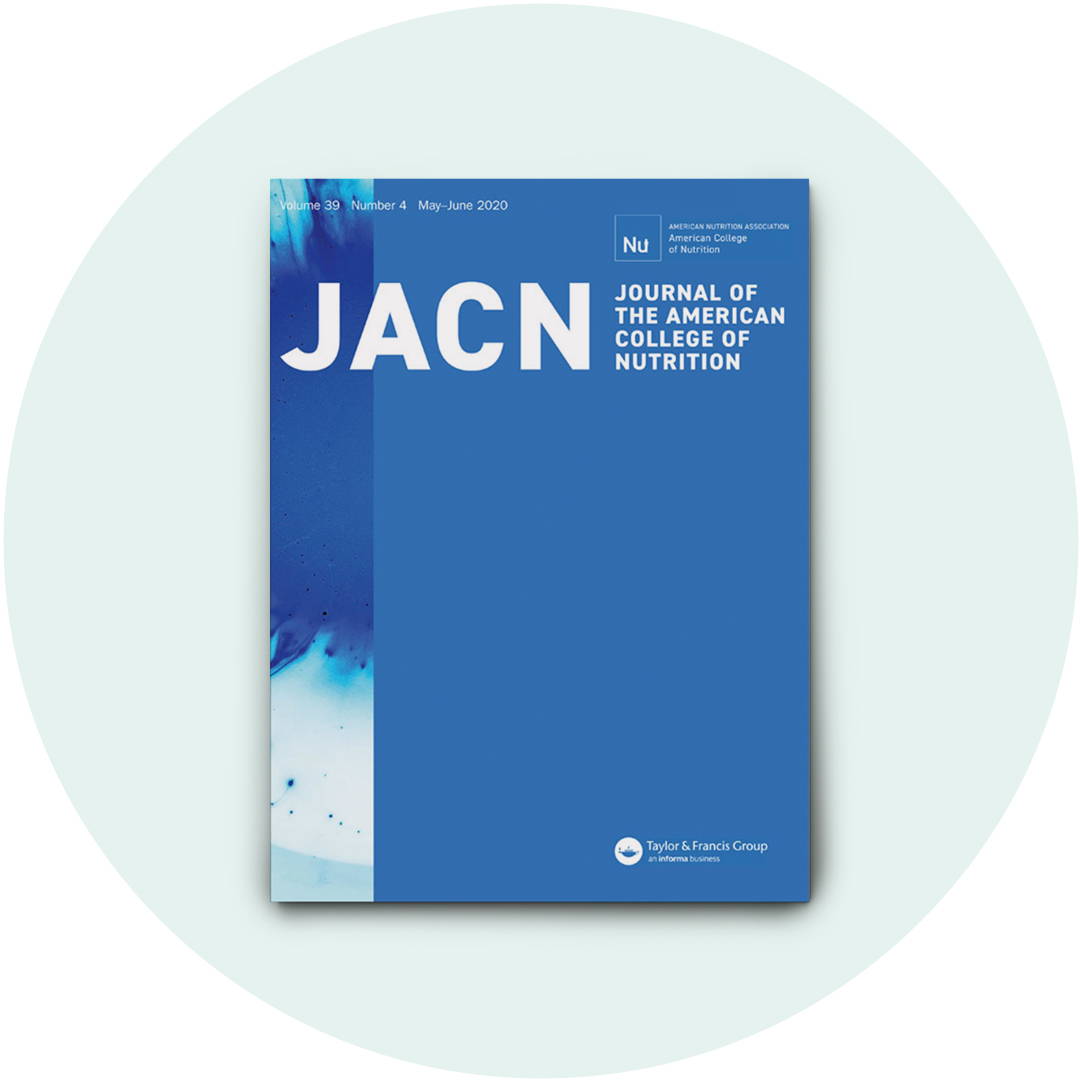 AlgaeCal Users Increase Bone Density Every Year For 7 Straight Years
172 Participants
1.04% Average Annual Bone Mineral Density Increase In Postmenopausal Women
View Studies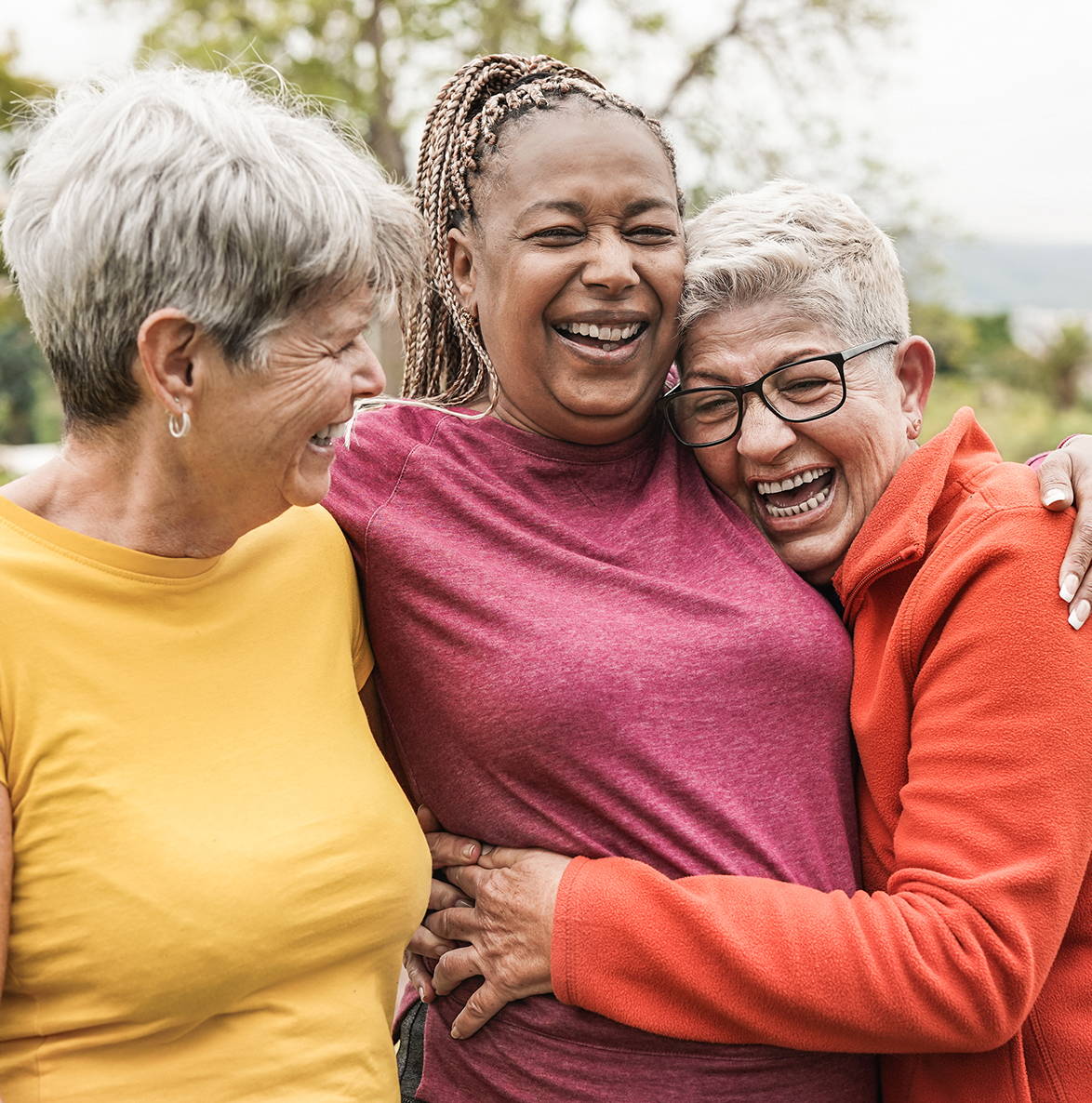 Includes Access To...
The World's #1 Bone-Health Support Group
The AlgaeCal Community is an exclusive Facebook group for AlgaeCal customers. Join thousands of like-minded people who are working toward renewed bone health. It's a friendly non-judgemental space where you can ask questions, celebrate successes - and even make new friends.
A peer group of more than 17,000 people.
Bone-building exercise videos.
Recipes for healthy, delicious bone-supporting meals.
"Ask Lara" Live Q&A with a bone health expert.
Exclusive interviews with functional medicine experts
We partner with the world's leading bone-health scientists
Prof. Didier Hans
Head of Research & Development Center of Bone Diseases, Lausanne University Hospital CHUV, Switzerland
Dr. Liz Lipski
Professor and Director of Academic Development, Nutrition programs in Clinical Nutrition at Maryland University of Integrative Health
Dr. Loren Fishman
Medical Director of Manhattan Physical Medicine & Rehabilitation and Founder of the Yoga Injury Prevention Website
Lara Pizzorno
Best-selling author of Healthy Bones Healthy You! and Your Bones; Editor of Longevity Medicine Review, and Senior Medical Editor for Integrative Medicine Advisors.
Dr. Carole McArthur
Professor of Immunology, Univ. of Missouri-Kansas City; Director of Residency Research in Pathology, Truman Medical Center
See what the customers are saying
Read the Reviews
Which AlgaeCal is Right For You?
Don't know where to start? Take our quiz to receive a customized recommendation.
Take Our Quiz.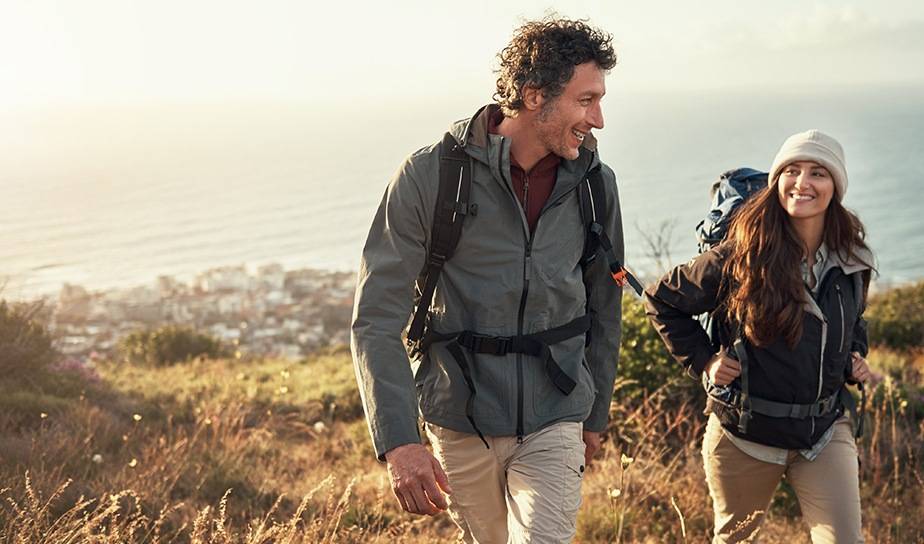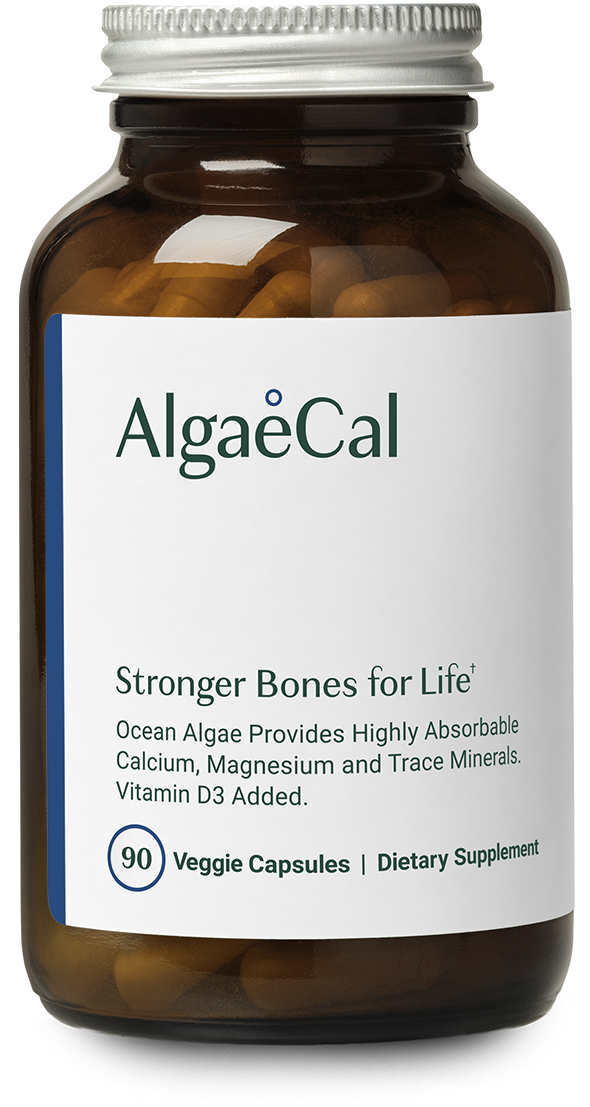 AlgaeCal
Stop Bone Loss
Replenish all the nutrients your bones start losing after age 40… and then some. Get visible results via a DEXA scan.
Shop Now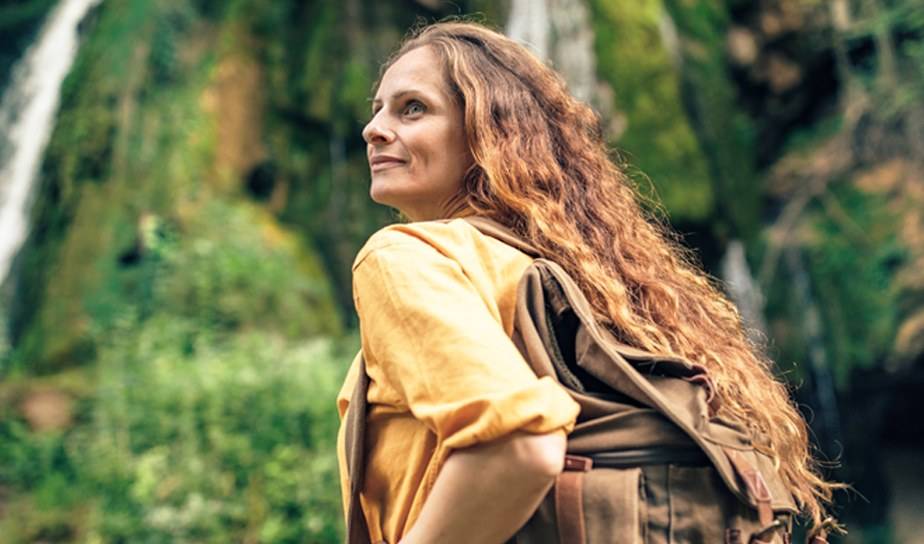 AlgaeCal Plus
Increase Bone Density
Replenish all the nutrients your bones start losing after age 40… and then some. Get visible results via a DEXA scan.
Shop Now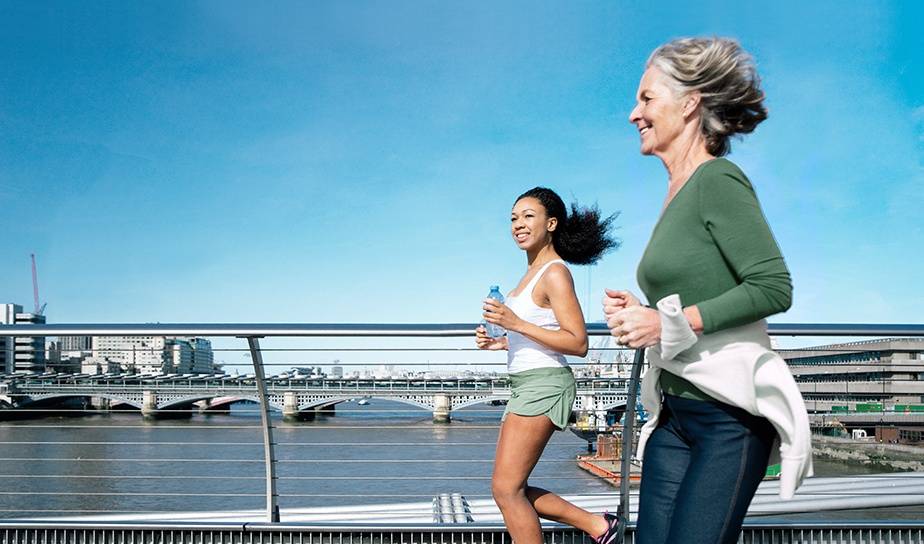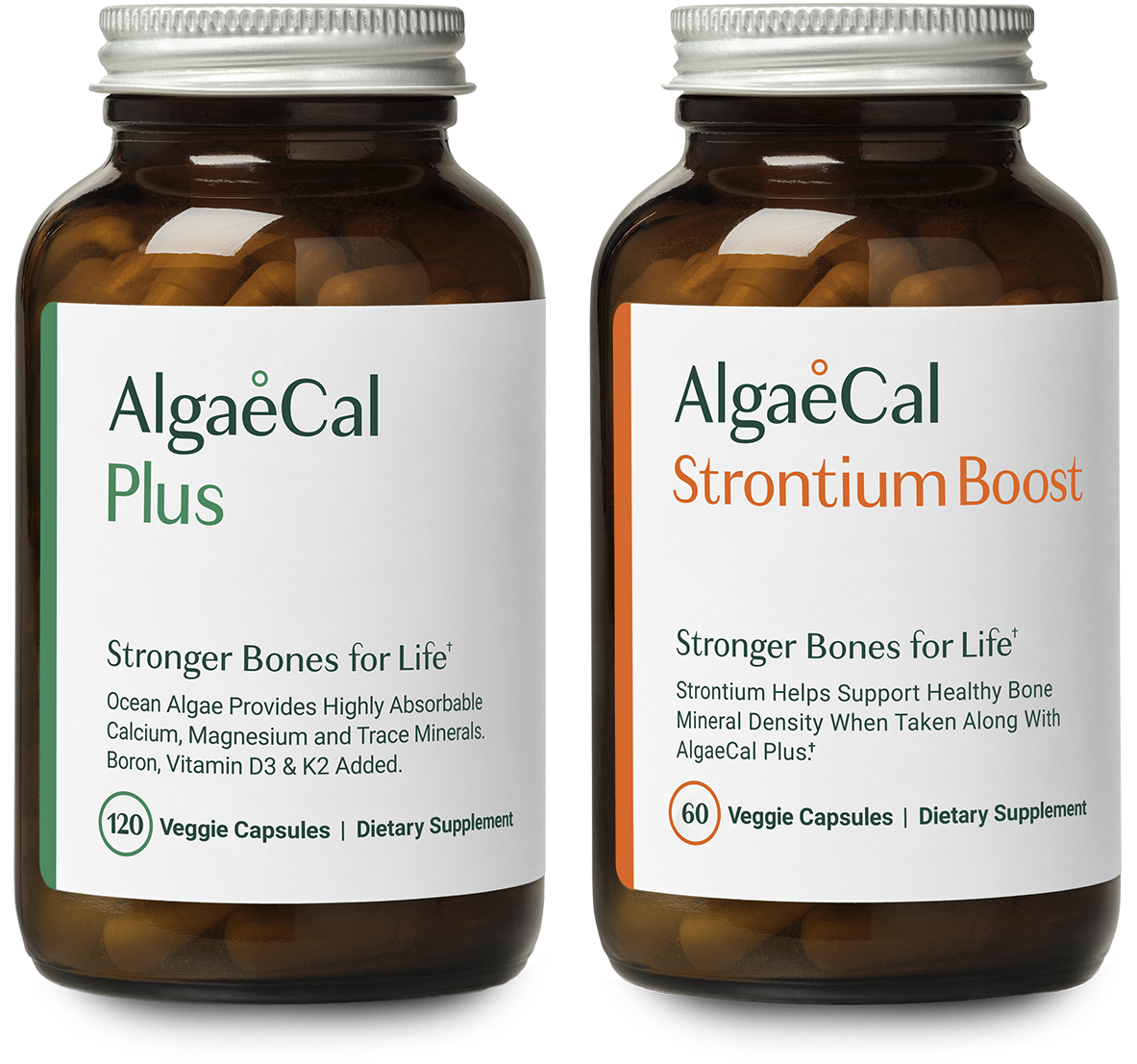 Bone Builder Pack
Increase Bone Density in 6 months
It's the dream team for building bone density that's noticeable via DEXA scan just six months after starting daily use. Guaranteed.
Shop Now