Finally, a Natural Way
to Increase Bone Density
Your journey to stronger bones begins with our core beliefs: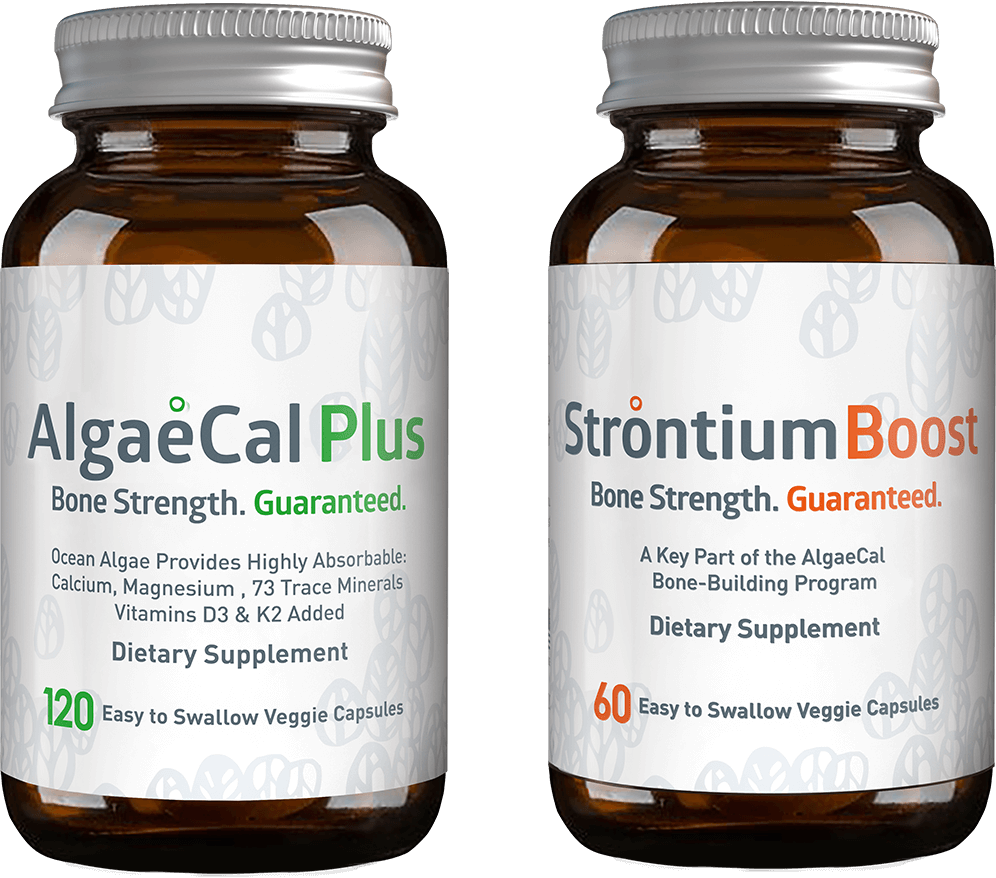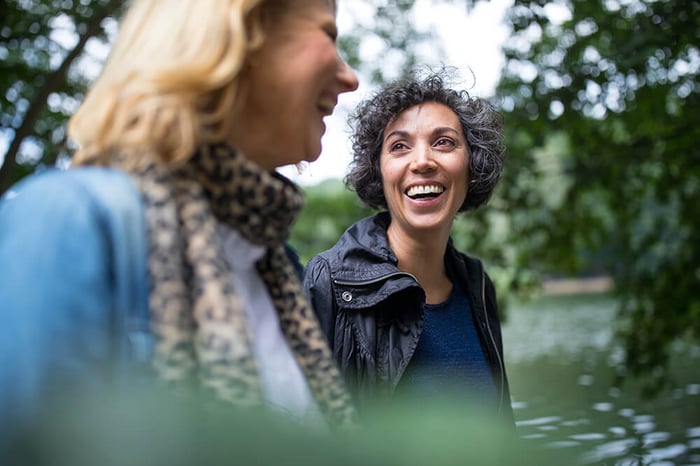 Reuniting You With
Your Best Self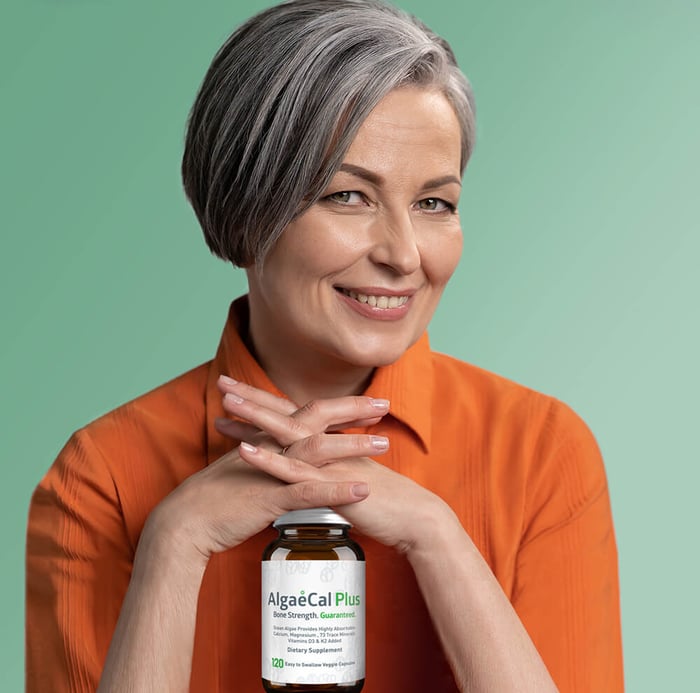 "Break Free" With AlgaeCal
Break free from conventional thinking and those who say your fate is sealed.
Break free from the fear of fracture that darkens your precious time on this planet.
Break free from the nutrient deficits that led you to bone loss.