Paula Abdul's
Bone Health Secret Is Out!
She's been using AlgaeCal for almost a decade to keep her dancing and living the life she loves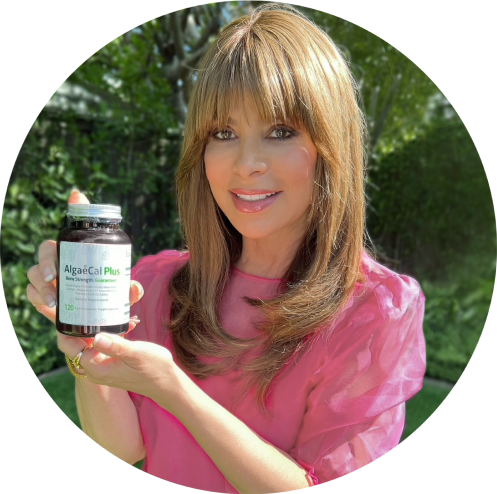 "With AlgaeCal, I've seen phenomenal results -- and now that you know my secret, you can too!"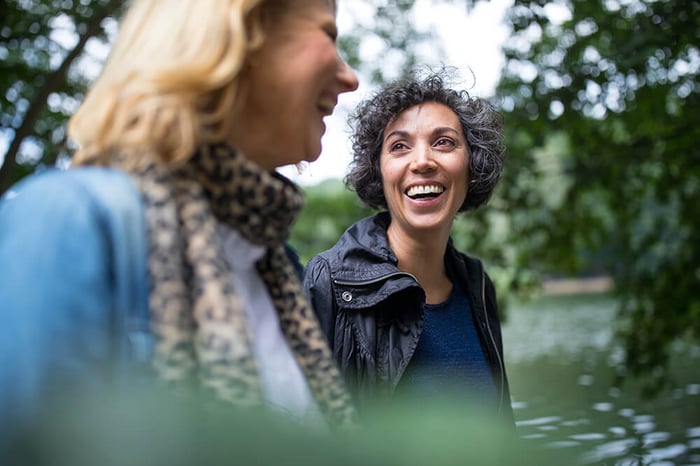 Reuniting You With
Your Best Self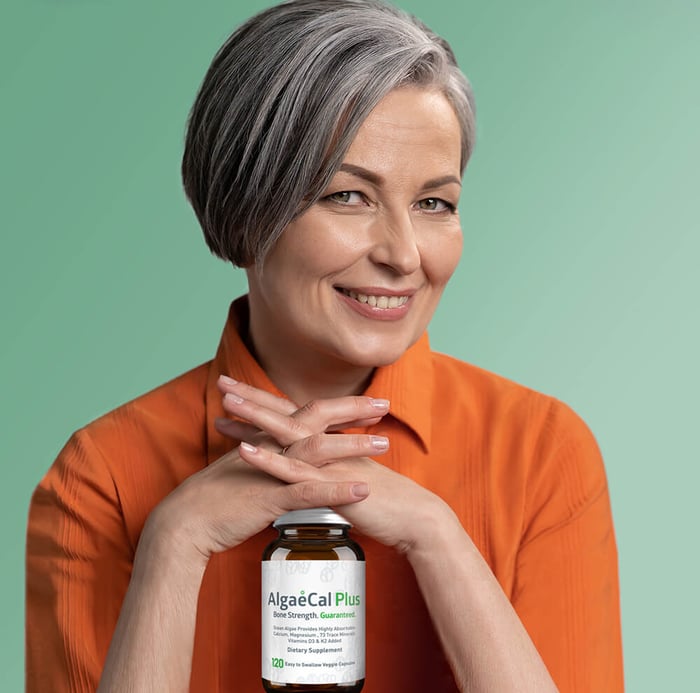 "Break Free" With AlgaeCal
Break free from conventional thinking and those who say your fate is sealed.
Break free from the fear of fracture that darkens your precious time on this planet.
Break free from the nutrient deficits that led you to bone loss.