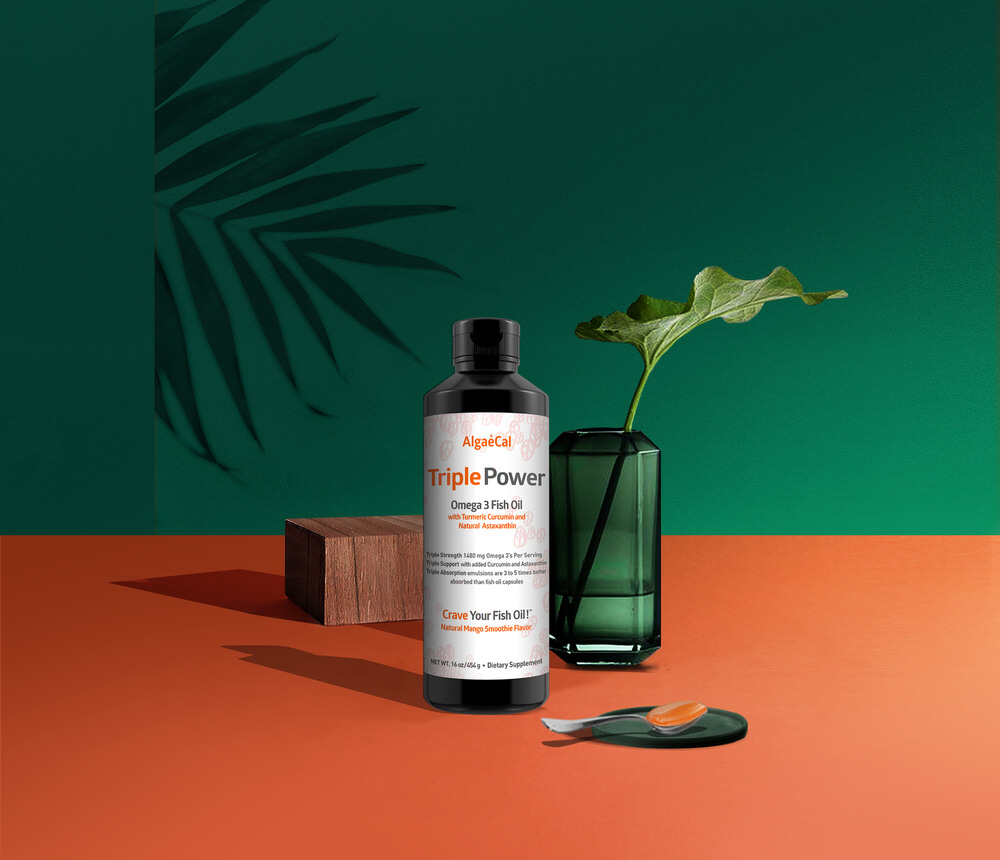 Triple Power Omega 3 Fish Oil
So tasty you'll CRAVE it
Soothe Inflammation With The World's Most Potent Antioxidant Combo
Now there's a better way to enjoy all the health benefits of omega 3s.
No more:
swallowing horse pill sized capsules
fishy burps repeating on you
concern over freshness
Triple Power is packed with clinical doses of two antioxidants (curcumin and astaxanthin) that support healthy aging and keep the oil fresh.
The only issue is… Triple Power is so delicious that you'll be tempted to sneak an extra dose now and then!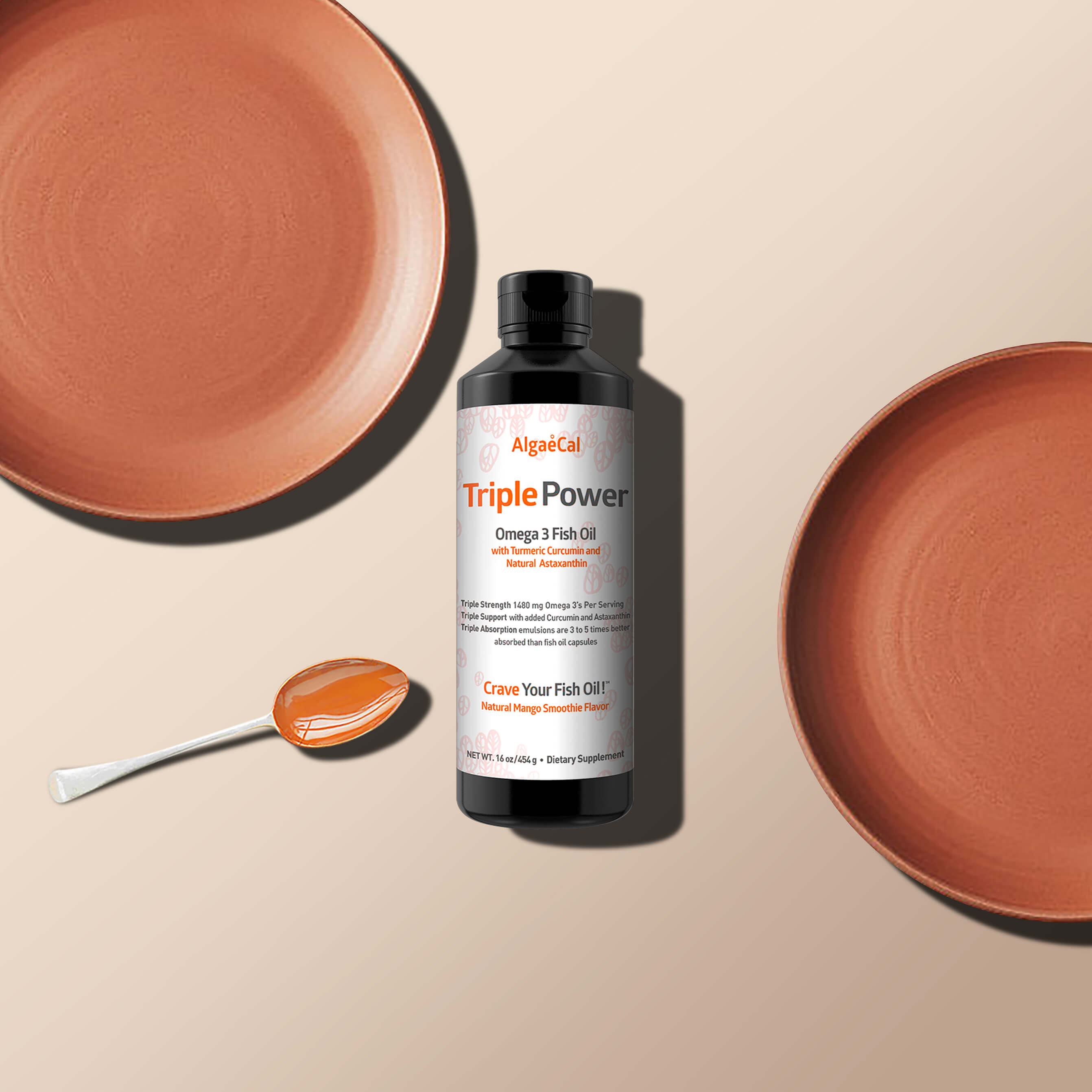 One Time Purchase. Select a Bundle:
Availability: IN STOCK leaves warehouse in 1 business day.
Shipping Fee: Free Shipping Everywhere.
A Treat a Day Keeps Inflammation at Bay
(Two Does Even Better!)
Taking an omega 3 supplement shouldn't be a chore. In fact, it should be a simple pleasure. But no companies make it that way. That was, until AlgaeCal created Triple Power Omega 3 Fish Oil.
Triple Power is so delicious because it contains natural mango and the plant-based sweetener xylitol, for an irresistible taste!
These ingredients are added into an emulsion. That means an oil and liquid mixture that exposes more of the fish oil molecules to your stomach acids. That way, you absorb up to 300% more of the fish oil than traditional capsules.
Just squeeze a tablespoon of this healing treat each day to maintain healthy levels of inflammation. (Or take two each day if you're up to the "" Challenge!)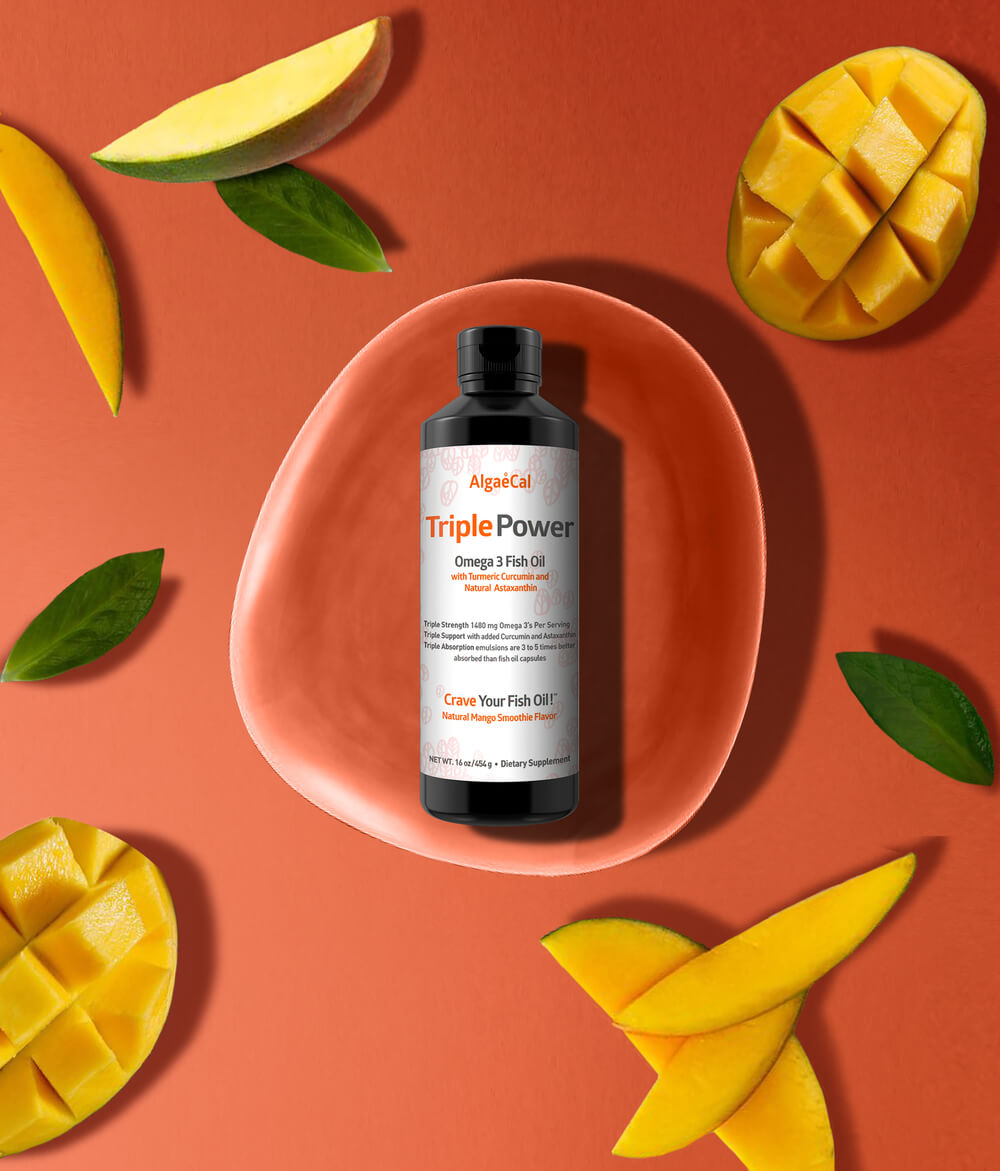 Your Daily Indulgence For Better Health
The fresh, delicious mango satisfies. The natural xylitol gives you a sweet finish— without spiking blood sugar. And the added antioxidants keep the precious oil fresh and potent.
It's such a treat that you can take Triple Power right off your spoon. Pour it as a pleasing yogurt topping. Even add it to your favorite smoothie.
You'll actually crave your fish oil!
What's Inside?
Triple Power is the only omega 3 supplement that also contains two potent antioxidants at full clinical doses.
Both antioxidants have decades of clinical studies showing their effectiveness at boosting your health.
And they both work together to keep the omega 3s from oxidizing, so they remain fresh in the bottle for you.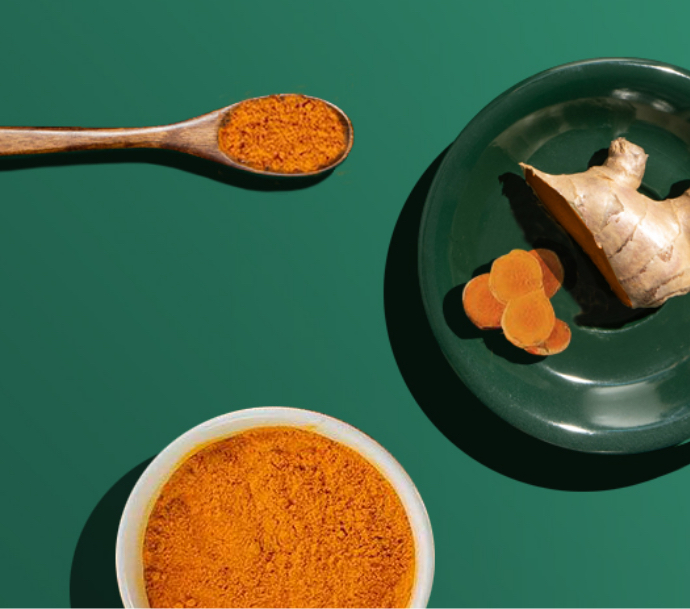 Curcumin
The therapeutic active ingredient inside turmeric root.
Curcumin has been used for thousands of years in Chinese and Ayurvedic medicine. It's little wonder why; scientists now know curcumin as a natural remedy for over 800 different ailments!
It's best known as a potent anti-inflammatory. After all, it's as effective a painkiller as it is a cognitive protector, as well as a blood pressure regulator.
What's more, curcumin can stimulate other natural antioxidants in your body. Studies show it improves blood levels of the "master antioxidant" glutathione, and catalase, which allow your cells to function properly.1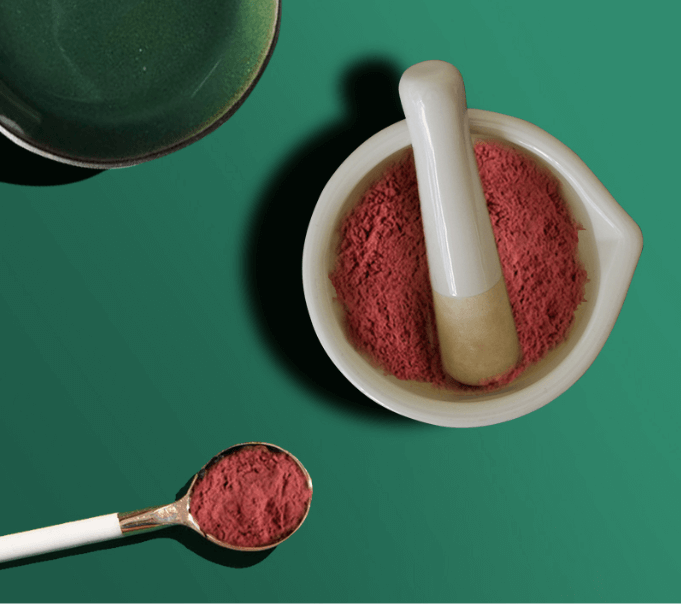 Astaxanthin (asta-zan-thin)
The natural algae compound that gives salmon and flamingos their bright colors.
Astaxanthin is an often-ignored nutrient that does what few antioxidants can: it can safely cross the delicate blood-brain barrier.
That means astaxanthin shields your brain from inflammation— reducing brain aging, memory problems, and issues with focus as you age. Think of astaxanthin like your cells' own body armor against inflammation.
In clinical studies, astaxanthin was 65 times more powerful than vitamin C at removing free radicals through the body.2 And an astonishing 800 times more powerful than popular supplement CoQ10.
Imagine such powerful protection for every cell in your body?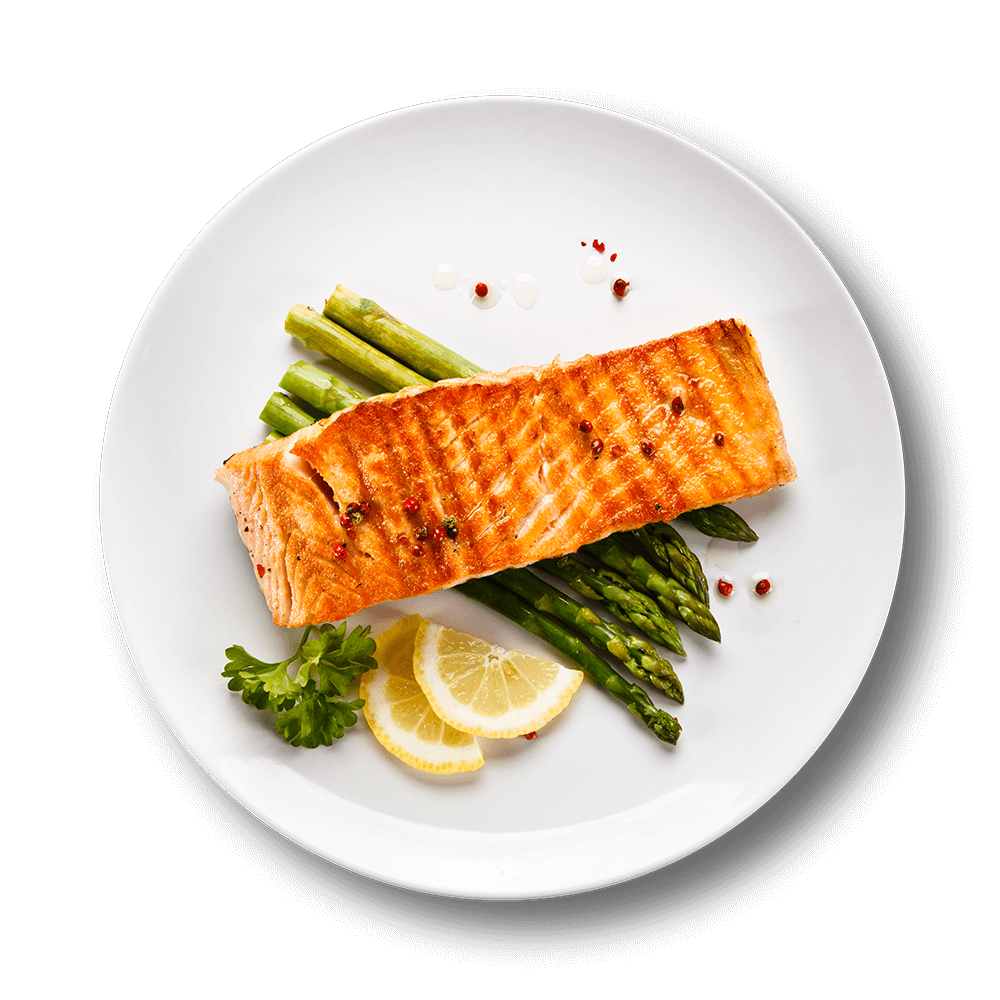 Omega 3s
Triple Power contains generous doses of the two critical omega 3s, DHA and EPA. (Often triple that of other fish oils!) It's these two fatty acids that provide the anti-aging benefits you expect from an omega 3 fish oil:
DHA literally strengthens your cell membranes, to keep nutrients in, and toxins out.
EPA is another crucial fatty acid, and it's well known for its positive effects on our mood.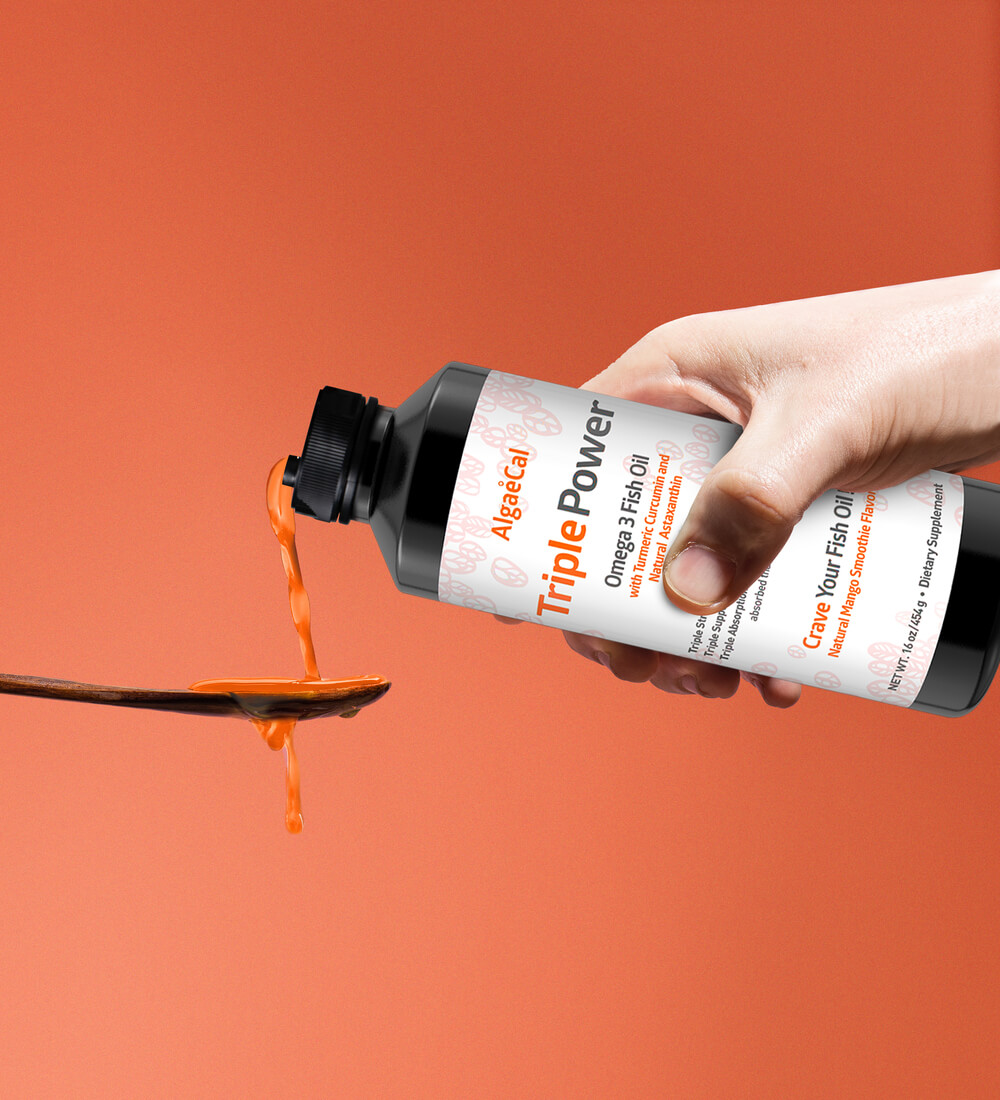 How Triple Power Is Guaranteed Pure
Every ingredient inside Triple Power is pure. It starts with fresh, wild anchovies, sardines, and mackerel in pristine waters off the coast of Peru. These species are cold-water, oily fish without the mercury concerns of others you find at the supermarket.
The fish are then guided through molecular distillation, which uses safe vacuum-like pressure to remove any last impurities.
Then we bottle the oil in small batches to ensure the best quality control. To prevent oxidation in the bottle (and in your body), we add the two potent antioxidants you saw above, curcumin and astaxanthin.
Finally, every bottle is nitrogen flushed to remove all the oxygen, so there is no possibility for oxidation to occur.
Triple Power Omega 3 Fish Oil
Suggested Use:
Take 1 tablespoon daily to maintain omega 3 levels OR Take 2 tablespoon daily to increase omega 3 levels
Quantity:
One 16-ounce bottle of Triple Power contains 29 servings of one tablespoon each.

dairy Free
gluten Free
soy Free
Non-GMO
Supplement Facts
Serving Size:
Servings Per Container:
Adults take 1 tablespoon daily for maintenance, with food. To increase your cellular omega 3 levels it is advisable to double dose for 90 days. In fact, you are guaranteed to increase your cellular omega 3 blood levels when you take our "" challenge. Consult your pediatrician for the suggested dose for children.
Consult your physician before using this product if you use blood thinners, or anticipate surgery, as fish oils may have a blood thinning effect.
More Than A Powerful Anti-Inflammatory
Yes, Triple Power is a delicious way to combat inflammation. But customers also tell us about other health benefits they've felt. We've heard Triple Power can:
Lift brain fog
Improve vision
Maintain already normal levels of
cholesterol
Melt stress
Reduce the appearance of fine lines
and wrinkles
And more…
Reviews From AlgaeCal Customers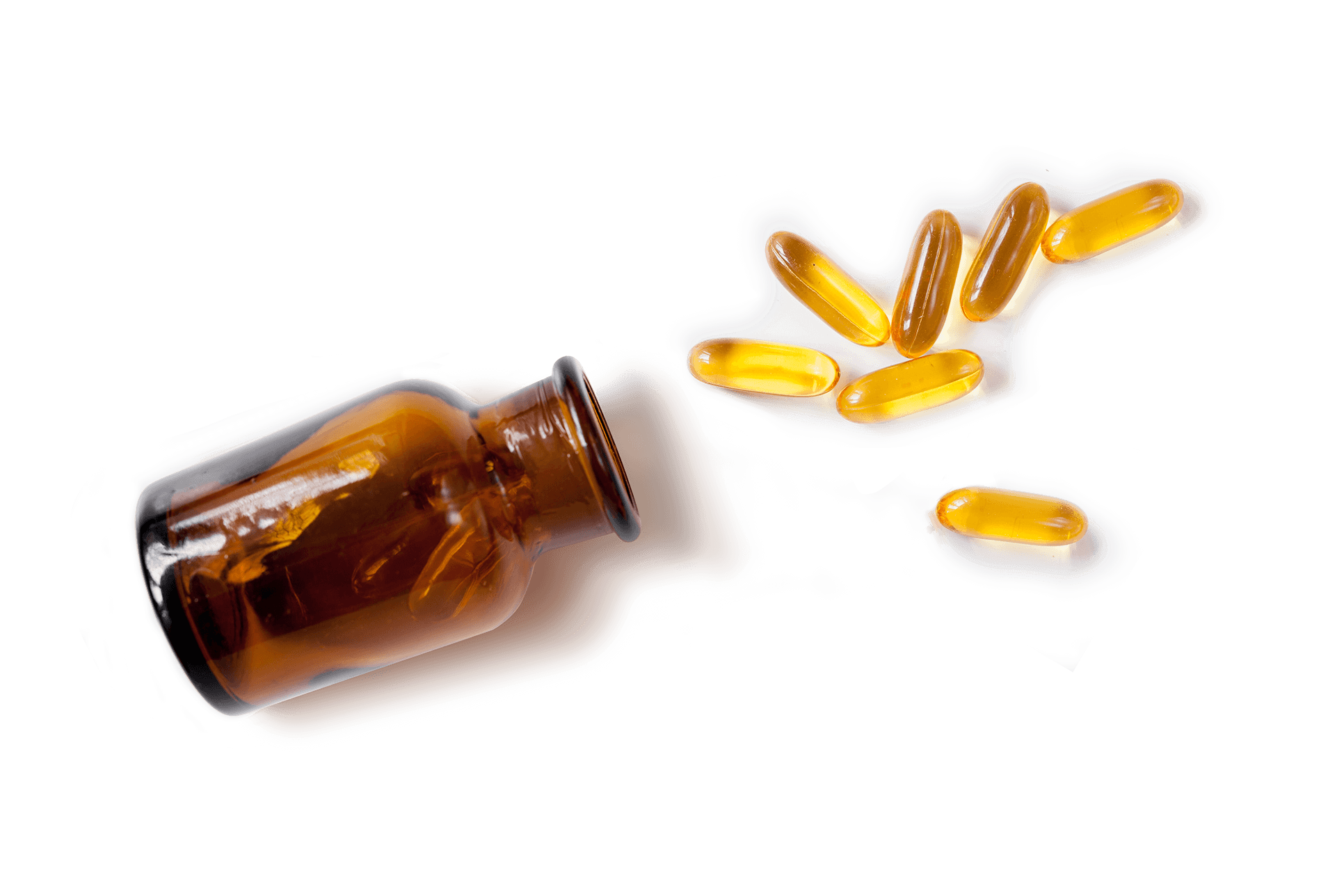 The 3 Big Problems With Other Fish Oils
If you want the best fish oil, you must know about the "3 Ps":
Triple Guaranteed
We guarantee you'll love Triple Power Omega 3 Fish Oil
Guarantee No 1:
Triple Power will be the best-tasting fish oil you have ever tried, or we'll refund you immediately.
Guarantee No 2:
Triple Power will be fresh and burp-free, or we'll refund you immediately.
Guarantee No 3:
Triple Power will improve your omega 3 levels in 90 days, or we'll refund you immediately!
You can try Triple Power with complete peace of mind, knowing if it doesn't deliver on the Guarantees above, we'll return every dime you paid for it.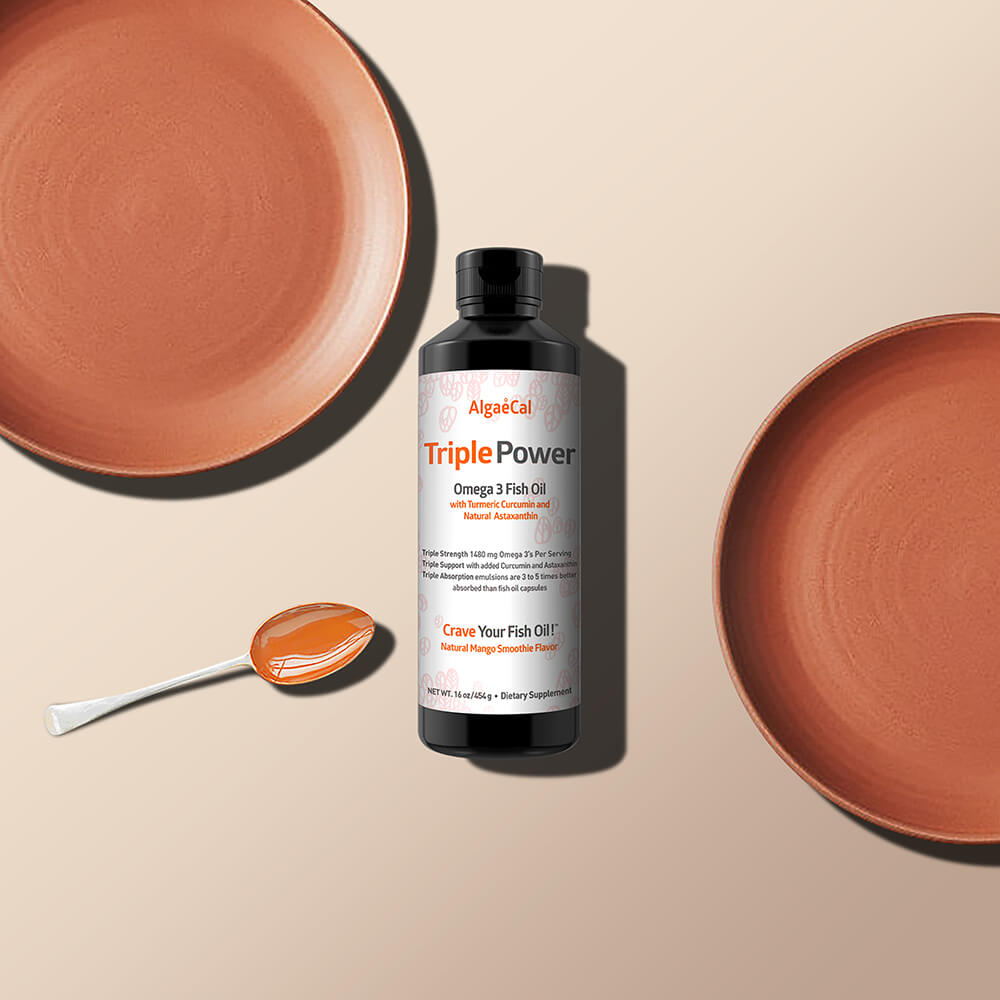 Triple Power Omega 3 Fish Oil
One-Time Purchase Select a Bundle:

Availability: IN STOCK leaves warehouse in 1 business day.
Shipping Fee: Free Shipping Everywhere.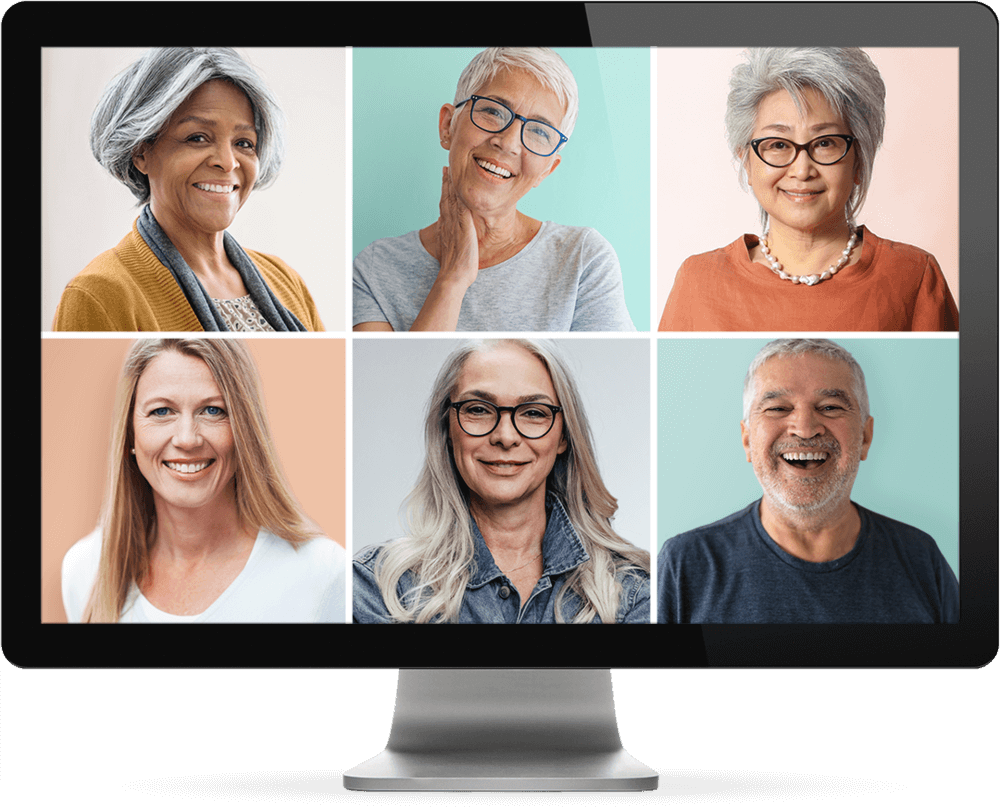 FREE With Your Purchase
Lifetime access to The AlgaeCal Community
The AlgaeCal Community is an exclusive Facebook group for AlgaeCal customers.
As a member of The AlgaeCal Community, you'll have lifetime access to benefits you can't get anywhere else – not even here on the AlgaeCal website. Benefits like:
Sources
Susan J Hewlings, Douglas S Kalman. (2017). Curcumin: A Review of Its' Effects on Human Health. doi: 10.3390/foods6100092
Yasuhiro Nishida, E Yamashita, Wataru Miki. (2007). Quenching Activities of Common Hydrophilic and Lipophilic Antioxidants against Singlet Oxygen Using Chemiluminescence Detection System. Carotenoid Science 11:16-20
Meharban Singh. (2005). Essential fatty acids, DHA and human brain. doi: 10.1007/BF02859265
Philip C Calder. (2016). Docosahexaeonic acid. doi: 10.1159/000448262
Yu Zhang, Jingnan Chen, Jieni Qiu, et al. (2016). Intakes of fish and polyunsaturated fatty acids and mild-to-severe cognitive impairment risks: a dose-response meta-analysis of 21 cohort studies. doi: 10.3945/ajcn.115.124081
Shima Jazayeri, Mehdi Tehrani-Doost, Seyed A Keshavarz, et al. (2008). Comparison of therapeutic effects of omega-3 fatty acid eicosapentaenoic acid and fluoxetine, separately and in combination, in major depressive disorder. doi: 10.1080/00048670701827275
Nami Kim, Mi Sun Kang, Miso Nam, et al. (2019). Eicosapentaenoic Acid (EPA) Modulates Glucose Metabolism by Targeting AMP-Activated Protein Kinase (AMPK) Pathway. doi: 10.3390/ijms20194751