Order AlgaeCal Bulk Powder
Is Bulk AlgaeCal Powder Available for Calcium Supplement Manufacturers?
AlgaeCal's plant calcium is the world's only USDA Certified Organic calcium powder source. The milled algae powder contains approximately 30% elemental calcium and 3% magnesium, including naturally-occurring trace minerals that support bone health. In fact, AlgaeCal is shown in three human clinical studies to increase bone density safely and naturally. The latest, a 7-year long trial showed continuous, linear increases in bone density in women in their mid 60s.
With our organic certification and clinical studies, we often get wholesale inquiries about AlgaeCal's availability as a raw material or bulk calcium powder ingredient. As worldwide exclusive rights holder to the red algae (Lithothamnion superpositum) plant calcium ingredient, we are proud to offer both fine grind and regular grind configurations to select companies.
AlgaeCal is USDA Certified Organic ensuring its purity and sustainability.
A third party organization called IBD Certificacoes certifies that the algae harvest area is free of pollutants and that harvest levels are allowed to regenerate. IBD is held responsible by the USDA and IFOAM (International Federation of Organic Agriculture Movements) ensuring that this AlgaeCal ingredient is the highest quality, wild-harvested organic algae powder.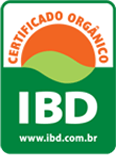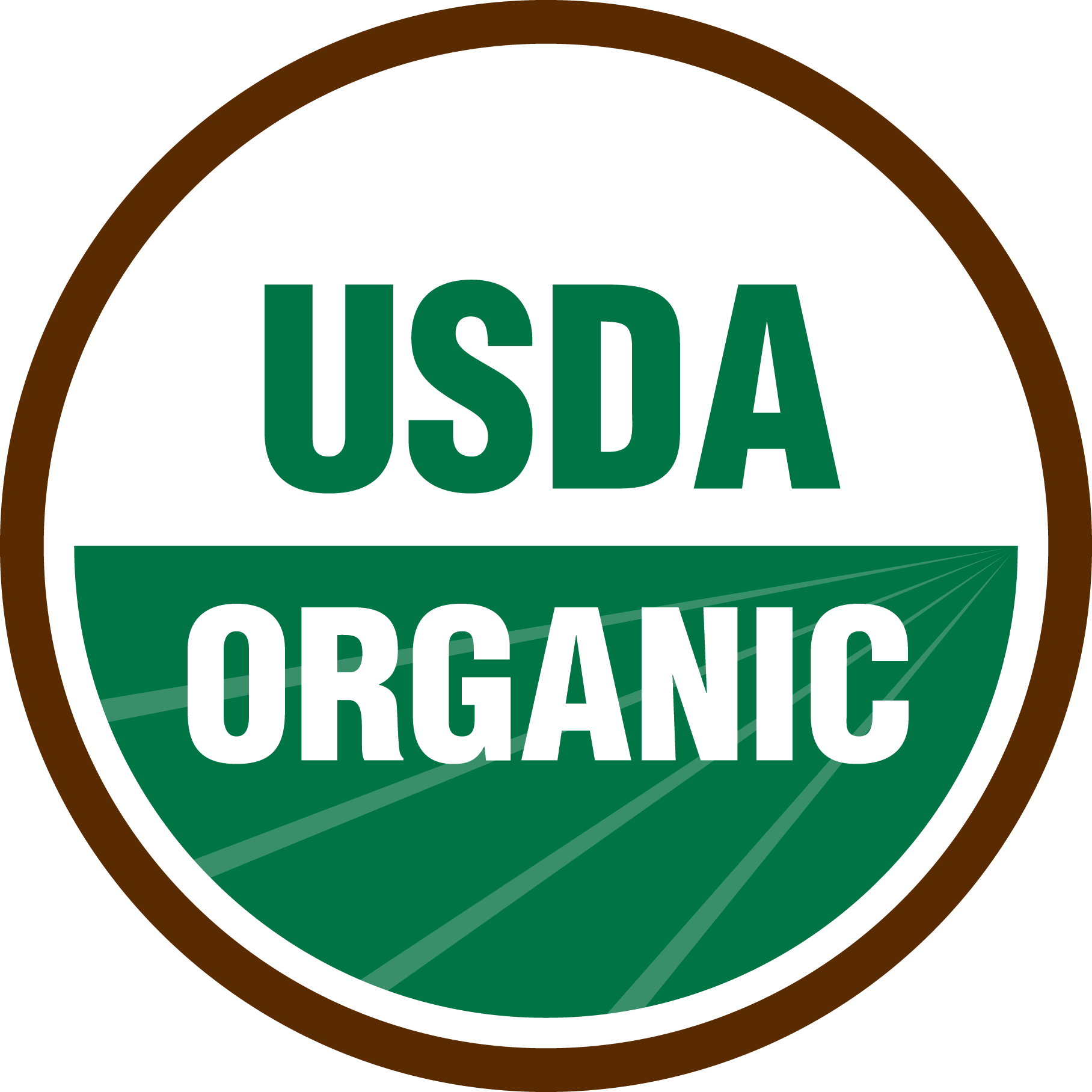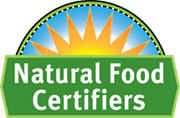 Each batch of AlgaeCal plant calcium bulk powder is lab tested for heavy metals and microbes by well-established independent labs in the USA and Canada. This is conducted before and after each production to ensure results are well within safety limits.
AlgaeCal has also completed seven safety and toxicology studies. These studies were reviewed by FDA and subsequently certified AlgaeCal as GRAS (Generally Recognized As Safe). See GRAS Certification.
Please reach out to Jeanne at [email protected] for more information.
---