Description
The Benefits
Free Shipping
Risk-Free Return Policy
Easy Cancellation
Strontium Boost
Build Bone Faster
Combine Strontium Boost with AlgaeCal Plus for faster results and greater bone density increases.
Product Details

Description:

60 Easy-to-Swallow Veggie Capsules Per Bottle

Suggested Use:

Take 2 capsules before bed, with or without food, but separate from calcium by at least 2 hours.

Quantity:

30 day supply

Drug Interactions

Always check with your doctor for details about possible interactions between AlgaeCal products and your medications as some may require separation. If you have impaired kidney function, please consult with your healthcare provider before using Strontium Boost.

Ingredients

What's Inside?

Strontium Citrate - 680mg

This essential nutrient helps your bones get the calcium, magnesium, and vitamin D they need to stay healthy and strong. It also helps your body make collagen, the main protein that holds your bone together.
Increase Bone Density Even Faster
Stimulates Bone Building
Meet one of nature's "miracle" minerals!
On average, when taken with AlgaeCal Plus as part of our Bone Builder Pack , Strontium Boost helped triple bone density increases, as compared to people taking only AlgaeCal Plus.
All-Natural
Naturally found in soil, food, and your bones
Strontium is the only natural material on earth shown to stimulate bone- building cells, while slowing down overactive bone- resorbing cells.
Safe
All-natural, safe, and a critical ingredient in our bone
The all- natural strontium in Strontium Boost is strontium citrate and it's safely absorbed the same way as calcium. Unlike synthetic strontium, our strontium supplement is completely safe for human consumption.
Guaranteed Results
Guaranteed to increase bone density
Increase your bone density in just 6 months when you take Strontium Boost with AlgaeCal Plus! Together they make up our Bone Builder Pack. Learn about our Guarantee.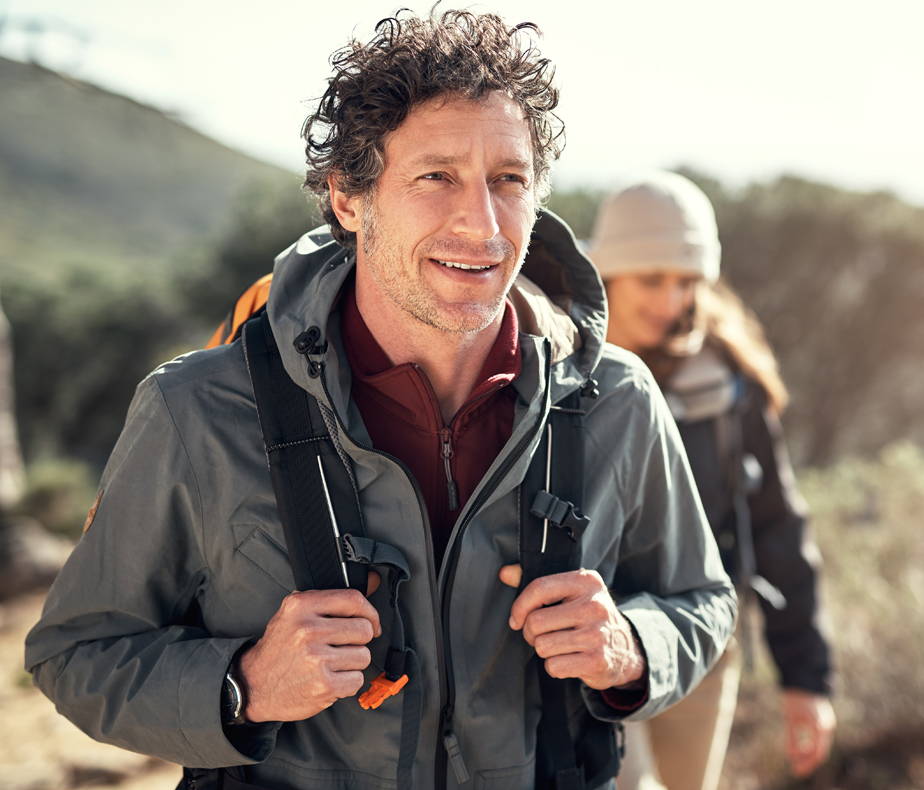 THE NATURAL STRONTIUM
Strontium Citrate Helps With Healthy Bone Remodeling
Strontium is a natural trace mineral in our soil. And citrate means citric acid from fruits like lemons and oranges. Strontium Boost combines strontium with citrate because citrate lowers our body's acid levels.
High acid levels trigger rogue bone cells to eat away at healthy bone. And that accelerates bone loss! Strontium is very similar to calcium, absorbed the same way as calcium, and is a critical ingredient in our bones.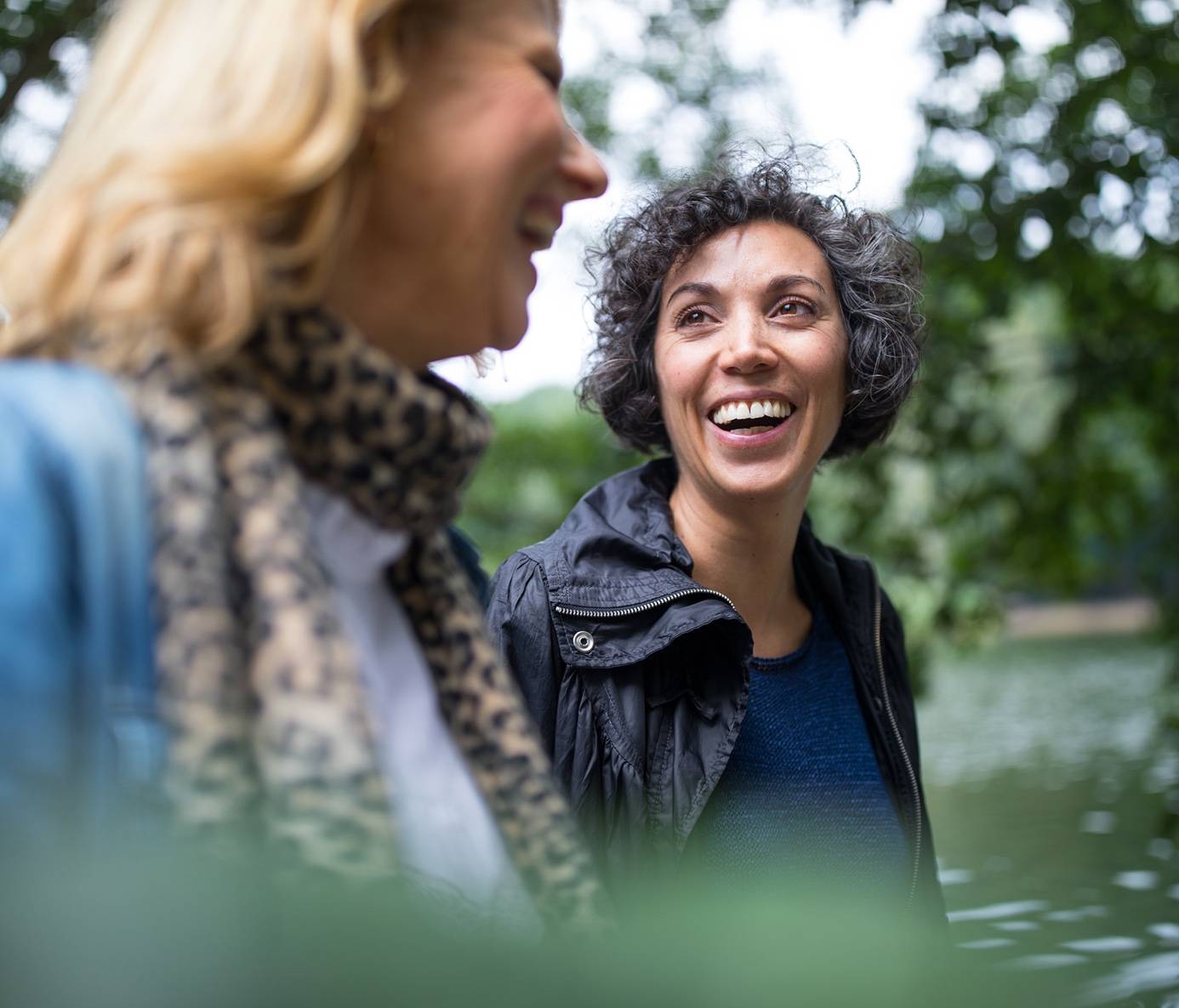 THE QUICKEST WAY TO BUILD NEW BONE
Strontium Triples The Results From Calcium
Strontium is the only substance on earth shown to stimulate bone-building cells while slowing down overactive bone-resorbing cells. So much so, that our clinical studies showed Strontium Boost helped AlgaeCal Plus triple the bone density increases of AlgaeCal Plus alone. Take them together as the Bone Builder Pack, and you can increase your bone density in just 6 months!
Results and benefits from our clinical studies
AlgaeCal is the only calcium supplement supported to increase bone density in three clinical studies.
View All Studies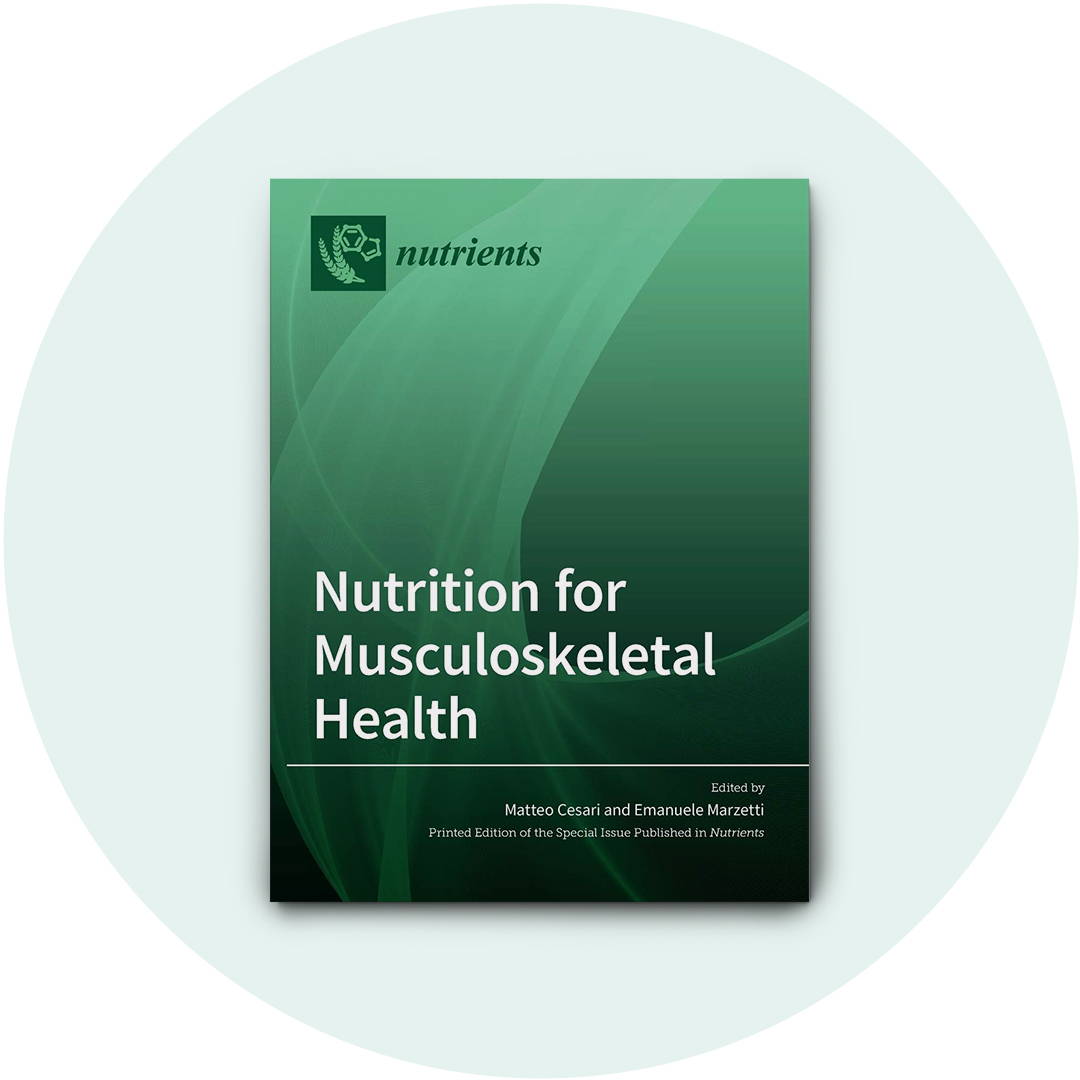 Bone Mineral Density Increases In Just 6 Months With AlgaeCal and Strontium Boost.
>2% Bone Mineral Density Increases
176 Participants
View Studies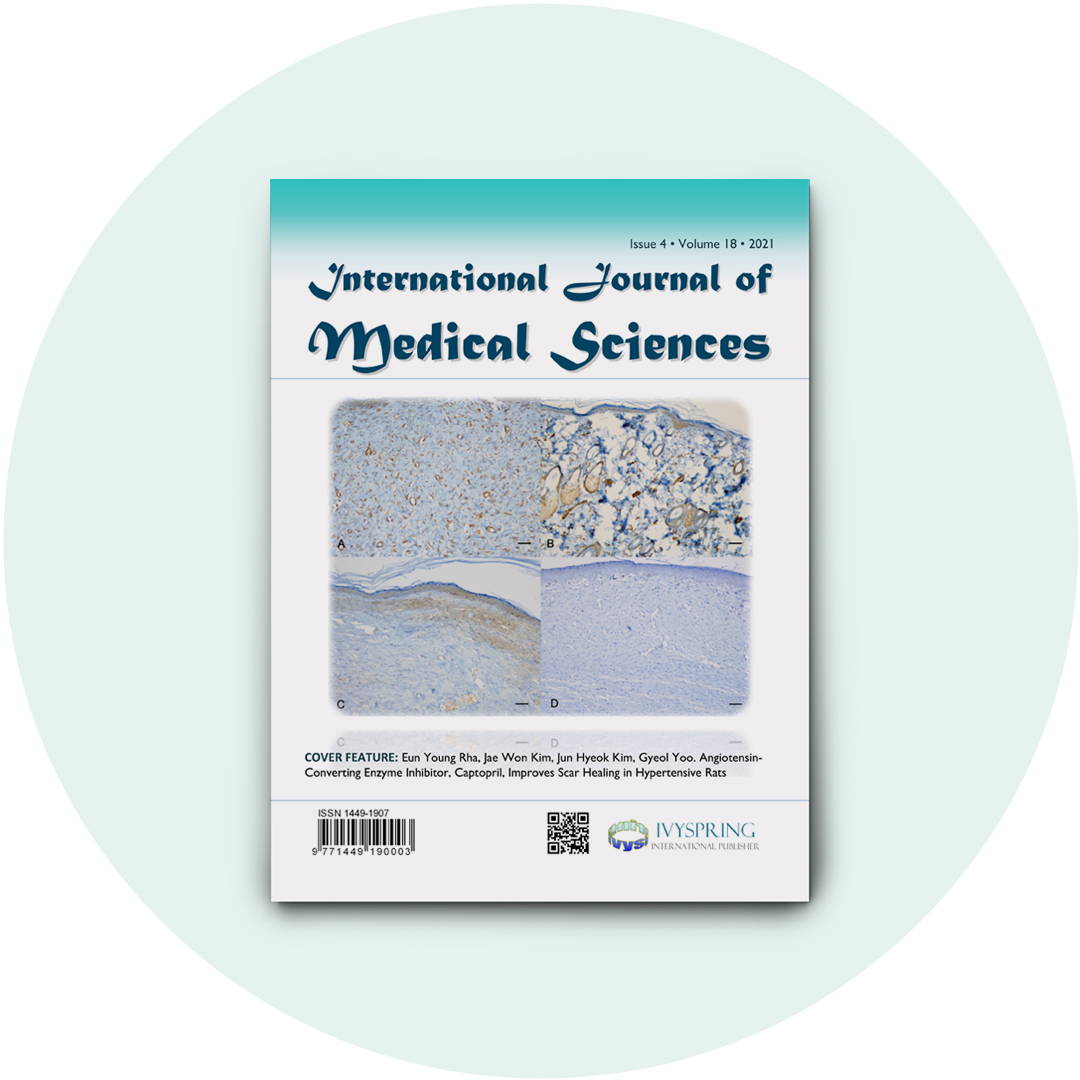 DEXA Results Show AlgaeCal Formulations Build Bone In One Year
1.3% Average Bone Mineral Density Increase In Women Over 40
211 Participants
View Studies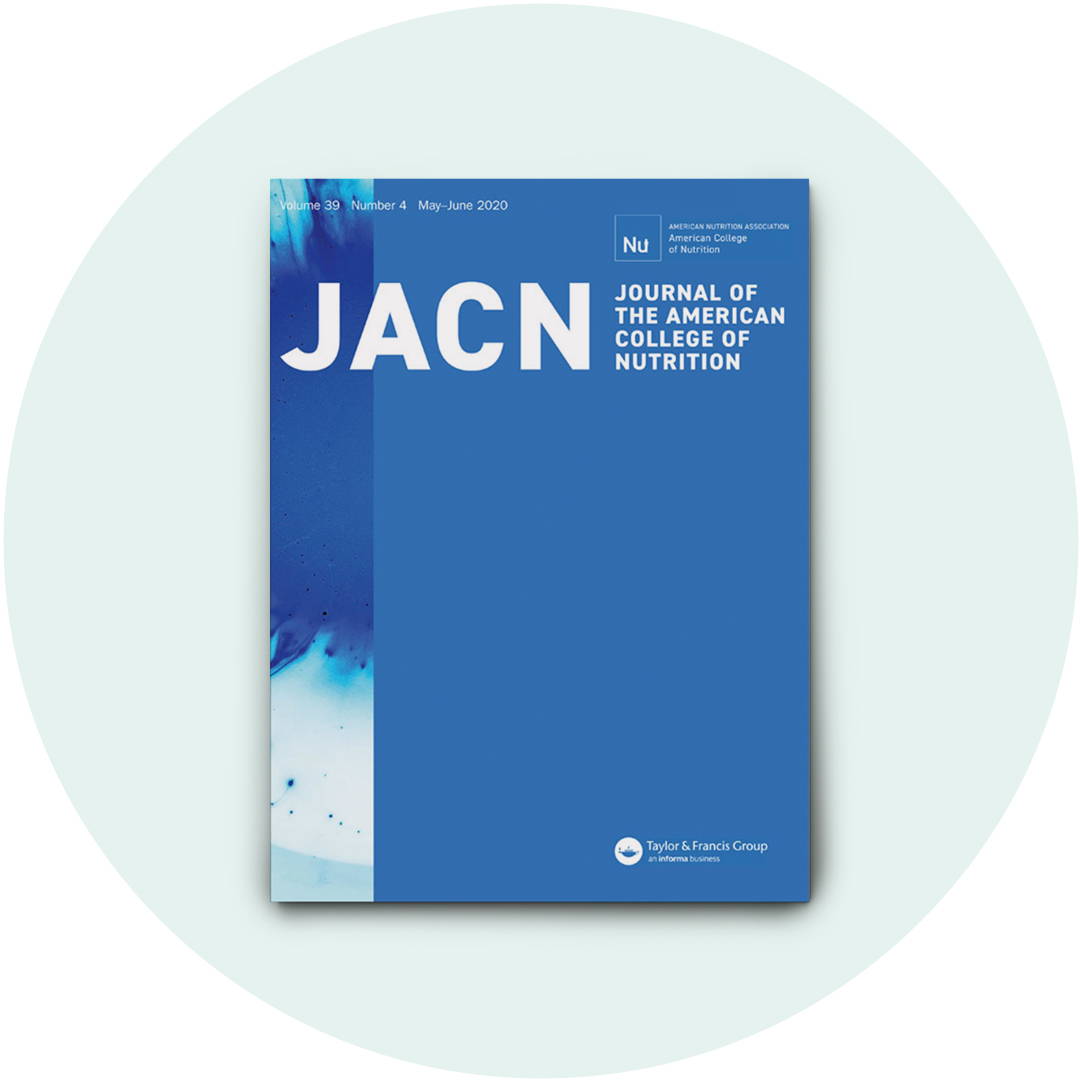 AlgaeCal Users Increase Bone Density Every Year For 7 Straight Years
1.04% Average Annual Bone Mineral Density Increase In Postmenopausal Women
172 Participants
View Studies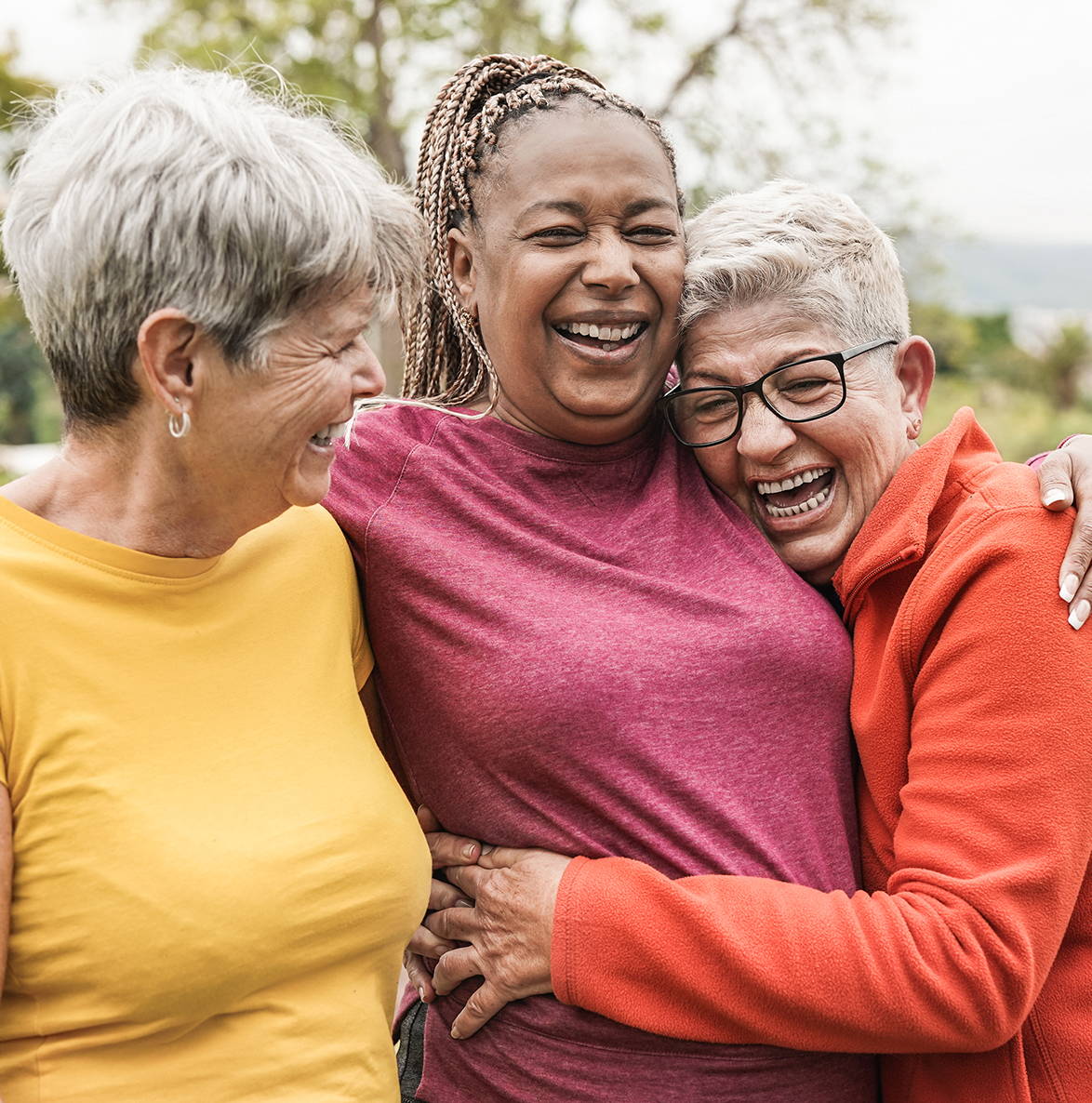 Includes access to...
The World's #1 Bone- Health Support Group
The AlgaeCal Community is an exclusive Facebook group for AlgaeCal customers. Join thousands of like-minded people who are working toward renewed bone health. It's a friendly non-judgemental space where you can ask questions, celebrate successes – and even make new friends.
A peer group of over 17,000 people

Bone- building exercise videos

Recipes for healthy, delicious bone- supporting meals

"Ask Lara" Live Q&A with a bone health expert

Exclusive interviews with functional medicine experts
We partner with the world's leading bone-health scientists
Prof. Didier Hans
Head of Research & Development Center of Bone Diseases, Lausanne University Hospital CHUV, Switzerland
Dr. Liz Lipski
Professor and Director of Academic Development, Nutrition programs in Clinical Nutrition at Maryland University of Integrative Health
Dr. Loren Fishman
Medical Director of Manhattan Physical Medicine & Rehabilitation and Founder of the Yoga Injury Prevention Website
Lara Pizzorno
Best-selling author of Healthy Bones Healthy You! and Your Bones; Editor of Longevity Medicine Review, and Senior Medical Editor for Integrative Medicine Advisors
Dr. Carole McArthur
Professor of Immunology, Univ. of Missouri-Kansas City; Director of Residency Research in Pathology, Truman Medical Center
See what the customers are saying
READ THE REVIEWS
Which AlgaeCal is Right For You?
Don't know where to start? Take our quiz to receive a customized recommendation.
Take Our Quiz.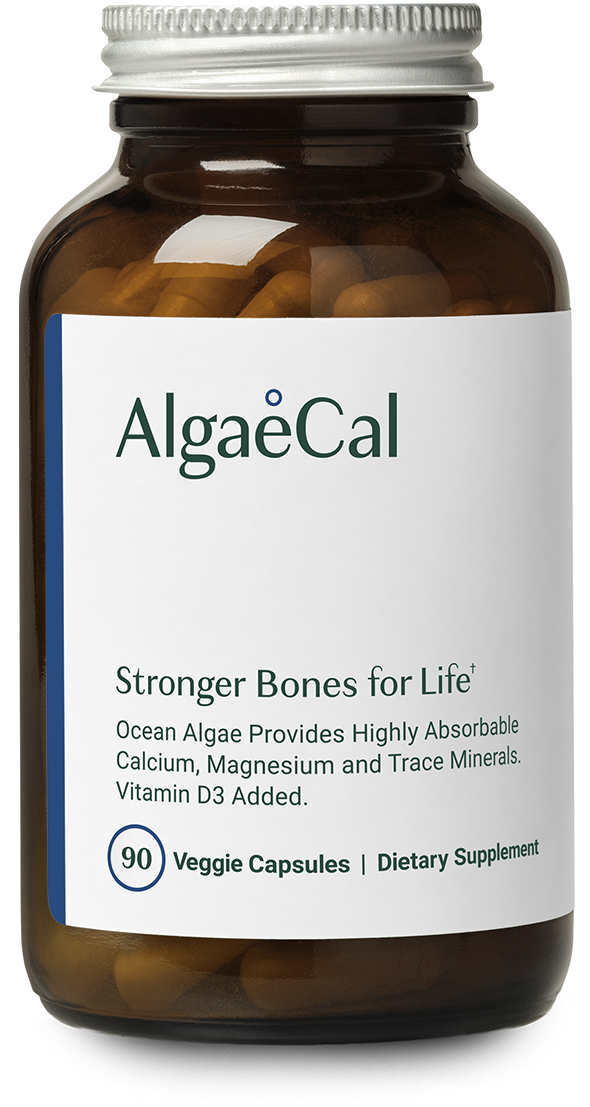 AlgaeCal
Stop Bone Loss
Rock-based calcium can only slow bone loss. AlgaeCal's plant-based calcium does what others can't — stop bone loss.
Shop Now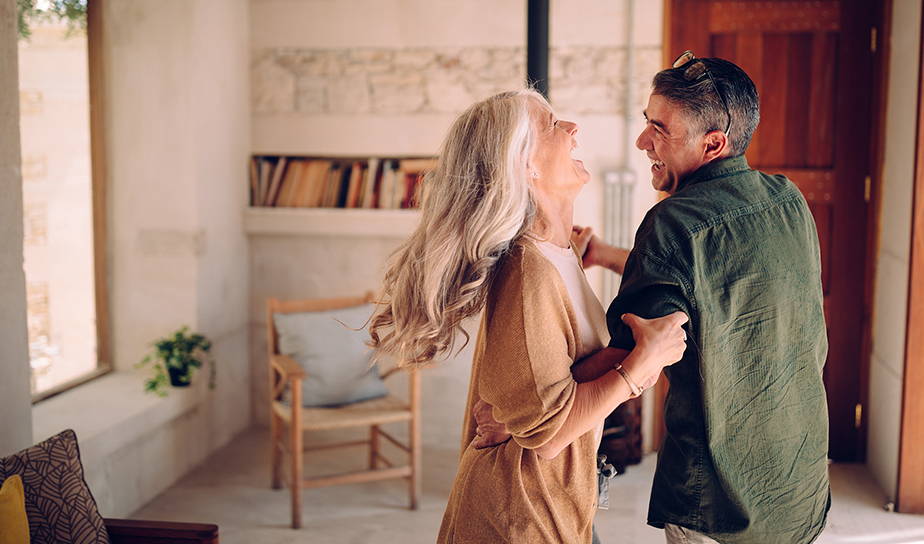 AlgaeCal Plus
Increase Bone Density
Replenish all the nutrients your bones start losing after age 40… and then some. Get visible results via a DEXA scan.
Shop Now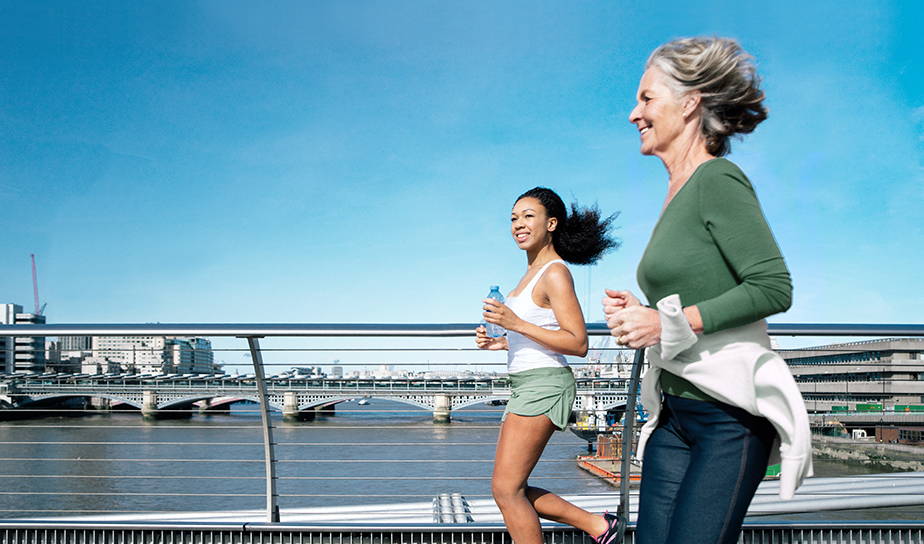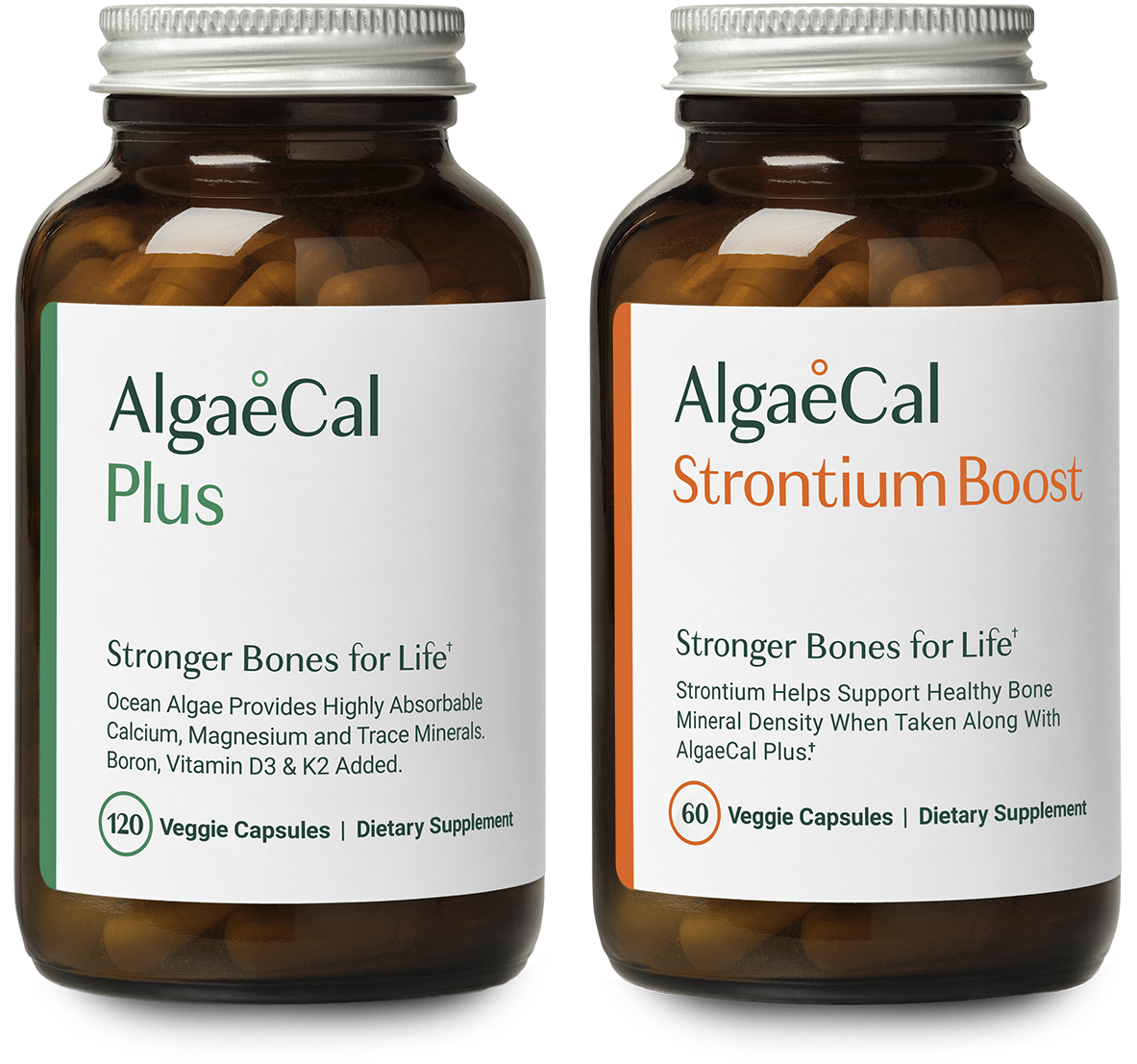 Bone Builder Pack
Increase Bone Density in 6 months. Guaranteed
It's the dream team for building bone density that's noticeable via DEXA scan just six months after starting daily use.
Shop Now
AlgaeCal Rating
Based on 6332+ customer reviews
Learn More