Clinical Study
AlgaeCal Formulations Build New Bone As Seen On Before-After DEXA Scans, Safely and Naturally1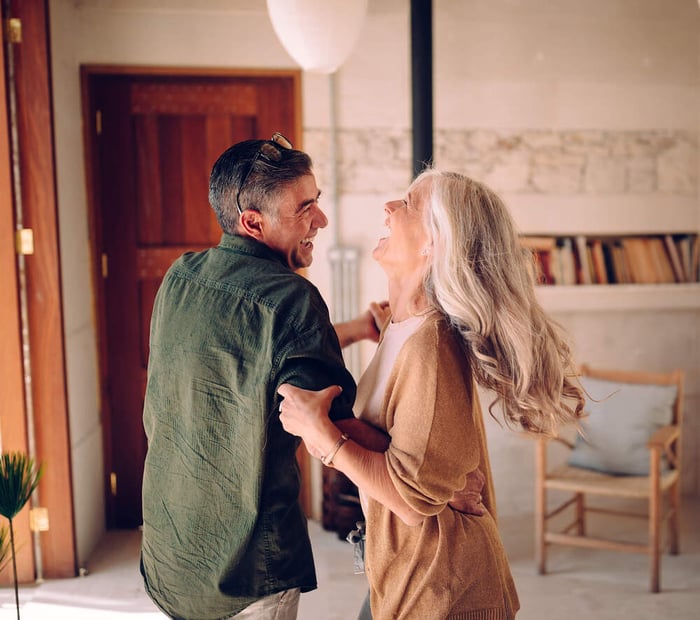 Who should supplement with AlgaeCal Basic?
AlgaeCal Basic is for adults taking the older class of anticoagulants who are unable to switch to the newer types of blood thinners like XA inhibitors and Direct Thrombin inhibitors.
If you are not taking older anticoagulants, you will see better results for your bone density with our complete formula, AlgaeCal Plus.
Reviews From AlgaeCal Customers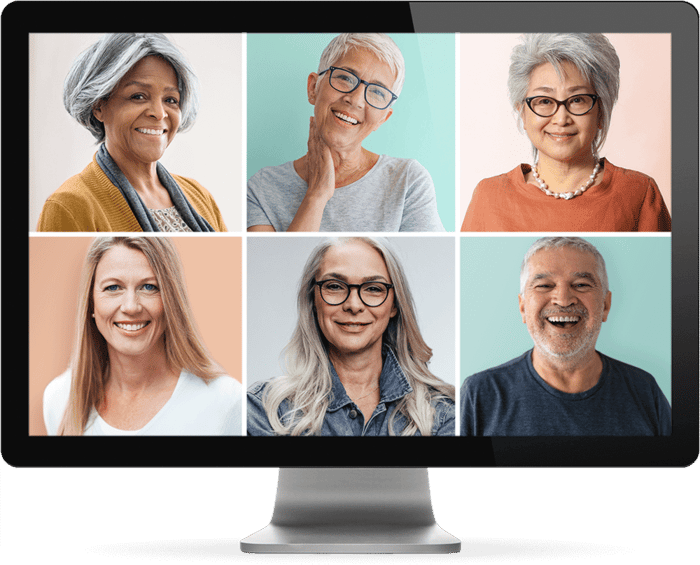 FREE With Your Purchase
Lifetime access to The AlgaeCal Community
The AlgaeCal Community is an exclusive Facebook group for AlgaeCal customers.
As a member of The AlgaeCal Community, you'll have lifetime access to benefits you can't get anywhere else – not even here on the AlgaeCal website. Benefits like: