AlgaeCal Health Scholarship

Update: The 2020 AlgaeCal Health Scholarship is now closed. Thank you for taking part! The winner will be announced by the end of September.
What is the AlgaeCal Health Scholarship?
We offer a $1000 scholarship to students enrolled at a college or university because we know that the rising cost of tuition and school supplies is a challenge for a lot of students, and we'd like to help out!
We'd also like to discuss a critical issue in our society: health. As a natural health company, the well-being of folks everywhere is our primary concern. And we believe that one of the first steps toward better health is open discussion!
This belief is the inspiration for our scholarship application question:
"If you had the power to change or create a policy or program geared towards general health and well-being in your country, what change would you make?"
We encouraged interested applicants to answer this question in an essay of up to 750 words.
The deadline to apply was June 30th, 2020. To be eligible, you must have submitted a completed form and essay by midnight on this date.
Eligibility
Applicants must be:
Enrolled at a post-secondary institute for the upcoming semester in the United States or Canada
Carrying a minimum 3.00 GPA
Decisions
Decisions will be made by the end of September 2020. The recipient will be notified by email. Congrats to 2019's winner Jonathan Cline!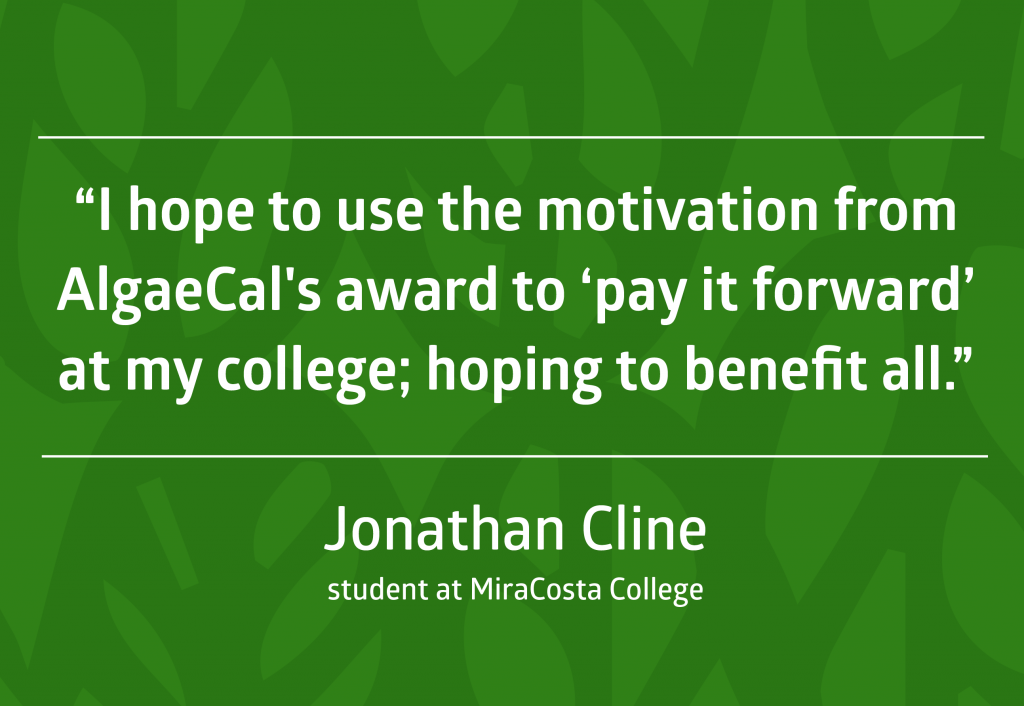 ---