AlgaeCal Health Scholarship

Scholarship
Update: The 2019 AlgaeCal Health Scholarship is now closed. Thank you for your applications! And a big congratulations to this year's winner, Jonathan Cline! Our scholarship will open again in April next year.

"I am grateful and astounded to have received the AlgaeCal Health Scholarship. Food is the medicine which fuels each of us every day, and dietary nutrition is one of my strong interests. AlgaeCal has given me an added confidence boost to continue working in this direction. This semester, I have met with one of the Deans of our college to discuss a topic in line with AlgaeCal's essay prompt, that of student dietary health and our campus cafeteria's food options. I hope to use the motivation from AlgaeCal's award to 'pay it forward' at my college; hoping to benefit all. I encourage all students to consider writing a critical-thinking essay for any upcoming scholarship sponsored by AlgaeCal! Namaste." — Jonathan Cline, AlgaeCal's 2019 Health Scholarship Winner
Do you have a passion for health and wellness? Are you attending a college or university in the United States or Canada next semester?
Then you're eligible to enter our 2019 AlgaeCal Health Scholarship!

We're offering a $1000 scholarship to students enrolled at a college or university in the 2019-20 school year. We know that the rising cost of tuition and school supplies is a challenge for a lot of students, and we'd like to help remove that barrier.

We'd also like to draw attention to a critical issue in our society: health. As a natural health company, health and wellness is our primary concern.

When we look at the amount of over-processed and innutritious food on the market, it comes as little surprise that health is a growing issue in North America. What's more, even food that's supposed to be healthy, like fruits and vegetables, could be damaging our health through leftover chemicals and toxins.

As a society, we need to do a better job of addressing these issues and coming up with sustainable solutions for the future. This need is the inspiration for our scholarship application question:

"If you had the power to change or create a policy or program geared towards general health and well-being in your country, what change would you make?"

We encourage interested applicants to answer this question in an essay of up to 750 words. Please submit your essay and your application details by filling out the form below.

Note that you don't need to check if your application was received! Once you hit send, a confirmation message will appear.

The deadline to apply is June 30, 2019. To be eligible, you must submit a completed form and essay before this date.

Eligibility
Applicants must be:
Enrolled at a post-secondary institute in the United States or Canada
Carrying a minimum 3.00 GPA
How to submit
All applications must be submitted through the form below. If you have any questions, please direct your inquiry to [email protected].

Decisions
Decisions will be made by the end of September 2019. The recipient will be notified by email. Congrats to 2019's winner Jonathan Cline!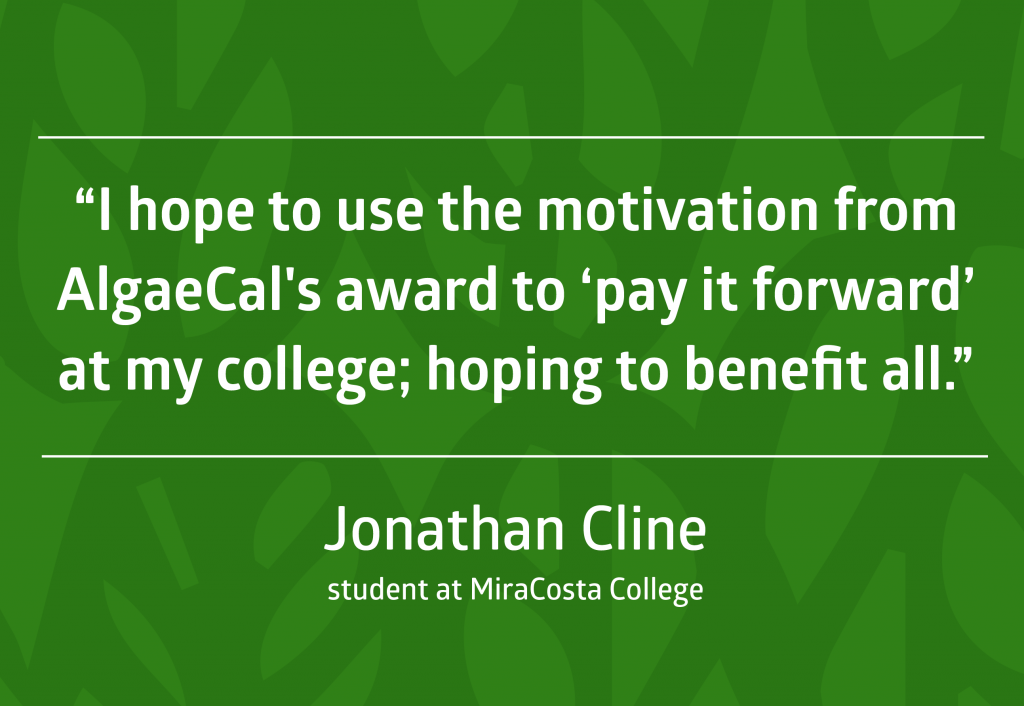 ---