Mission & Values
For women and men worried about bone loss, AlgaeCal Inc. provides natural solutions that result in peace of mind and a return to an active life, by rebuilding bone the right way.

We Really Care
For prospects, customers, fellow AlgaeCal team members and nature. Because we care, we are revolutionaries in the bone business, we believe in transparency, and we are passionate.

We are the Real Deal
It's easy for companies to slap together empty slogans about "great customer service" and "best quality". But those are just words. At AlgaeCal, real research is our foundation. We believe in science ahead of sales and we are specialists in our field.

We Believe in Excellence
We only work with teammates who are Humble, Hungry and Smart. We believe in continuous, never ending improvement.

Business in the Front, Party in the Back
Business is hard work. So we work hard in everything we do. But we also play hard and always have each other's backs.
Why Work With AlgaeCal?
Interested in improving human health, having fun, and getting paid for it?
Get a Sneak Peek of Life at AlgaeCal
See How We Help Everyday People Conquer Their Bone Loss, Naturally
Amazing Career Growth
There's no "corporate ladder" to climb for umpteen years. If you do well, you'll advance in months and years, not decades. Our company is growing so rapidly new positions open up every month! We're collaborative and inclusive. More heads are better than one, and all our departments communicate freely between one another to get things done. You will learn and contribute every day. People that go the farthest in life are those that understand and relate well with — get this — other people! AlgaeCal'ers are always in contact with people, whether it's contractors, customers, industry experts, and one another. Each of us is a "people person" and that's why we do so well and impress our customers! The digital world evolves every day, so opportunities constantly spring up. That means you'll have no shortage of tools, software, support and fun!
Mentorship
We invest in and send the team to several marketing and management
conferences so team members can sharpen their skills
Conferences

Courses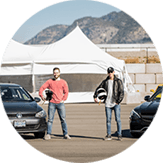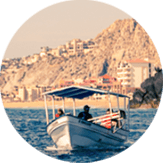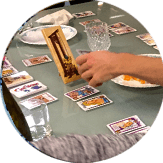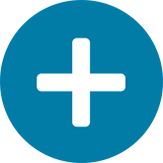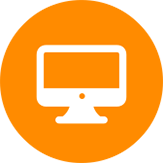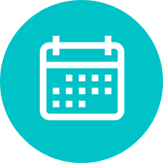 Positions Available (Expand to See More)