Vision
A world without fear of bone loss.
Mission
Guided by science and powered by nature, we inspire people to strengthen their bones.
Core Values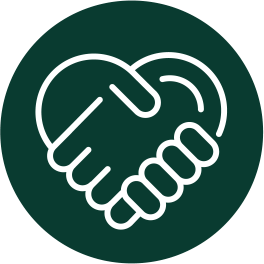 We Really Care.
For customers, teammates and nature. Because we care, we have created a bone health revolution that serves humanity.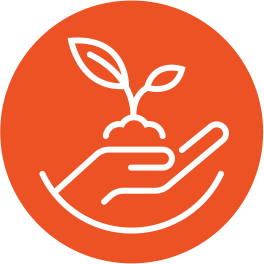 We Are the Real Deal.
We strive to actually make a difference which is why we fund real research, invest in our team, and do the right thing even when it hurts.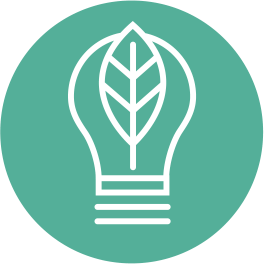 We Believe in Excellence.
In our experience "best practices" are substandard. We're a better version of ourselves month after month because we strive for more.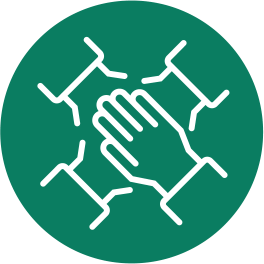 We Are Ideal Team Players.
Our teammates are "humble, hungry, people-smart and competent" making them ideal team players. For AlgaeBuds, our culture is everything.
Why Work With AlgaeCal?
Interested in improving human health, having fun, and getting paid for it?
Mentorship
We invest in and send the team to several marketing and management
conferences so team members can sharpen their skills