What We Do
At AlgaeCal, we're driven by a single idea. To end the fear of bone loss. It's a big mission.
In the United States alone, an estimated 54 million people have fragile bones. And they're scared. Scared of snapping a bone. Scared of being forced to quit their favorite hobbies. And worst of all, scared of losing their independence.
The good news? AlgaeCal has the world's only clinically-backed natural solution to this problem. Every day we help thousands of people say goodbye to fear, fracture, and frailty. If that excites you, you'll find no better place to continue your career than at AlgaeCal.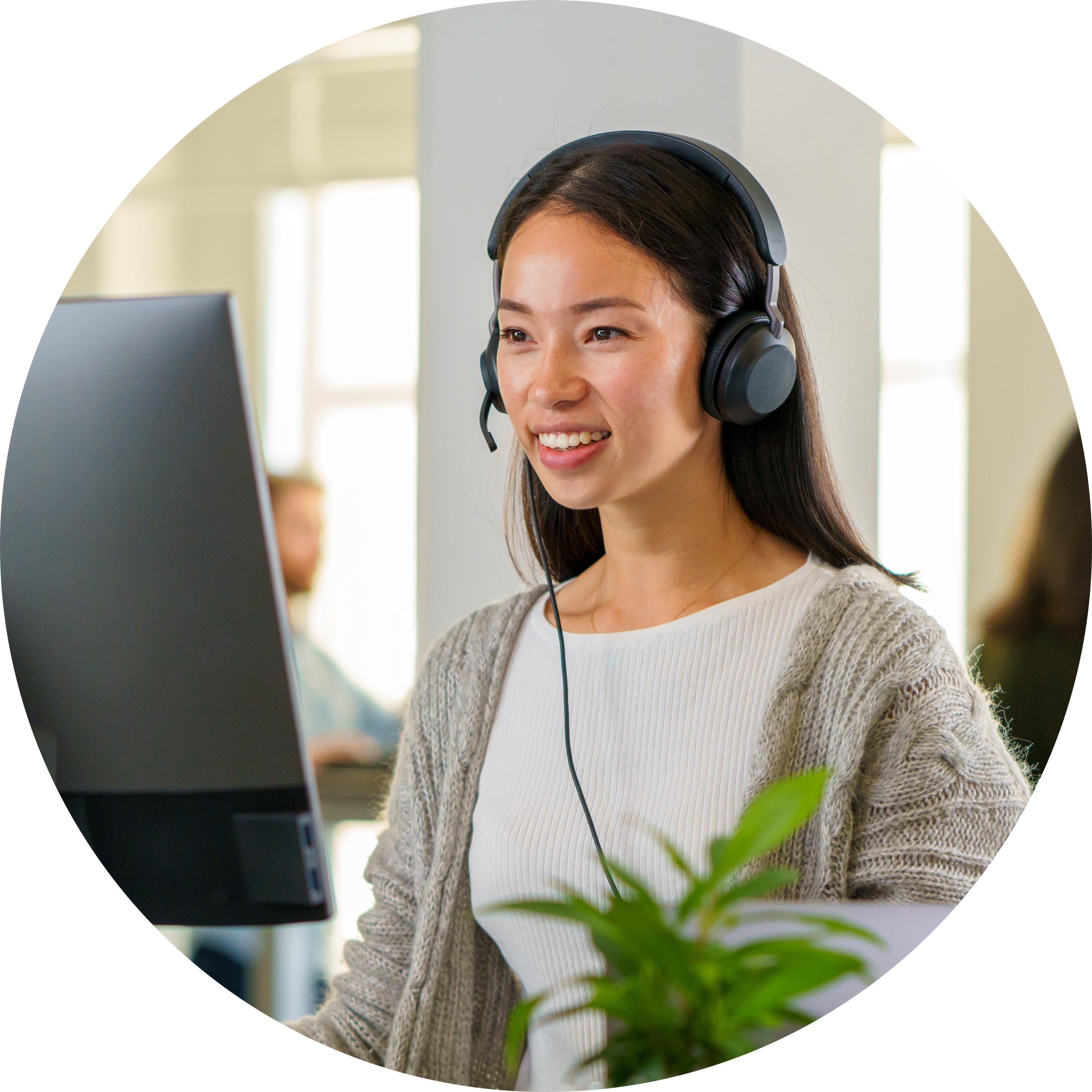 Who We Are
We Really Care
For customers, teammates, and nature. Because we care, we have created a bone health revolution that serves humanity.
Who We Are
We Believe In Excellence
In our experience, "best practices" are substandard. We're a better version of ourselves month after month because we strive for more.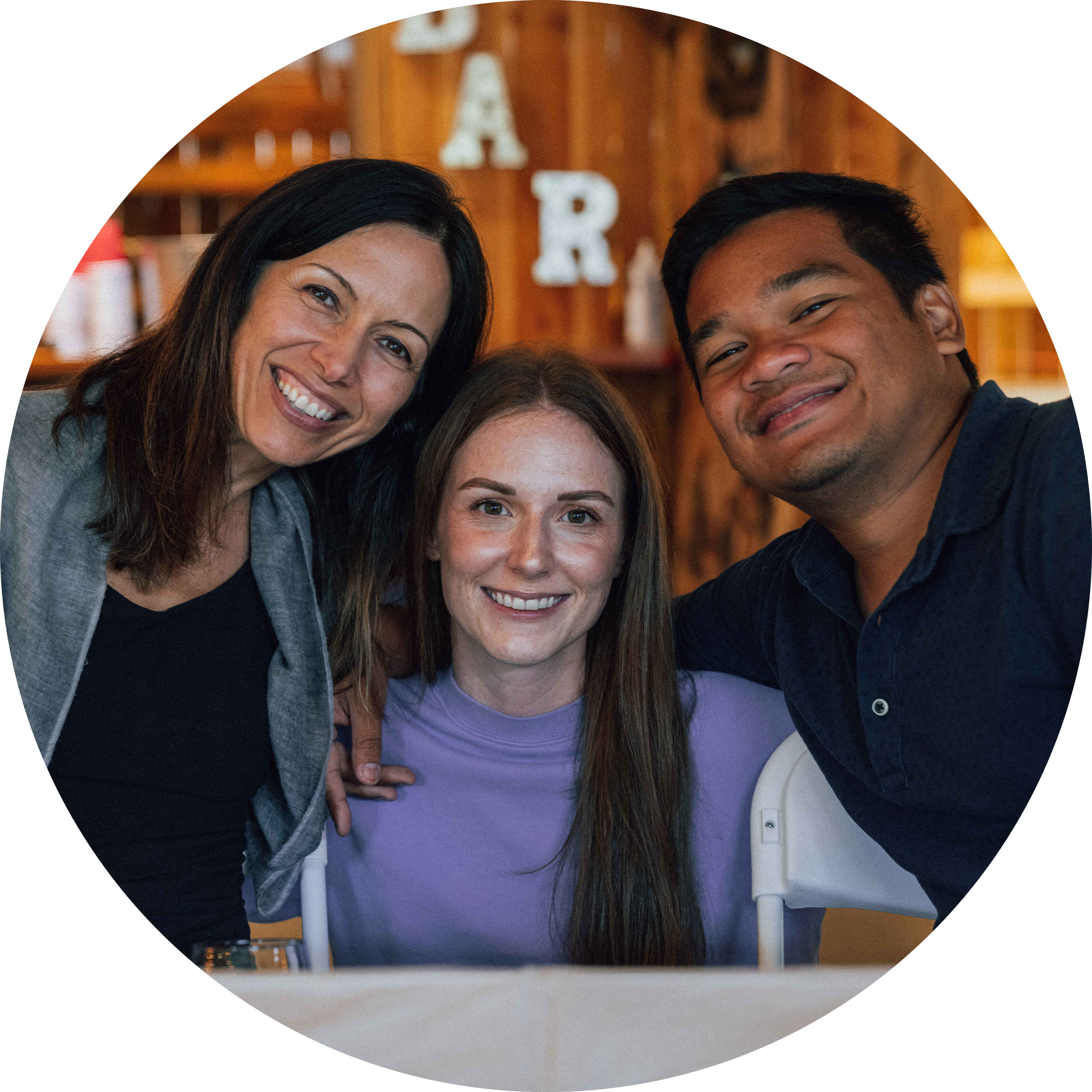 Who We Are
We Are The Real Deal
We strive to actually make a difference which is why we fund real research, invest in our team, and do the right thing even when it hurts.
Who We Are
We Are Ideal Team Players
Our teammates are "humble, hungry, people-smart, and competent," making them ideal team players. For AlgaeBuds, our culture is everything.
Our Perks
Awesome Perks You'll Enjoy
Professional Development
AlgaeCal is like a success-university, and our people get the best of everything. Tools. Training. Conferences. We spend BIG on helping our teammates sharpen their skills!
Work Environment
We're serious about our work, but we never take ourselves too seriously. Our office is super-chill. Everyone dresses in whatever makes them comfortable, and some folks even bring their four-legged fur friends to work.
Team Bonding
Everyone at AlgaeCal works hard, but we also know how to have a good time! We feast together on weekly team lunches. Each year, we will enjoy an all-expenses-paid trip for team building, professional & personal development.
Flexibility
We provide our teammates the flexibility and resources to help them lead balanced lives. Everyone enjoys bankable - stat holidays and access to annual healthcare programs including extended medical, fully covered! Including premiums.
Community-Focused
AlgaeCal is all about doing good in the world. Our office is green, our recycling is on-point, and every now and again, we'll roll up our sleeves and clean up the Vancouver shoreline.
Beautiful Office
Our bright office in Vancouver's downtown core is the perfect spot for a happy career! We're right around the corner from the SkyTrain… and just across the street are some of Vancouver's yummiest eateries.