Algaecal
Healthy Bones. Made Easy.
Want to get your AlgaeCal every month automatically, without having to re-order? If so and you live in the United States*, the new AlgaeCal Subscribe & Save program is for you.
Join Subscribe & Save, and you can save up to 18% off the single-month price of the product. And you've got no worries of running out! Subscribe & Save makes having stronger bones easier.

Scroll to Learn More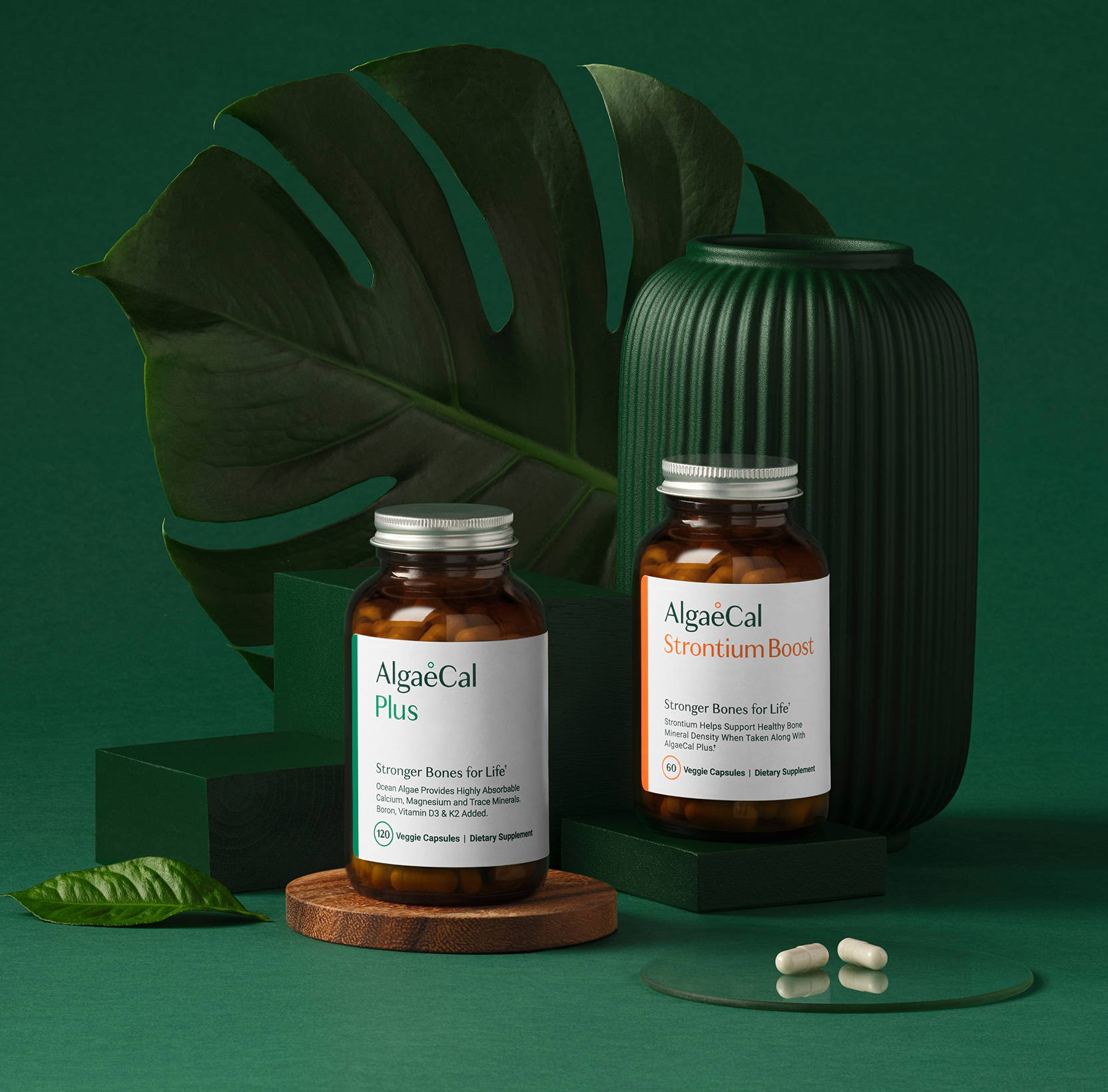 Why Subscribe & Save
*Available to U.S. customers only.
Join Subscribe & Save to save up to 18% off the single-month price of the product without worry of running out or needing to reorder.
Savings

Compared with buying a one-time, 1-month supply of any AlgaeCal product, now you can get it consistently for less! For example, you can get a 1-month Bone Builder Pack and save 18%. Or a 1-month supply of AlgaeCal Plus and save 12%. (See

"Which AlgaeCal Is Right For You?"

below for the starting prices of each product.)

Convenience

You won't ever have to remember to re-order your AlgaeCal! You'll receive a monthly shipment to your mailing address at the same time every month. As always, shipping and handling is free. Plus, you can pause or cancel your subscription at any time.

Community

You'll get to join the customers-only

AlgaeCal Community on Facebook

. That's where you get access to the latest bone health research. You get your questions answered in the "Ask the Expert" sessions. And you enjoy unwavering support from other AlgaeCal customers on their bone health journeys. Plus, there are occasional giveaways and members-only exercises and recipes.
How it Works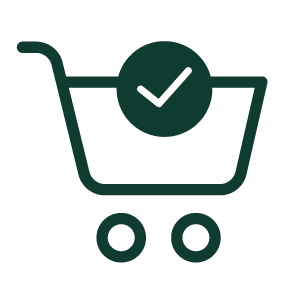 Choose the Product
Pick your preferred AlgaeCal supplement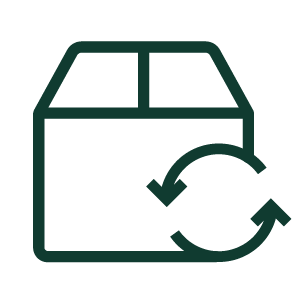 Delivered Monthly
Look forward to receiving your order at the same time each month — no calendar reminders, phone calls, or post-its needed!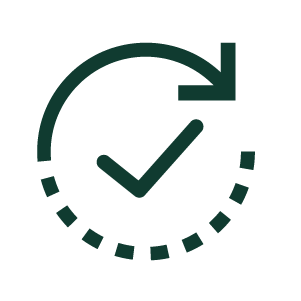 Hassle-Free
Pause your order at any time, or cancel if you no longer want to subscribe and save on your AlgaeCal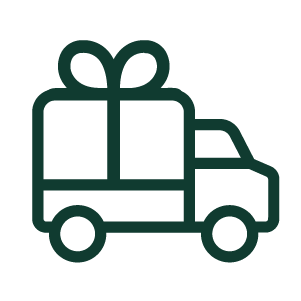 FREE Shipping
You never pay for shipping, membership fees, or any other hidden costs
Find the right AlgaeCal for you bone-health needs.
Don't know where to start? Take our quiz to receive a customized recommendation.
Take Our Quiz.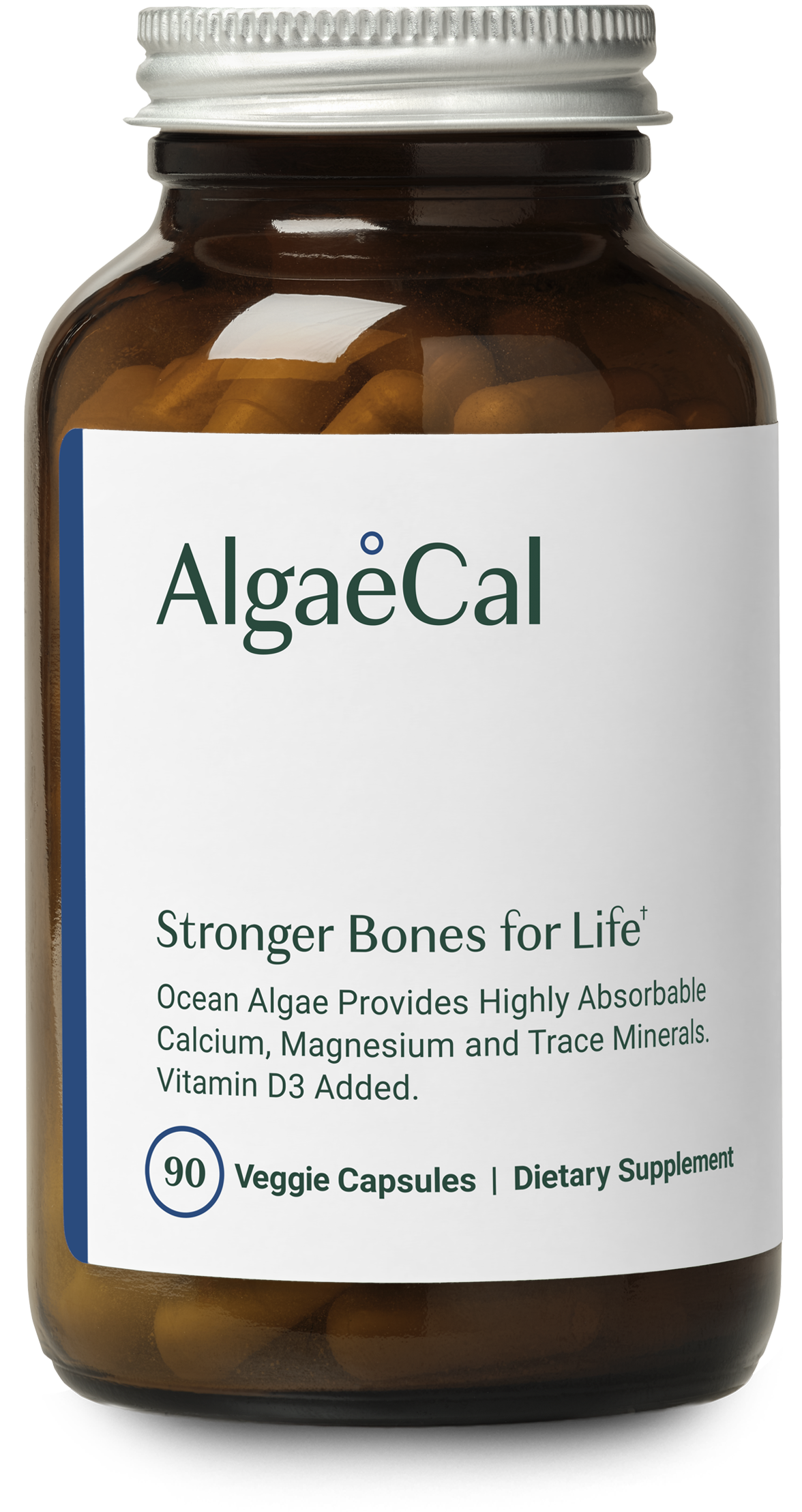 AlgaeCal
Stop Bone Loss
Rock-based calcium can only slow bone loss. AlgaeCal's plant-based calcium does what others can't — stop bone loss.
Shop Now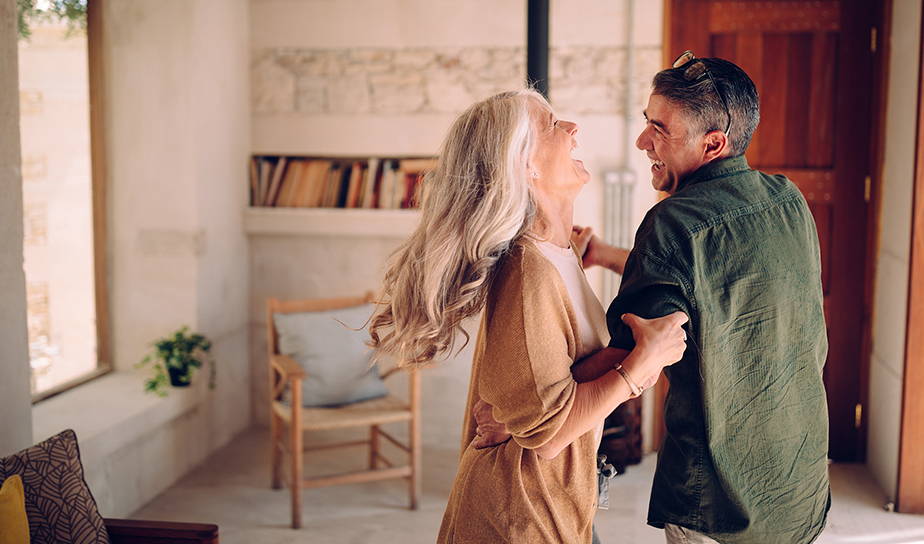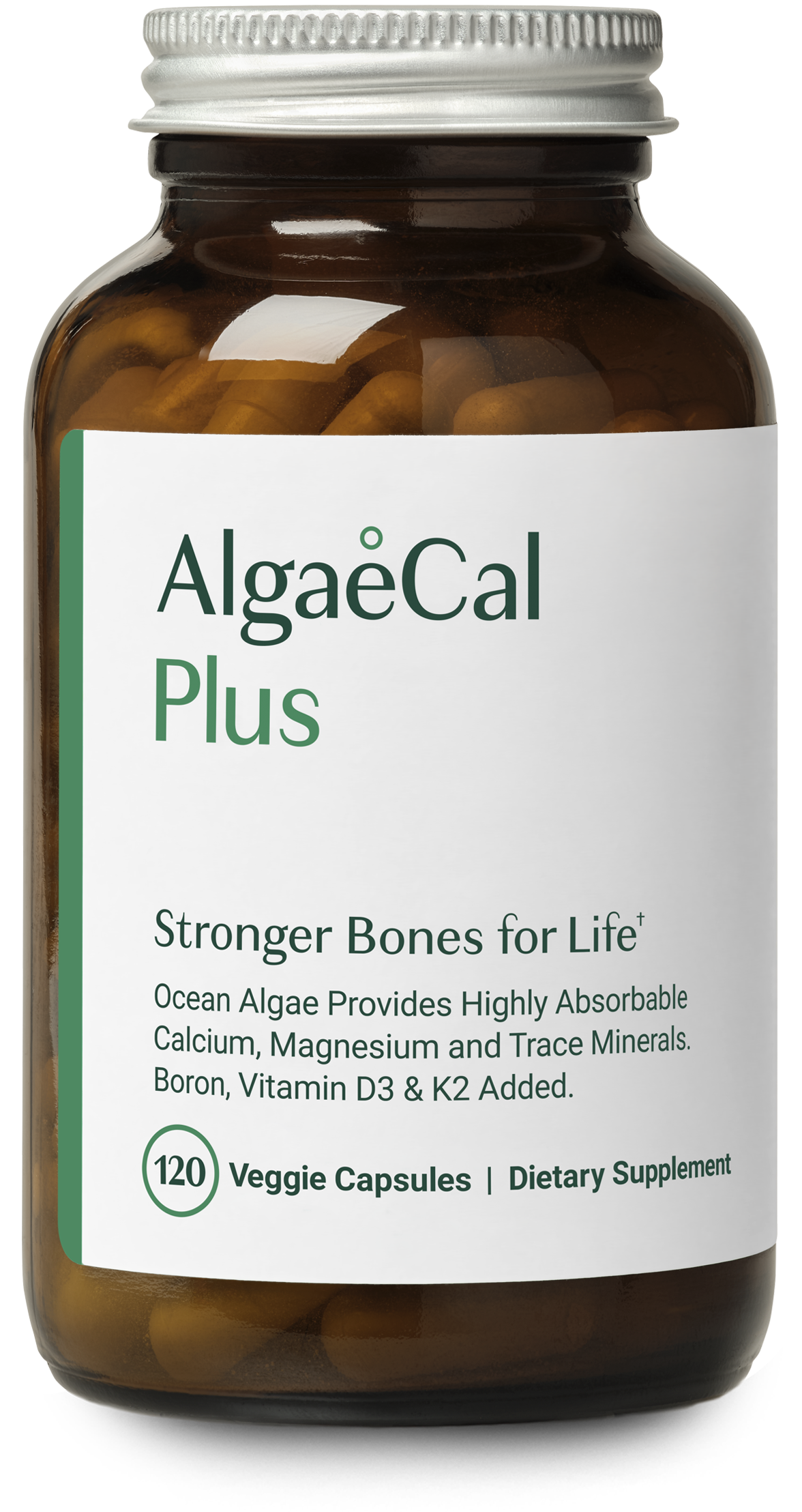 AlgaeCal Plus
Increase Bone Density
Replenish all the nutrients your bones start losing after age 40… and then some. Get visible results via a DEXA scan.
Shop Now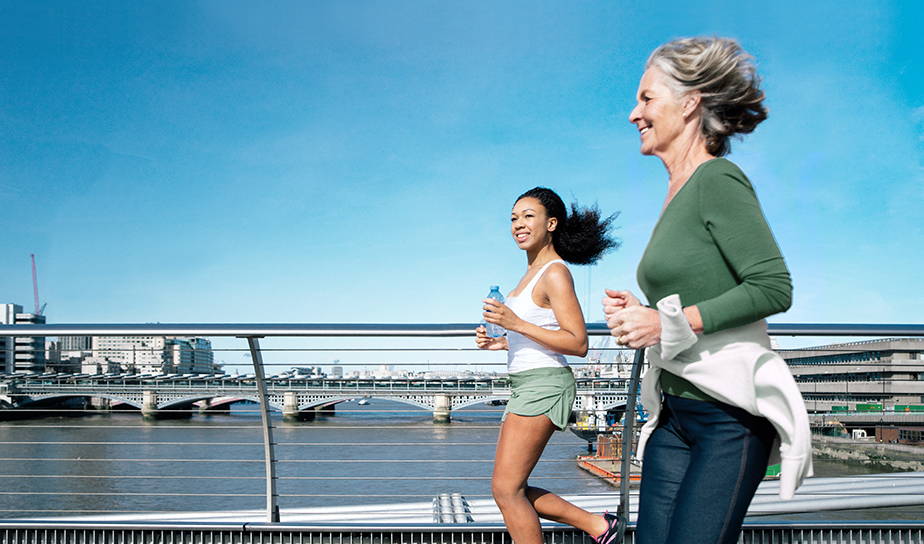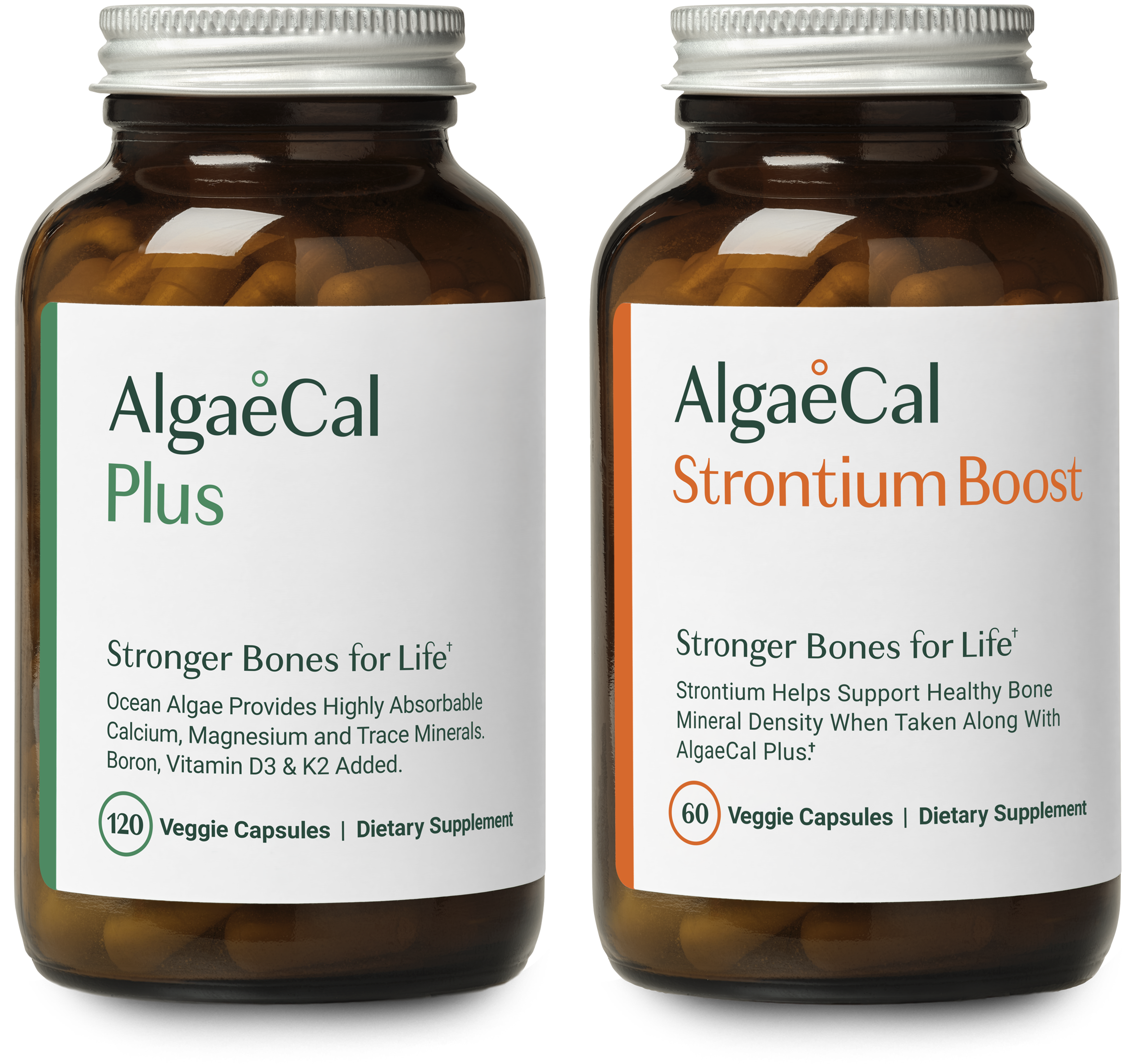 Bone Builder Pack
Increase Bone Density in 6 months. Guaranteed
It's the dream team for building bone density that's noticeable via DEXA scan just six months after starting daily use. Guaranteed.
Shop Now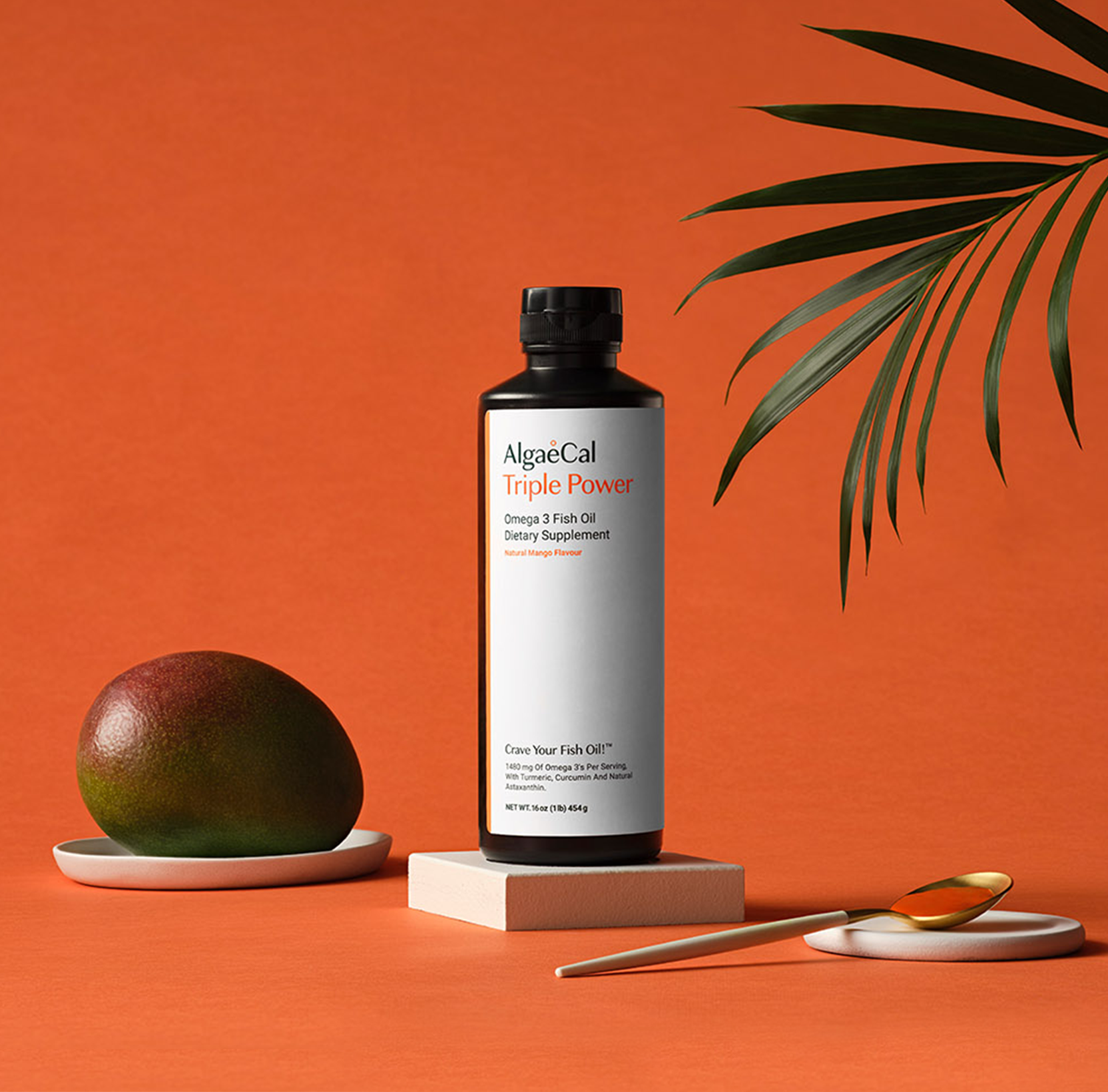 Complimentary Product
Triple Power Fish Oil
Now there's a better (and delicious) way to get your omega 3s. Triple Power also has two antioxidants (curcumin and astaxanthin) that support healthy aging and keep the oil fresh. Triple Power is so delicious that you'll want to sneak an extra dose!
What is AlgaeCal Subscribe and Save?

Subscribe and Save is an alternative option for those who cannot afford the lump sum of bundle pricing or for customers who simply prefer to be charged monthly. Subscribe and Save allows customers the convenience of auto-ship. Customers can forget about calling to reorder or going online to reorder. It's a convenient way to keep you on track with your supplements.

Subscribe and Save helps customers save just over 18% off our regular single bottle prices. We offer free shipping; easily managed subscriptions; and no long-term commitments, fees, or obligations.
Who is eligible for AlgaeCal Subscribe and Save?

Subscribe and Save is open to all U.S. customers.
Why did AlgaeCal start Subscribe and Save?

One of our mission statements is, "Healthy Bones. Made Easy." AlgaeCal helps take the worry out of bone health. Subscribe and Save takes the worry out of getting your AlgaeCal!

Offering a subscription-based program like Subscribe and Save makes AlgaeCal more accessible for all of our customers, including those on a fixed income.
Is this a flexible program or am I locked in?

Subscribe and Save is very flexible! You can make changes directly to your account yourself or you can call us for support.
Can I skip an order?

YES!

While we want you to take your AlgaeCal consistently for best results, we understand that life gets in the way sometimes and, on occasion, you might need to skip a month. You can do this yourself by logging in to your account on our website or by calling us directly.
Can I modify my order?

Yes. If you'd like to remove or add a product from your subscription for one month only, you'll need to call us.

If you'd like to skip your order for one month, you can do so by calling us. You can also log into your account, click "Manage My Subscriptions," then select "delay" or "pause" to make adjustments.

If you'd like to add an item to your subscription, you can do so by calling us. You can also do so online by canceling your existing Subscribe and Save membership from the "My Account" page. After you cancel your existing membership, you can create a new Subscribe and Save membership and then add the products you would like to receive each month on the new subscription.
Can I pause my shipment date by a week or two?

Yes! Customers can make this change themselves on the "My Account" page.
What if I want to cancel my subscription?

You can cancel anytime by logging in to your account on our website and selecting "cancel subscription." You can also call us and we will cancel it for you.