At AlgaeCal we care about your bones and your overall health. That's why we've enlisted the help of top industry experts to give you the best possible advice, and the most cutting-edge research. Their CVs include best selling books on bone health, award-winning research papers, and the accolade of 'One of the Best Doctors in America.'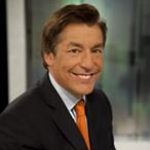 Lawrence A. May, MD
An American physician, author and public speaker, he was voted as one of the Best Doctors in Los Angeles and one of the Best Doctors in America by Los angeles Magazine. He is also the clinical director for Targeted Medical Pharma, Inc.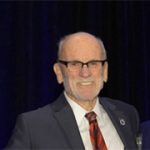 Gilbert R. Kaats, PhD
Chairman and CEO of Integrative Health Technologies, Inc. and a noted researcher in bone mineral density. He received the Ragus Award from the American College of Nutrition for the Best Original Research Paper of 2016.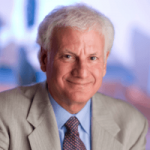 Joe Pizzorno, ND
One of the world's leading naturopathic physicians on integrative medicine. He founded Bastyr University, America's first and largest fully accredited university of natural medicine and served as president for 22 years. He's the author of The Toxin Solution, The Encyclopedia of Natural Medicine, and The Textbook of Natural Medicine. He is a member of the the Institute for Functional Medicine and founder and editor-in-chief of Integrative Medicine: A Clinician's Journal, the leading peer-reviewed journal in integrative medicine.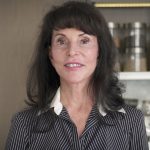 Lara Pizzorno, MA
Best-selling author of "Your Bones: How You Can Prevent Osteoporosis and Have Strong Bones for Life – Naturally" and a member of the American Medical Writers Association with 30+ years of experience specializing in bone health. Lara is the Editor of Longevity Medicine Review (www.lmreview.com) as well as a Senior Medical Editor for SaluGenecists Inc., and Integrative Medicine Advisors, LLC.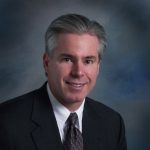 Robert Thompson, MD
A board-certified obstetrician and gynecologist who practices in Soldotna and Anchorage, Alaska. He received his medical training at the University of Kentucky and has practiced in California, Pennsylvania, and Hawaii as well as in Alaska.