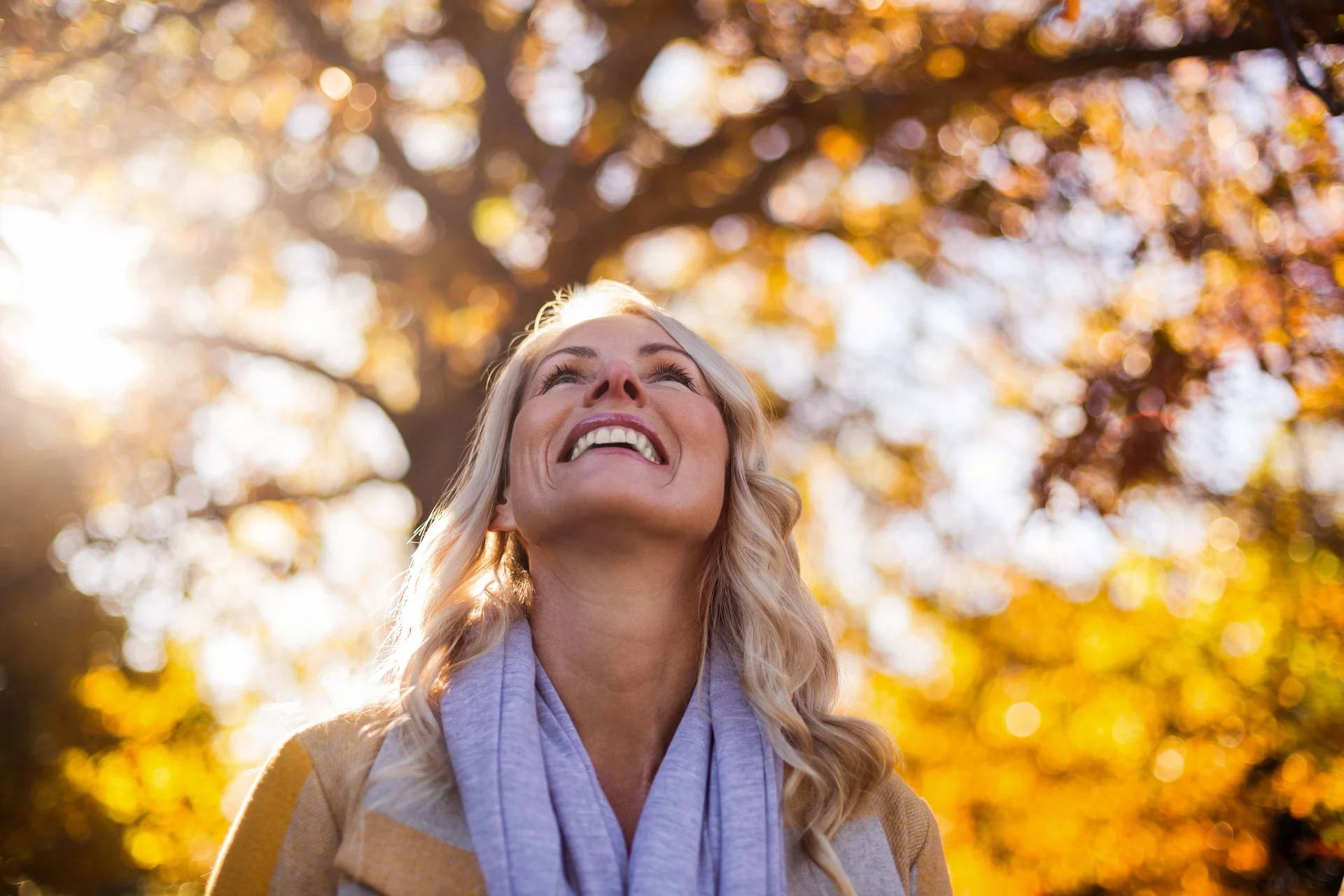 You probably know that vitamin D is crucial for bones because it is required for calcium absorption — but that's just the tip of the iceberg.
Did you know vitamin D has been linked to reduced cancer risk, reduced risk of Alzheimer's, and even helps prevent diabetes? Keep reading to discover even more surprising benefits of the commonly referred to "sunshine vitamin."
Although you might think that the sunshine vitamin is simply that — a vitamin that we get by soaking up the sun — there is much about this supposed vitamin that remains misunderstood. First, vitamin D is not a vitamin. In fact, it's more of a steroid hormone, similar to estrogen, testosterone, and cholesterol. Second, vitamin D does not refer to a single nutrient but a group of natural steroid chemicals, there are hundreds of different steroids found in plants and animals.
Because of its hormone structure, vitamin D gets cells ready for other important hormones (like the ones mentioned) to do their work. It also helps the body absorb calcium, iron, magnesium, and zinc in the intestines. But vitamin D itself can't do anything useful until it is converted to an active form within the body called vitamin D3.
9 Evidence-Based Benefits of Vitamin D

The following are the top science-backed benefits of vitamin D:
Worldwide, almost 50% of the population is insufficient in vitamin D. While sunlight is a major source of vitamin D, the reality is, the majority of us are not getting enough time in the sun.
After the sun, the next logical source to turn to is food. Yet only a handful of foods contain vitamin D, so even choosing highly fortified foods is not enough to achieve healthy vitamin D levels. To ensure you get enough vitamin D to maintain optimal levels year-round, it's important to take a high-quality vitamin D supplement.
What offers rich vitamin D? Learn all about the best sources on our Vitamin D sources page.
Best Vitamin D Supplement

For many of us, vitamin D supplementation is vital. And as you've read, although it is necessary for bone health, it benefits the body in so many more ways. The most important thing to keep in mind if you opt for supplements is that you only want natural vitamin D3 (cholecalciferol). This is the type of vitamin D found in foods like eggs, organ meats, cod liver oil, and fish. Synthetic and highly inferior vitamin D2 is not recommended.
It is well established that vitamin D3 is the best-absorbed form and the one used in bone and cancer research. And it's the type required for calcium absorption which will aid in overall bone, joint, and dental health.
Several studies comparing the effectiveness of D2 versus D3 support this. As mentioned earlier, humans convert sunlight into D3 naturally, and it stays in our bodies longer than D2.
So in light of what you've learned about vitamin D, what's a reliable vitamin D supplement? Well, AlgaeCal Plus has 1600 IU of vitamin D3 in a daily dose of 4 capsules. Since vitamin D3 works closely with calcium, magnesium, and other vitamins and minerals for bone health, AlgaeCal Plus also supplies all of these nutrients that work closely as a team. In fact, you get all 13 nutrients that build new bone, instead of just one.
So what have we learned? We know the active form of vitamin D is important for your aging skeleton. We also know vitamin D3 has potent properties unrelated to this because it is found in tissue throughout the body. These include its highly researched potential anti-cancer and immune-boosting characteristics, which also make it a top "vitamin" for increased vitality and anti-aging.
Vitamin D deficiency has long been associated with ailments like rickets, cardiovascular disease, and asthma, in addition to bone-breaking osteoporosis. Getting enough of it may also help prevent rheumatoid arthritis, type 1 diabetes, multiple sclerosis, and hypertension. Vitamin D ensures healthy cell growth (and proper cell death so that cells don't become tumors). It is needed for neuromuscular function, and it reduces inflammation.
Just some areas of the planet get enough sun exposure to satisfy human needs. Ultraviolet B rays are absorbed by the skin and converted to vitamin D. It's first metabolized in the liver and then kidneys to activate it as D3. But many of us don't get enough due to latitude, seasons, skin pigmentation, aging, sunscreen use, and living with double-paned glass windows.
If you're one of those people who struggle to get enough vitamin D on a daily basis, look to a well-rounded, plant-based supplement that not only meets your RDI of vitamin D but contains all the other helper nutrients it needs to perform at its best.