Cindy Casey
"My left hip has improved 3.9%, right hip 6.4% and best of all spine 7.5%."
Hi, my name is Cindy Casey and I'm 62 years old and last year in September 2012. I was diagnosed with osteoporosis.
I was very surprised by this because I have always been very healthy. About 10 years earlier I had a drug store test where they check your heel and I was above average at that point. Well 10 years had made a difference and part of what happened in that 10 years a friend of mine had melanoma and I started using a lot of sunscreen and sun block clothing. I think I had a problem with no getting enough vitamin D.
Anyways in September 2012, I had osteoporosis in both hips and in my spine. The spine being the worst. It was minus -3.1. So I was in a panic as most of us do and did a lot of research and didn't like what I read. As far as medications are concerned and the side effects. I went on forums where people were really having those side effects happen. I've been a vegetarian since 1975 and I don't eat sugar and medications don't really suit my temperament. So I decide to see what else was out there and found AlgaeCal supplements. Well, I've tried it for a year and just went back for my follow up DEXA scan with very good results. My left hip has improved 3.9%, right hip 6.4% and best of all spine 7.5%. So I'm very happy. I don't have osteoporosis in either hip anymore. It is now osteopenia and I'm borderline on spine. So maybe next year this time, I won't have osteoporosis at all. So this had made me very happy. When I first started taking it, I first noticed that my gums were in better health and nails became stronger. So, I think that is also something that happened taking these supplements.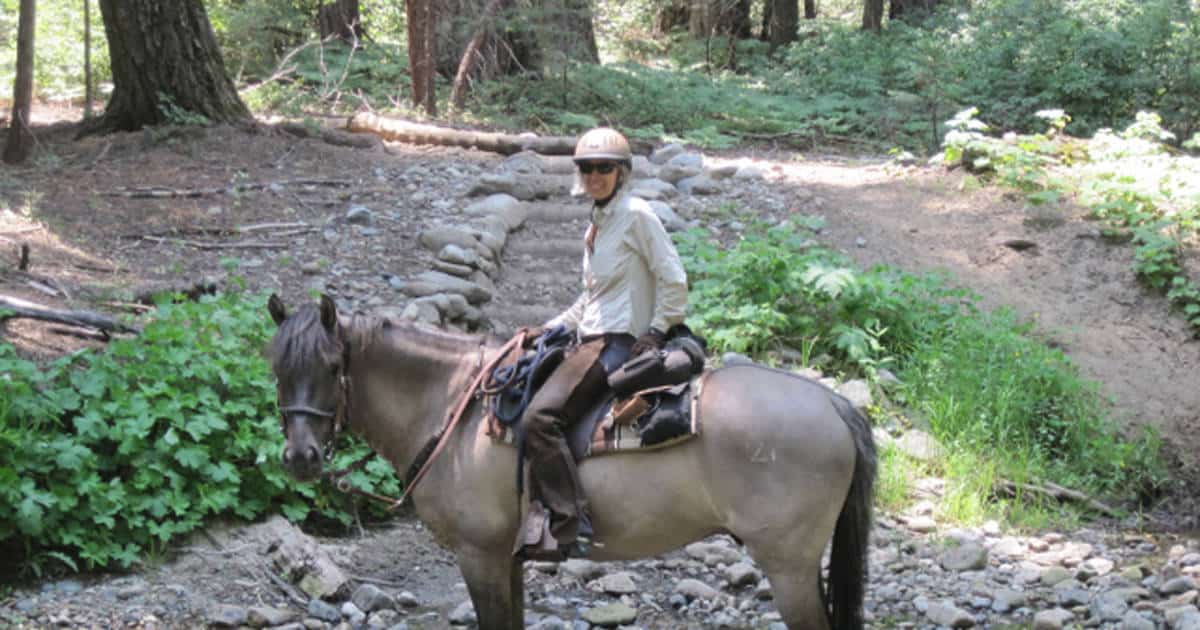 Cindy Casey
Mariposa, CA