What to Eat If You Are on an Osteopenia Diet
Osteopenia refers to bone mineral density that is below normal peak bone density (-1 to -2.4 on your DXA reading)  – but not low enough to be classified as osteoporosis (-2.5 or lower).
If you have osteopenia, it means that your risk to develop osteoporosis is greater compared to someone with normal bone density.  
But the good news is if you have osteopenia you can make certain lifestyle choices that can combat and turn it around.
One way is to focus on an osteopenia diet plan.
As you know, your diet plays a major role in the health of your bones. Providing your bones with the vitamins and minerals needed to maintain normal bone health and bone strength is crucial to combatting reduced bone mineral density.
The following are the top proven bone- building vitamins and minerals and where to get them:
The top sources of calcium are: milk, cheeses, yogurt, canned sardines and salmon with bones in them, sesame seeds and kale.
Top sources of magnesium are: sesame seeds, almonds, dark chocolate and black beans.
The top source of vitamin K2 comes from natto, which is a fermented soybean traditional to Japanese food. This is one of the most significant dietary sources of vitamin K2 so in case you are not a fan of the taste (most people aren't) supplementing with K2 is the way to go.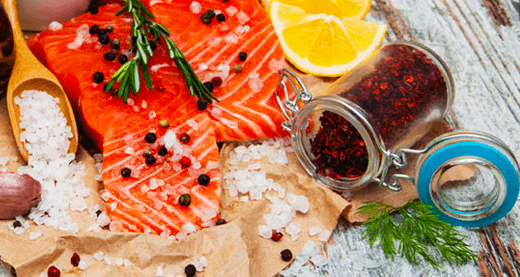 The best natural source of vitamin D3 is sunlight. While this isn't considered a part of your 'diet' per se, it's still something you should be getting regularly. If you are unable to get sun all year round, an alternative to natural sunlight is to supplement with vitamin D3.
The top sources of omega 3 fatty acids are – cold water, fatty fish like salmon, mackerel, sardines and fish oil.
If you have been diagnosed with osteopenia, your bones have given you a 'warning sign' telling you that you aren't providing them with the nutrients they need to maintain normal bone density. In addition to following an osteopenia diet plan with the above foods, it's also important to start incorporating regular weight-bearing exercise into your routine.