Are You Eating Your Way to Chronic Inflammation?
FREE eBook
You'll know for sure when you open up
Inflammation's Friends and Foes:
33 Foods You Must Know
Your first name and email address bring it all to you:
Including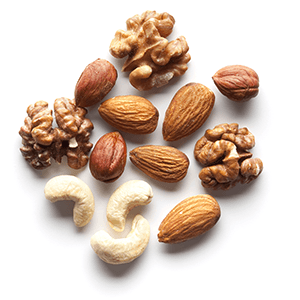 You've heard that nuts are good for your cholesterol, weight, and much more. But which nut reigns supreme for its antioxidants? (page 7)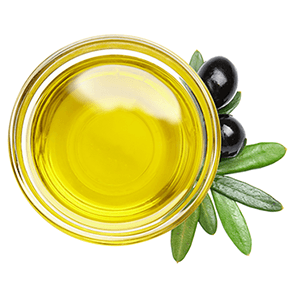 Olive oil is good for you, right? Well, Yes and no. Make sure you use this type of extra virgin olive oil to avoid nasty processing that inflames your body. (page 7)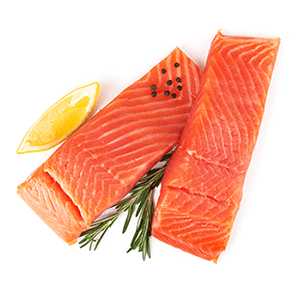 These 3 fish have among the highest omega 3 levels on the planet. (And, if you're worried about mercury, just find out how much of this mineral is in the fish; it cancels out mercury!) (page 13)
Plus see the most potent, natural anti-inflammatory available to the public — page 14 inside!
Your first name and email address bring it all to you: