Ann's video about how she reversed osteoporosis will amaze you!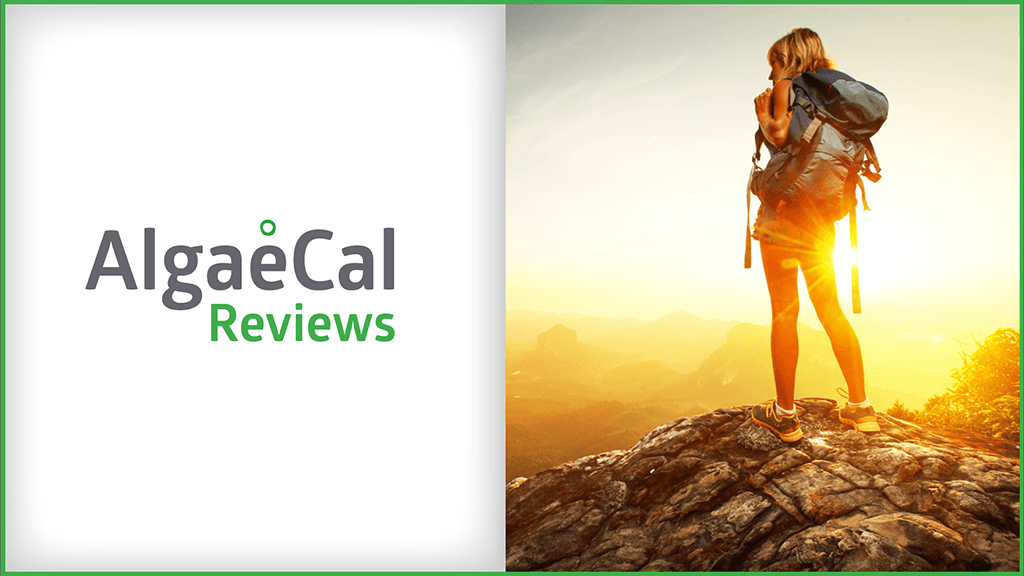 Do you think that simply eating well is enough to prevent osteoporosis?
So did Ann from Vancouver, Canada. She had no reason to suspect otherwise, because all her life her bone density tests came back normal.
Then one day her results changed: abnormal.
"I was shocked when a test in 2010 revealed I was close to being osteoporotic! And my fracture risk was high." Her doctor's advice to eat more calcium rich foods wasn't helpful.
Why? Because Ann told us she was doing that all along. She was desperate for a solution…
"My sister told me about the AlgaeCal program. She had been on it and found success because her bone density tests had increased. So I thought 'what did I have to lose?'"
She started on AlgaeCal and Strontium Boost in January 2011. When she re-tested in October 2013 she says…
"The results were AMAZING! The density of my lumbar spine increased 13.8% and the left femur 9.8%!"
Thanks to her sister, and AlgaeCal, she no longer lives with the fear of painful, life altering fractures. "My doctor was pleased and surprised – me even more so. So I continue to use the AlgaeCal products – and recommend them."
 P.S. Ann is just one of over 12,000 AlgaeCal users who are experiencing incredible increases in their bone density…all from organic, natural plant calcium.
The bone-building program that Ann used to get these incredible results can be yours, too. Get started today and you could reverse your bone loss like Ann has.