Top Blog Posts from 2016 That Didn't Get Enough Love

It's time for our yearly roundup!
Instead of our usual review where we tell you the top blog posts of the year, we've decided to do it a little differently…
These are some of the most valuable blog posts that we created this year that are worth a second look. From exercise to diet to new drug information – it's all here.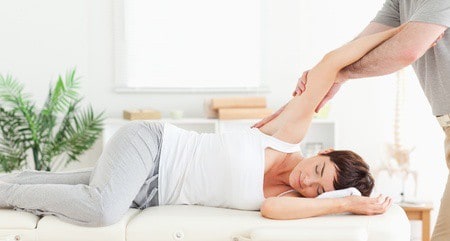 #1 Safe Osteoporosis Exercises Recommended By A Chiropractor
We had Dr. Jeoun who is our Doctor of Chiropractic Advisor, come into the AlgaeCal office this year to discuss his recommendations when it comes to bone loss and osteoporosis.
Chiropractors often treat people with musculoskeletal disorders and can provide you with exercises and movements appropriate to your risk of fracture and bone mineral density. In this post, Dr. Jeoun shows you alignment and postural exercises (through video and images) that are safe and effective.
Watch Dr. Jeoun explain safe exercises for osteoporosis as recommended by a chiropractor.
#2 The Ultimate Guide to Yoga for Osteoporosis
You know that exercise is crucial to maintaining and strengthening your bones as you age. Unfortunately, not all exercise or movements are safe if you are suffering from low bone density.
Yoga in particular, practices twists and certain poses that may strain or put you at risk for fracture. To ensure you can safely practice yoga, we had Bone Health Expert Lara Pizzorno and Yoga Instructor Taffy Frost co-author this excellent piece of science-backed yoga poses for osteoporosis.
Each pose, with their modifications, has been photographed here: Yoga for Osteoporosis.
#3 Pathophysiology Of Osteoporosis (How Osteoporosis Develops – In Layman's Terms)
If you want to discover what went wrong and why in terms of your bones loss, this is the post for you.
Get right to it and read about what causes osteoporosis and how it develops.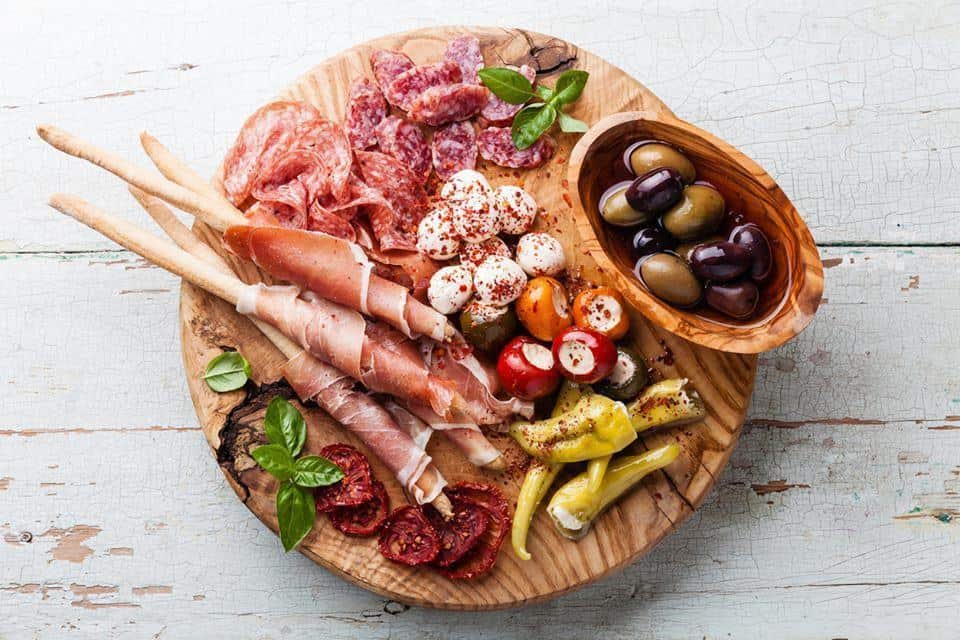 #4 9 Easy Ways to Follow The Mediterranean Diet (For Healthy Bones!)
The Mediterranean diet gets regular attention for its overall health benefits, but new research has shown it has bone health benefits too!
We explain what the Mediterranean diet really is and 9 easy tips to follow it in our post about the Mediterranean Diet for osteoporosis. (Tip #8 may surprise you!)
#5 Drugs That Cause Osteoporosis [Updated]
Did you know that most commonly prescribed medications cause bone loss and even osteoporosis?
See if any of your prescription medications are on the list: Drugs That Cause Osteoporosis.
#6 Top 20 Calcium Rich Foods Shopping List
If you've ever searched for 'calcium-rich foods' raise your hand (or comment below!). You asked and we answered. We compiled the top 20 calcium rich foods and created a printable PDF that you can take grocery shopping. Or just stick it on your fridge as a friendly reminder.
Get your free printable here: Top 20 Calcium Rich Foods List.
#7 The Complete Guide to Caffeine and Osteoporosis
Did you know that 54% of Americans over the age of 18 drink at least 1 cup of coffee per day?
With its antioxidant properties, specifically polyphenols, coffee has shown to be very beneficial not only when it comes to bone health, but chronic inflammation, type 2 diabetes and Alzheimer's disease
Grab a cup of joe and read up on the science of caffeine and osteoporosis.
#8 Understanding Bone Fractures
This guide covers:
All the types of bone fractures that may occur

How to understand the bone fracture healing process

It's signs and symptoms

And also how to treat it safely and effectively.  
Take a look at our blog post on types bone fractures, healing, symptoms and treatment.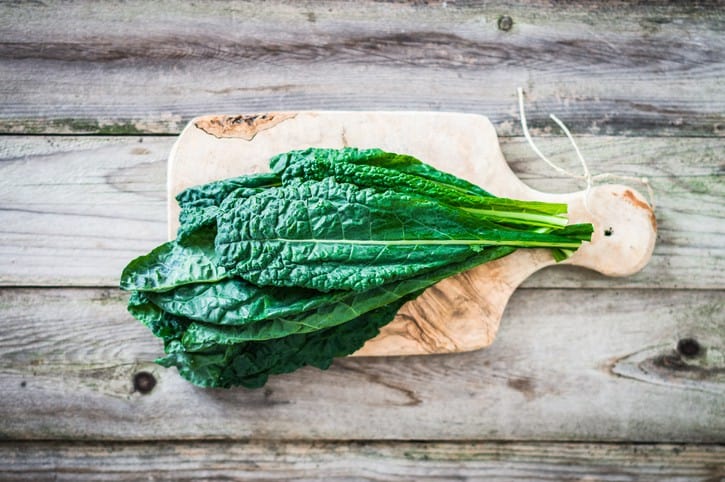 #9 The Alarming Study Telling You Calcium is Not Necessary
This one may be one of our most important posts of the year as media regularly reports the 'dangers' of calcium supplements. Whether that's cardiovascular or fracture risk…the one thing these articles have in common? They're wrong.
Read through Lara Pizzorno's analysis of what everyone is missing: Do calcium supplements work?
Is there a post that's not in this roundup that stood out in your mind this year? Let us know in the comments below so we can be sure to create more of the same in the New year!