Team AlgaeCal in Mexico!

At the beginning of the year, our team set an audacious goal of reaching triple the amount of bone loss sufferers in 2016. And with your help referring friends, family and sharing our mission – we did it! To thank the team for all their tireless hard work, Viv and I took them to Los Cabo, Mexico for the week.
So here are a few fun pictures we wanted to share with you 🙂
(Pictured: Team AlgaeCal on our catamaran trip around Los Cabos. Sightseeing and snorkeling were the events of the day.)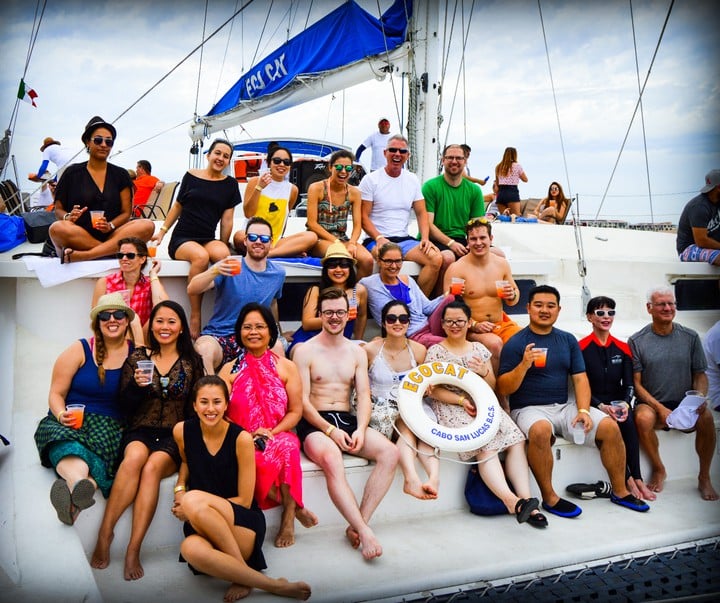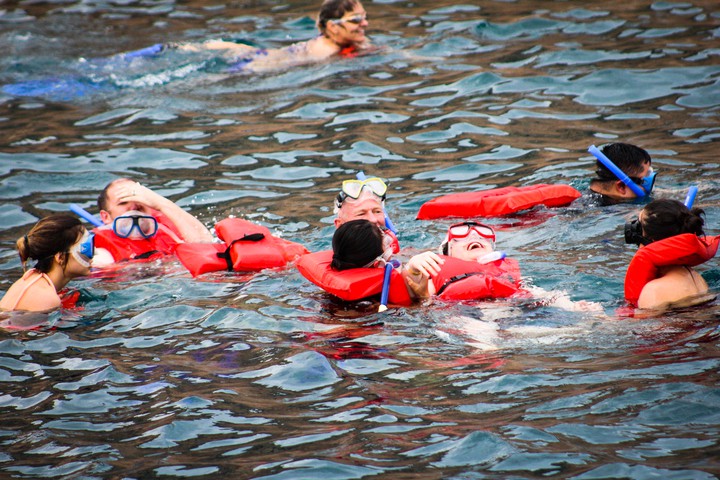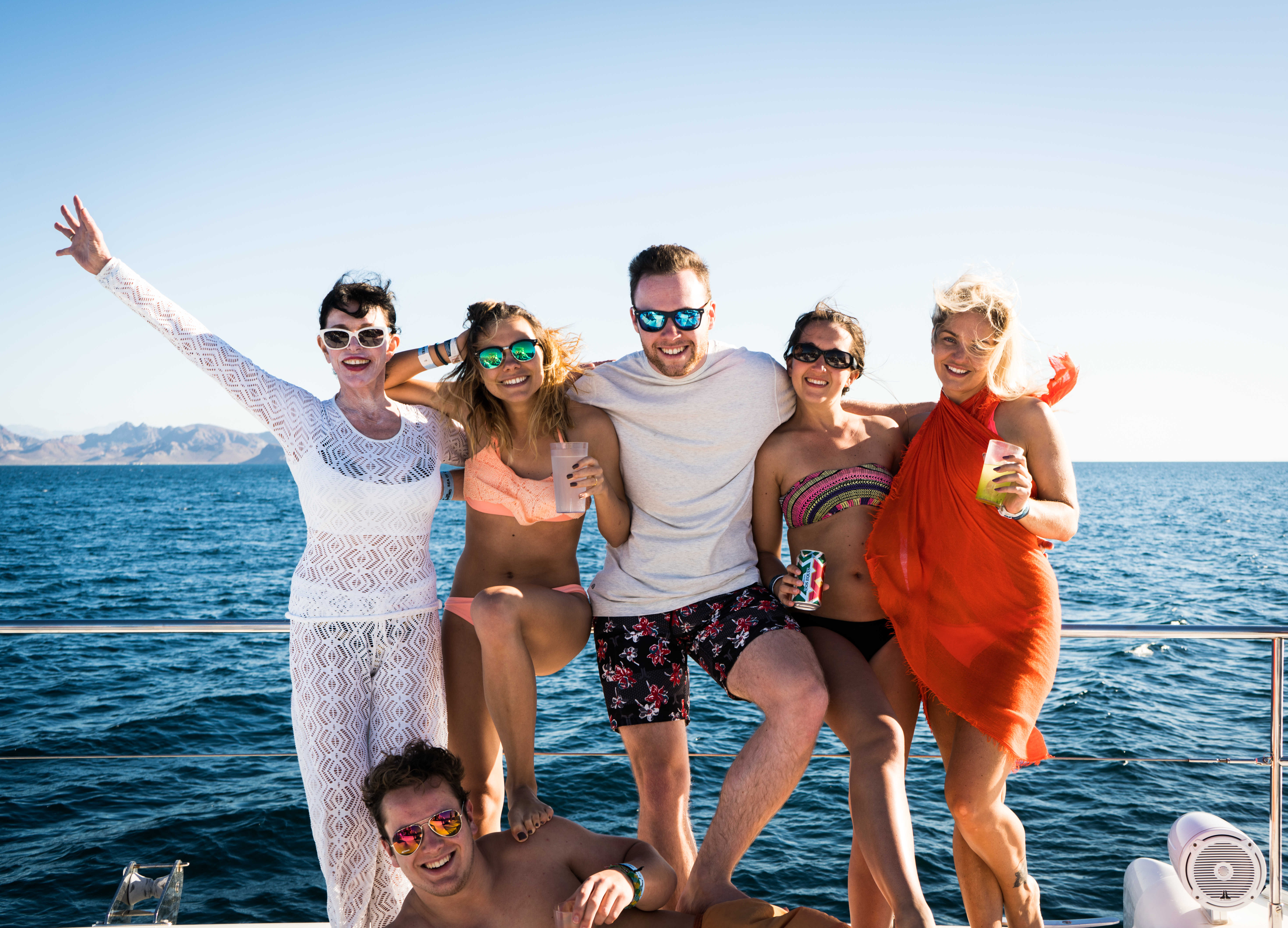 As you can see, Lara and Dr. Joe Pizzorno joined us for the trip, too! The team had such an amazing week asking them questions and picking their brains for all the latest nutrition and health research. What an amazing duo they are!
(Pictured: Lara and Dr. Joe Pizzorno in front of the Los Cabos, 'Arches')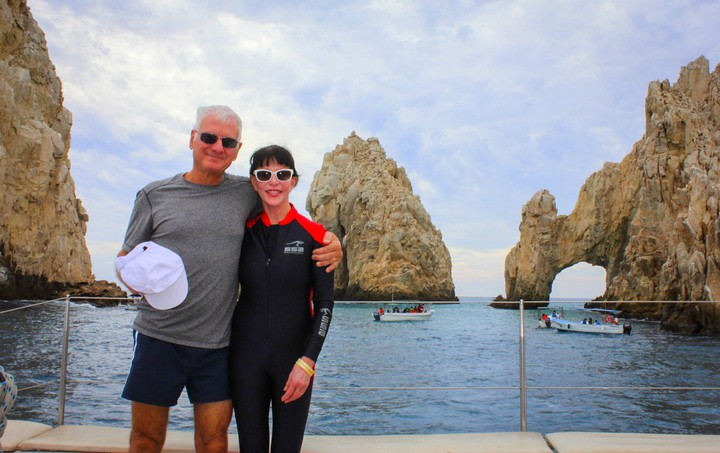 Lei our accountant, and May, one of our amazing Customer Service Reps/Office Manager had an adventurous day taking water taxis, riding water ski-doos and joining in on the 'Banana Boat' – a ride that whips you around the water with the goal of throwing you off. (Yes, there were some very sore necks and bodies the next day.)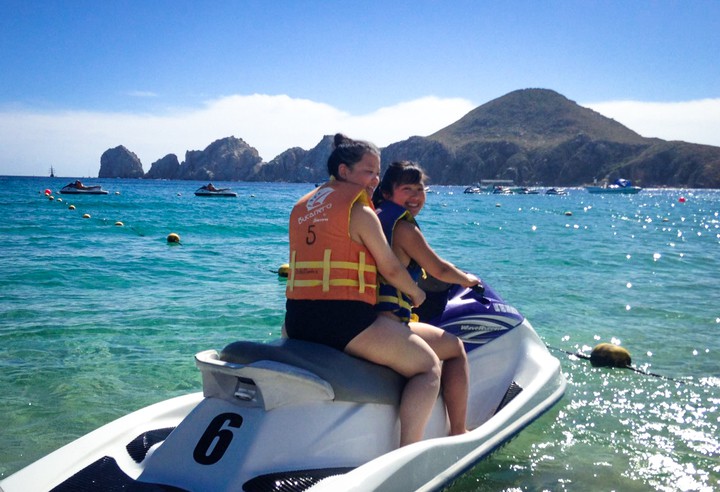 It wasn't all play, though…
We found some time to create some new content for you, which will be coming out in the New Year! So keep your eyes peeled for that…
(Pictured: Did you know that Alexa, one of our Customer Service Reps is also a certified Yoga Instructor? Antony – our talented Photographer and Videographer is shooting her poses.)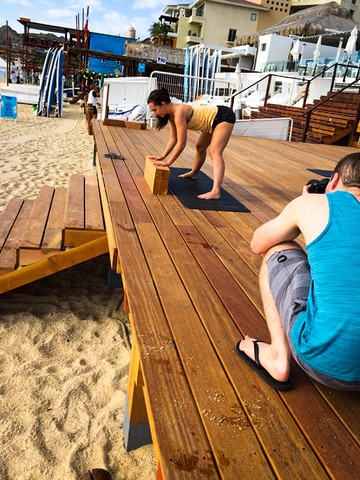 But now that we're back from a fantastic vacation with the team, we're also super excited about the upcoming holidays and getting into the spirit…
Both Buddy and Eamonn are vying for the 'cutest office helper' at AlgaeCal. Who's your winner? Let us know in the comments below!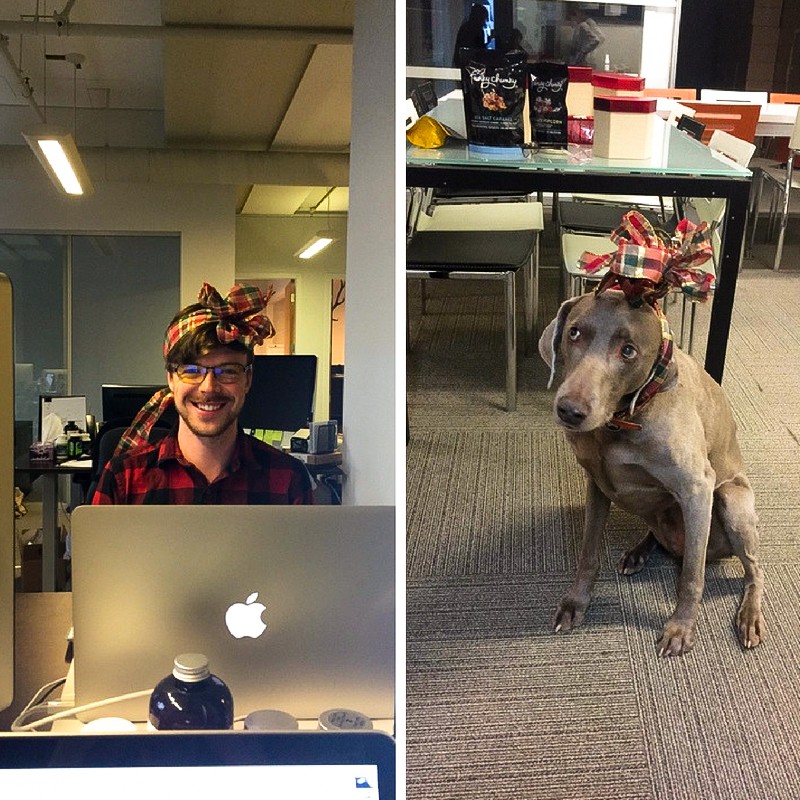 Talk soon!
– Team AlgaeCal