Free eBook:
Are you eating your way to chronic inflammation?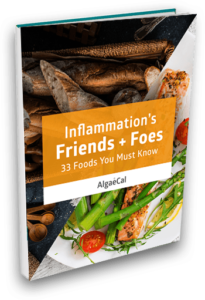 19 foods that extinguish inflammation
14 foods that fire it up
The only guaranteed inflammation-fighter
19.95
Free!
Thanks For Downloading:
"Inflammation's Friends and Foes: 33 Foods You Must Know"
Your report is on its way! Just check your email and in a few minutes it'll be waiting for you.
INSIDE: You'll find 19 foods that will help kill inflammation, and 14 that will feed it. Plus, don't miss the best inflammation-fighter on page 15!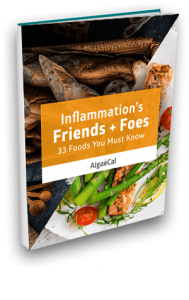 Free eBook:
Bone Healthy Smoothies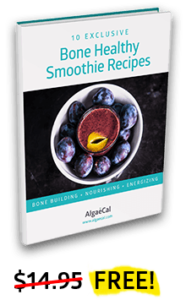 Get Your FREE eBook featuring Healthy, Tasty and Easy-to-Make Smoothies + Extra Bonuses!