A Behind The Scenes Look At Our Latest Project

You guys loved our throwback photo's so much from last week, that we decided to share more photos from the team. This time, we're sharing some on-set snaps from our latest project, starring Monica and Vivian!
Monica is one of our marketing superstars who works on content and manages our social media (I'm sure you've seen her work around the blog and on our Facebook). Viv is my wife and AlgaeCals COO. She leads our wonderful customer service representatives (the people you speak to when you ring us) to help you guys with any questions or concerns.
My team really enjoys geeking out on bone health news and reporting on the latest scientific findings. But we also love creating resources to help you lead a bone-friendly lifestyle. Rest assured that we have some amazing projects in our pipeline. Here's your sneak peak at our latest project: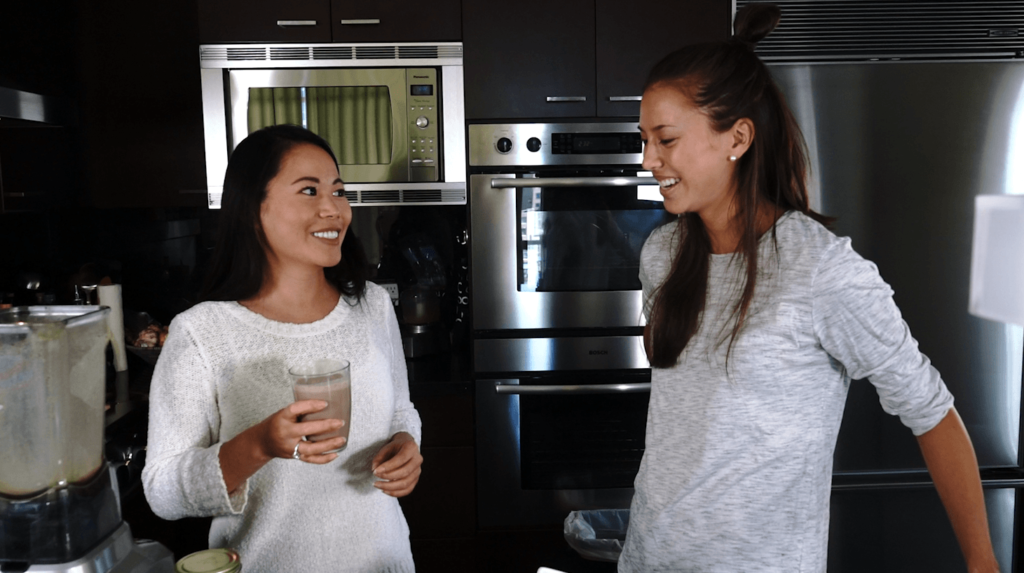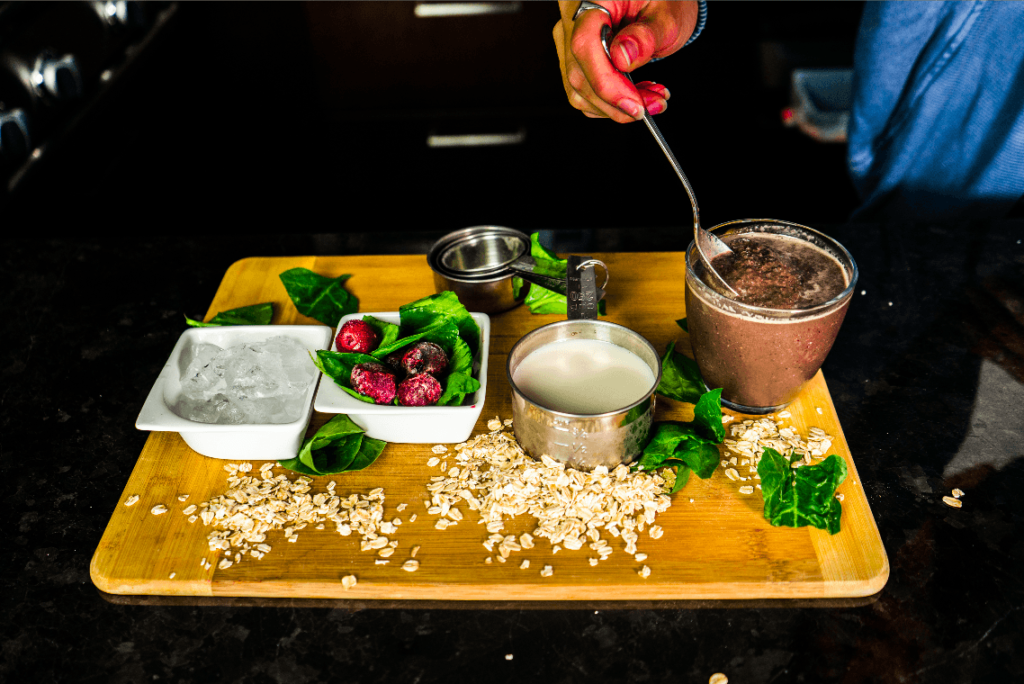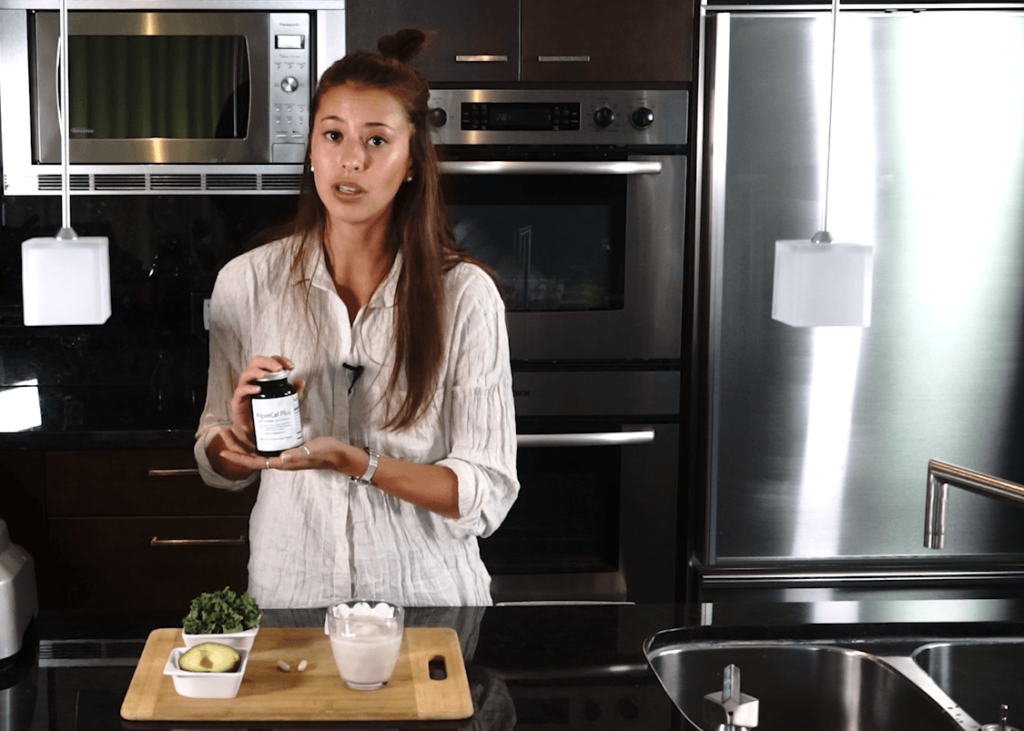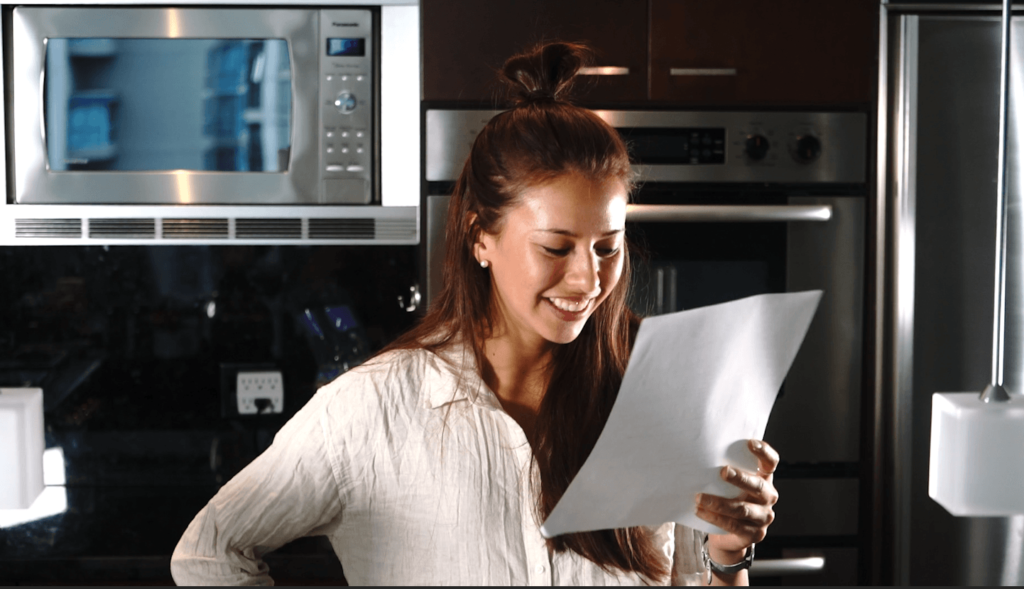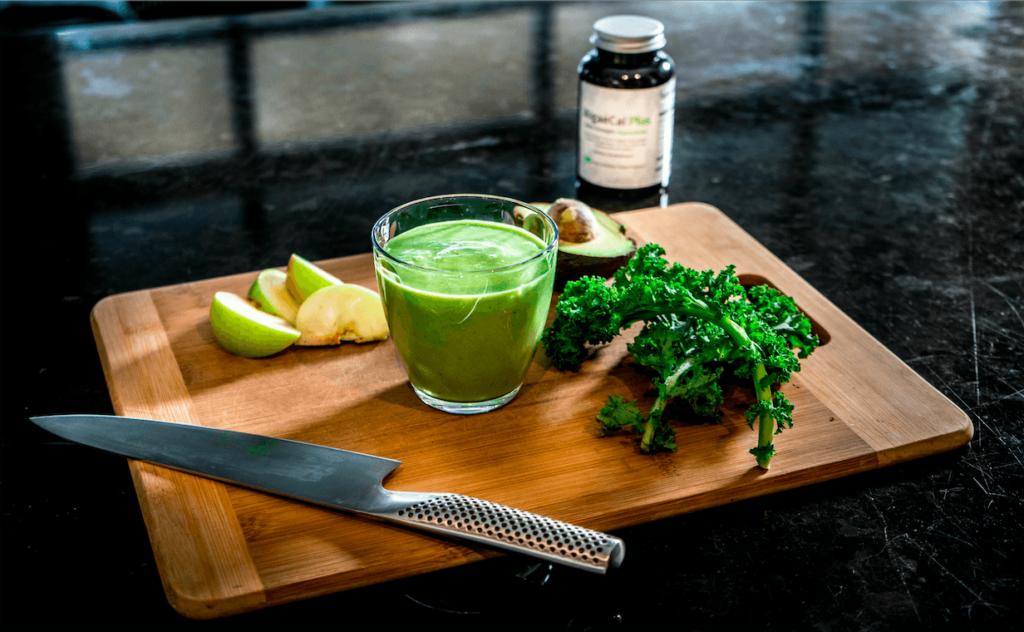 All the photos that you are seeing now were shot in my own kitchen. Do you recognise it? This kitchen made an earlier appearance in our homemade butter video. Here it is again incase you missed it, starring yours truly haha:
Watch the video in full screen mode for optimum butter-making pleasure!
Thanks to the wonderful people on our team, we'll be bringing you new and exciting videos, ebooks and more. At the start of this month, we hired Antony to help us create captivating new videos that we'll be rolling out in the next few weeks. He's got a fantastic background in film and is already proving to be a great addition to the team.
Rest assured that we're creating great new resources which are all bone-friendly, easy and fun. I can't wait to share the spoils of our efforts with you guys!
You may be wondering why we put so much energy into creating all this. And honestly, it's because we know you need it. We don't just want to sell you a product and walk away. We want to equip you with the knowledge, skills and habits that you need to reach your health goals! We wan't to be a resource that you can rely on, and we want you to have fun along the way 🙂
I hope you've enjoyed this post. Let us know what you think about out these behind-the-scenes photos. Do they get you excited? And what else do you want to see from our team?