2015: Year in Review

2015 has been a whirlwind of a year!
We've done a lot more, but I won't bore you with the rest.  Instead I wanted to recap the year with the top 9 AlgaeCal blog posts of 2015, picked by YOU, the readers.
An experiment by a Swedish grocery chain had one family demonstrate the difference eating organic makes.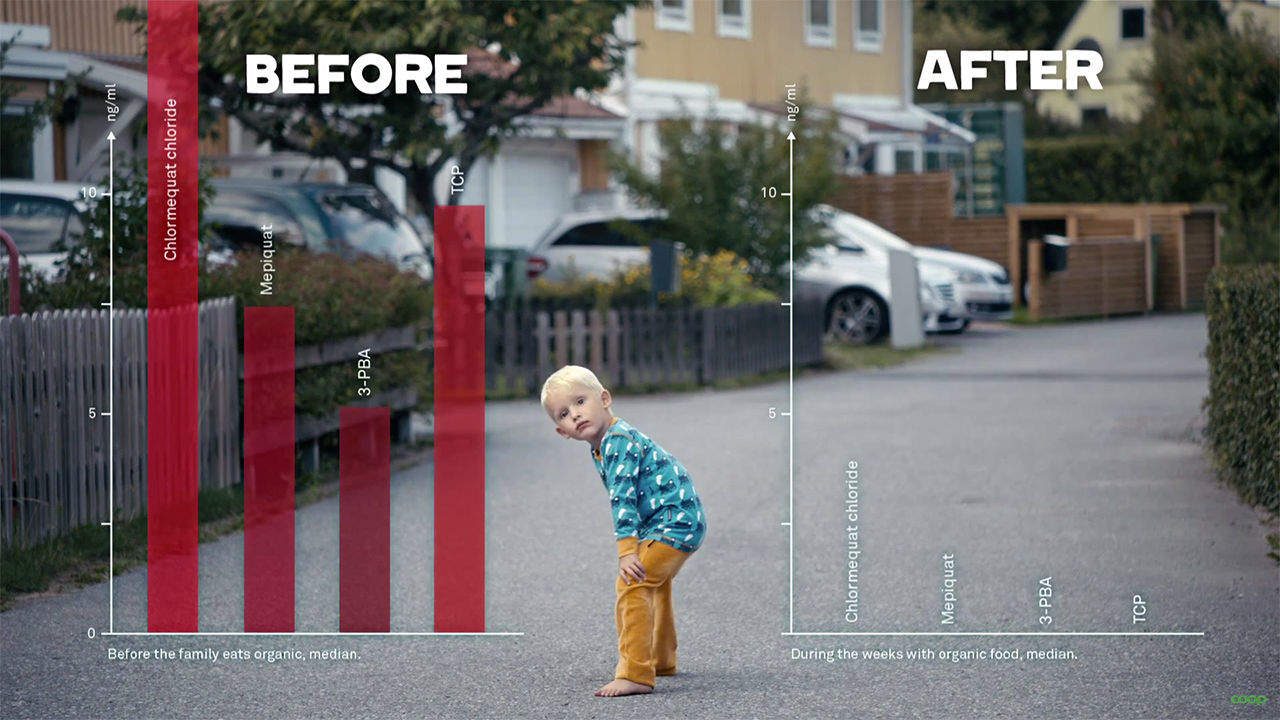 Keeping away from these foods will not only improve your bone density, but they'll also better your health overall.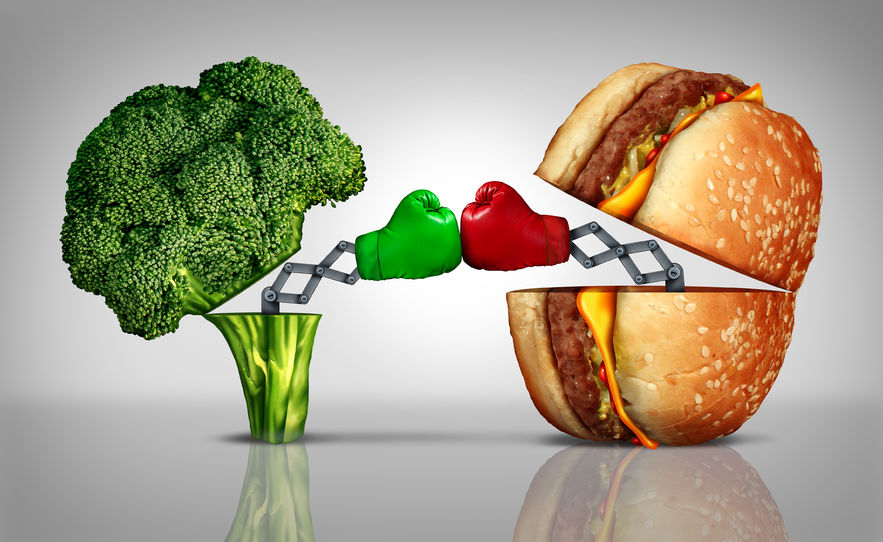 All too often the media reports sensationalistic headlines, which is a disservice to your health.  Find out why this study was destined to fail in the first place.  

Every year the Environmental Working Group (EWG) names the list of the fruits and veggies that have the most pesticides, and which ones have the fewest.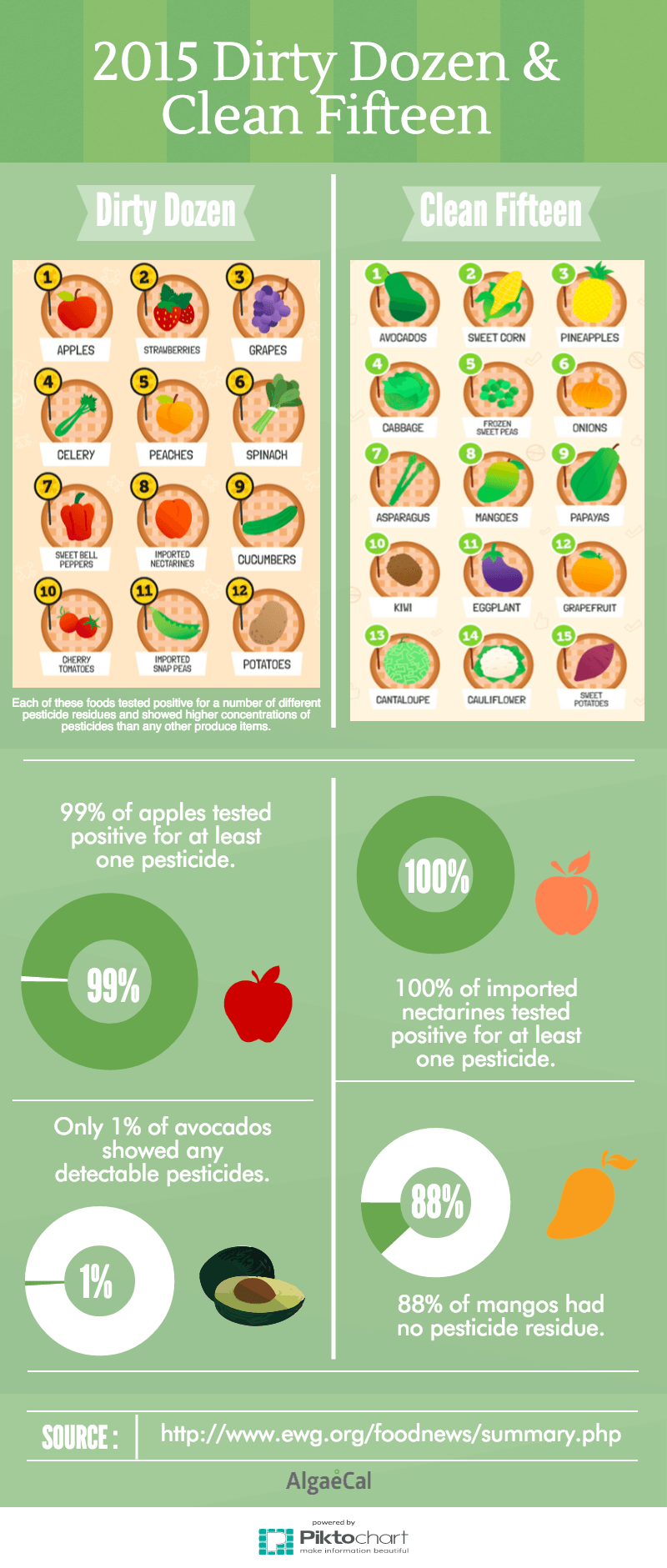 When it comes to your bones there are 13 essential bone-building nutrients.  The hard part is figuring out how to get them in your diet, but don't worry, it's all revealed.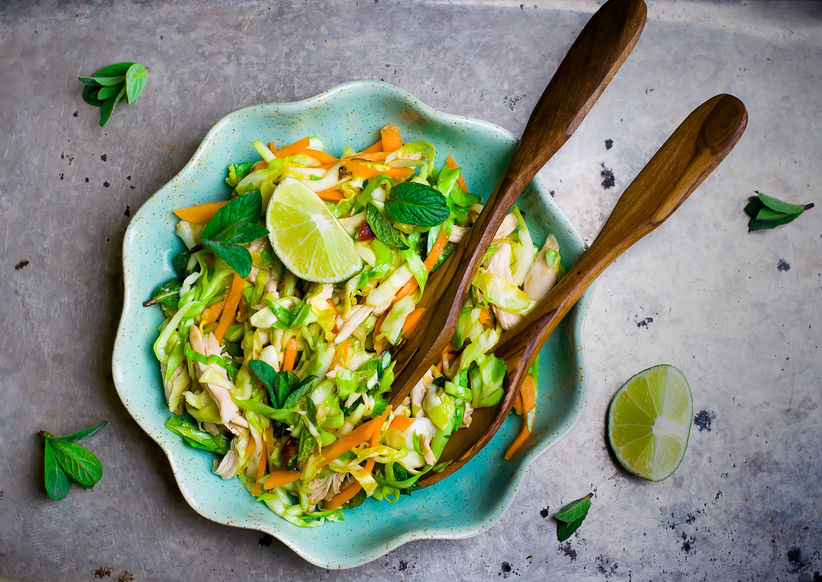 This was a great customer question.  And we had Lara Pizzorno, author of "Your Bones" explain the answer.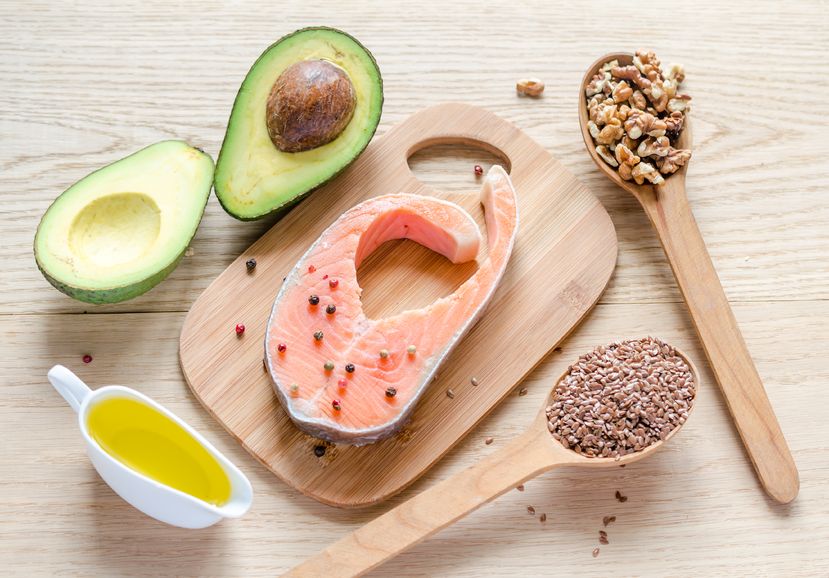 Feeling tired and run down?  It may be because of this mineral deficiency.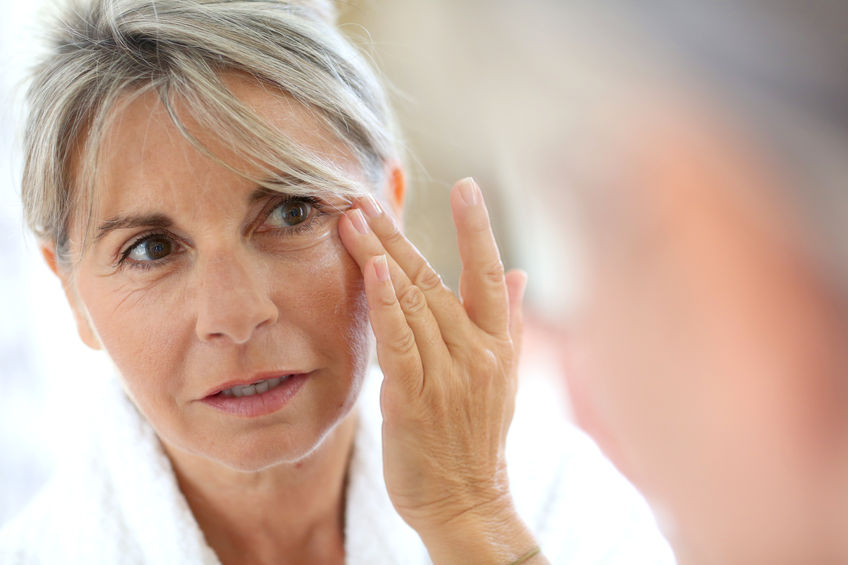 More than 99% of your calcium is stored in your bones and your teeth.  So when you don't get enough you increase your risk of bone loss.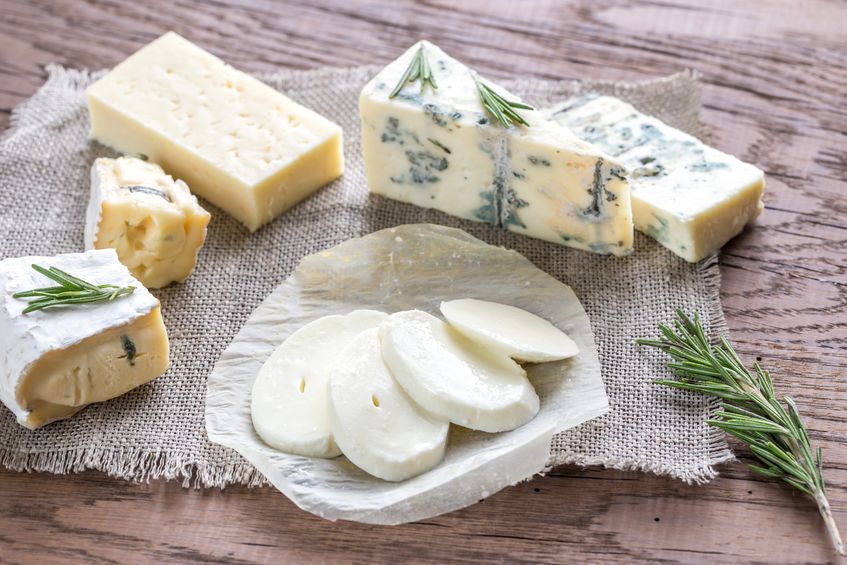 And that's it, folks.  The year in review.  See the common theme here? FOOD.
It makes sense to me.
Giving your bones what they need via nutrients is one of the best things you can do to strengthen your bones. And that's what AlgaeCal Plus offers: A plant-based, whole food supplement proven to strengthen your bones and every other tissue in your body!
PS: 2016 will have more food-focused blogs!  But is there anything else you'd like to hear about?  Let us know in the

comments

below!