All Episodes
Starting to Race Cars at 57?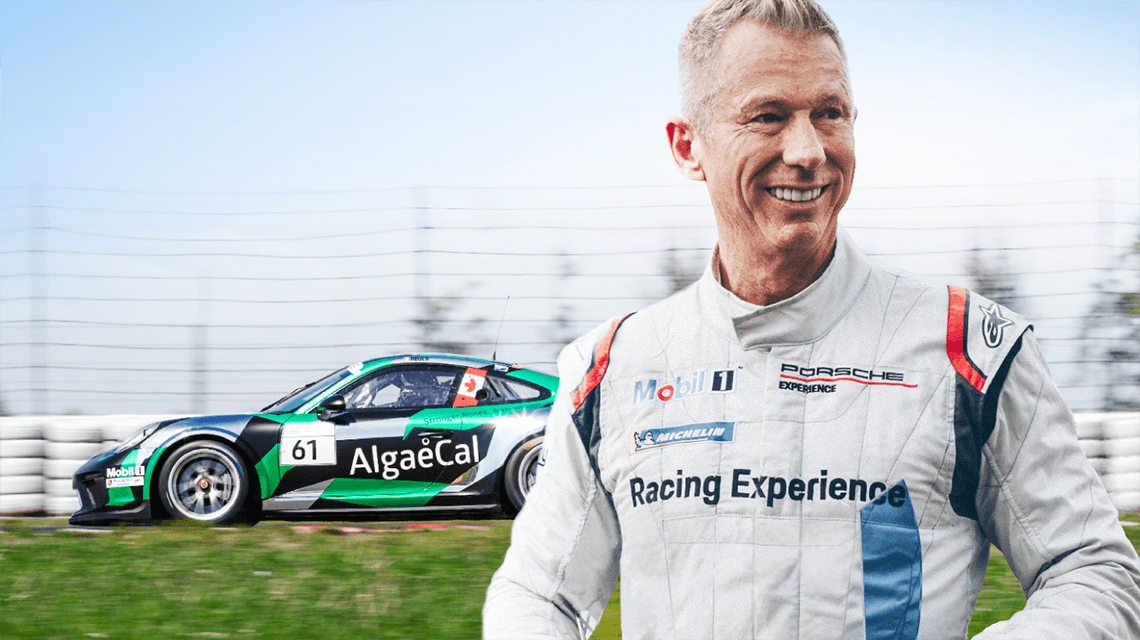 Dean Neuls dreamed of going fast as a young boy. He daydreamed about inventing hydrogen and oxygen super powered go-karts, but he never thought car racing was possible…
Fast forward 5 decades: Dean's professional career led him down the path of founding AlgaeCal – a bone health company dedicated to helping people regain healthy bones. But those daydreams never fully left Dean's mind.